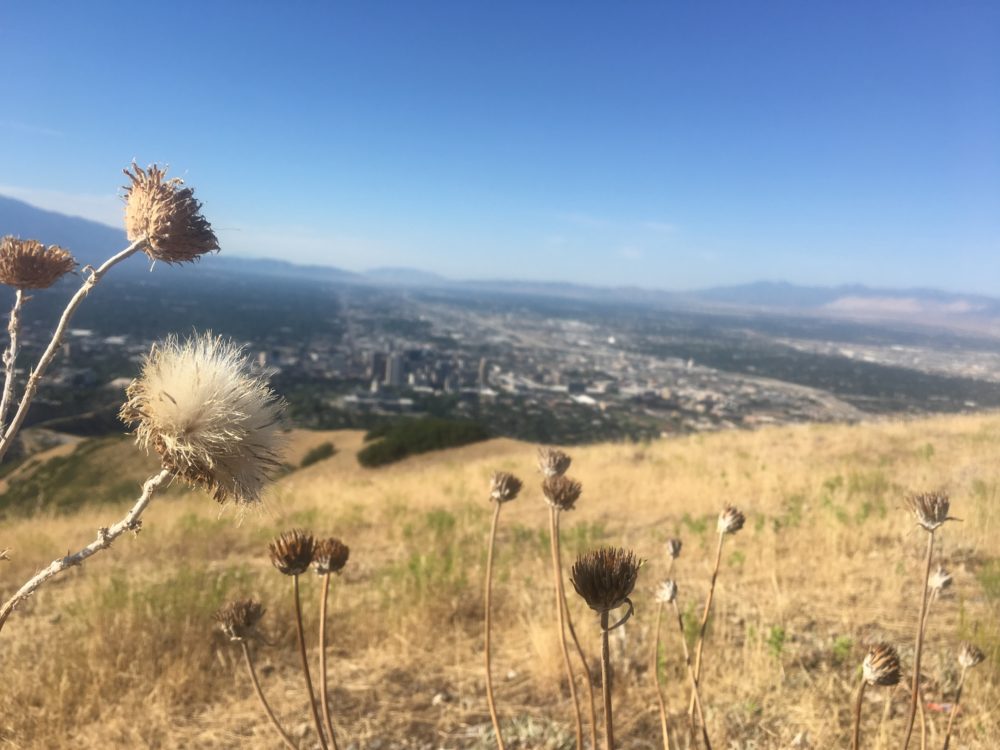 Dear Salt Lake City, A Love Letter
Dear Salt Lake City,
Thank you. Thank you for generously hosting Outdoor Retailer Summer and Winter Market for the past 22 years. Thank you for your overwhelming kindness and generosity. Thank you for embracing the outdoor industry and making us feel at home.
Thank you for putting up with our hoards of outdoor geeks in our trucker hats and plaid shirts and hiking boots, wearing our badges and packs and carrying gear and ice axes through your streets.
Thank you for your stunning vistas and towering mountains. Thank you for your trails accessible from hotel rooms and epic peak bagging only a short drive away. Thank you for lending us Jordenelle State Park and Snowbird Ski Resort for Demo Days, and thank you to the patient shuttle bus drivers who navigated all sorts of weather to get us there safely.
Thank you to the crews who worked tirelessly to set up and break down our behemoth booths, and to the security who kept the show secure.
Thank you for your caffeinated coffee shops, delicious restaurants, thirst-quenching breweries. Thank you for your clean streets, convenient public transportation, and beautiful architecture.
Thank you for letting us march through your streets in celebration of our public lands. Thank you for the holiday lights in the winter and perfume-scented outdoor mall in the summer.
We have climbed Ensign Peak, sat in the Living Room, gasped for air on Mount Raymond. We have woken up with Toasters, shared brews at Squatters, waited patiently at Cafe Molise and Red Iguana. We have danced in your art museum and browsed your library. We have always felt welcome, like we were part of your family. And we hope you felt like you were a part of our outdoor family, too.
We will miss you, but don't fear, we will be back. You have become a second home to us, and we will always come home.
Love, Wilderness Press