Why We Love National Trails Day
We are sitting even more impatiently this Friday because tomorrow, June 3, is National Trails Day. After months of anticipation and preparation and promoting the Gear Up Get Out campaign in May, it's finally here! The day dedicated to spending time outdoors and sharing our passion for trails with others. The day of our people. How can you not be excited?
National Trails Day is the best. Naturally, we believe that everyone should be on the trails all day, every day in some way, shape, or form. But obviously that's not quite realistic. So by American Hiking Society creating National Trails Day, it gives everyone a reason to head outside in search of new experiences, friends, and stories. Mount Laundry calling your name? Sorry—it's National Trails Day! Weekend chores getting you down? They'll have to wait a little longer—it's National Trails Day!
Tomorrow, all of Wilderness Press will be playing outdoors. Some of us will be at Red Mountain Park in Alabama hiking and learning the history of the iron ore industry. Others will be out on their local trails picking up trash and teaching Leave No Trace principles. We'll be on the beach, at a lake in Minnesota, in the Columbia River Gorge. But we'll all have one thing in common—celebrating National Trails Day!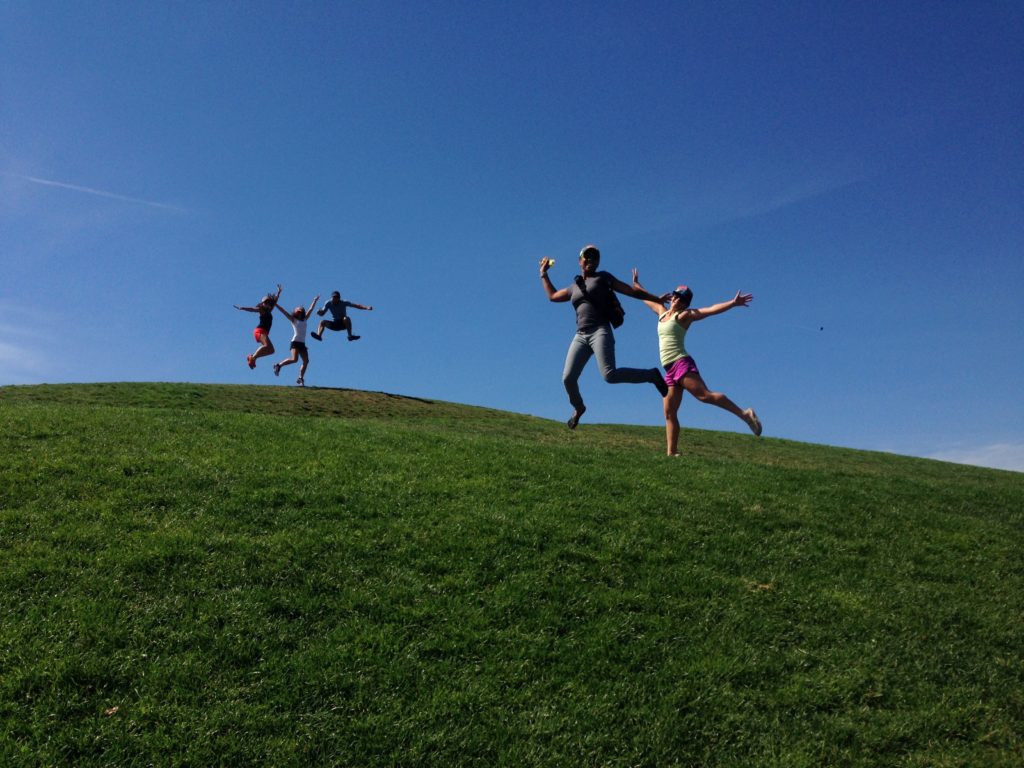 If you haven't made plans for National Trails Day yet, check out the list of events here. And while you're on the trail tomorrow, don't forget to snap some shots of your trail adventure. Send your best pictures to ntd@americanhiking.org or upload them to the photo contest page for a chance to win a gear prize package. The more pictures you take the better your chances are of winning. You can also take the pledge to hit the trail on National Trails Day and you'll be entered to win a gear prize package including Leki trekking poles, a Columbia daypack, a Klean Kanteen, a pair of Superfeet insoles, and some NTD swag.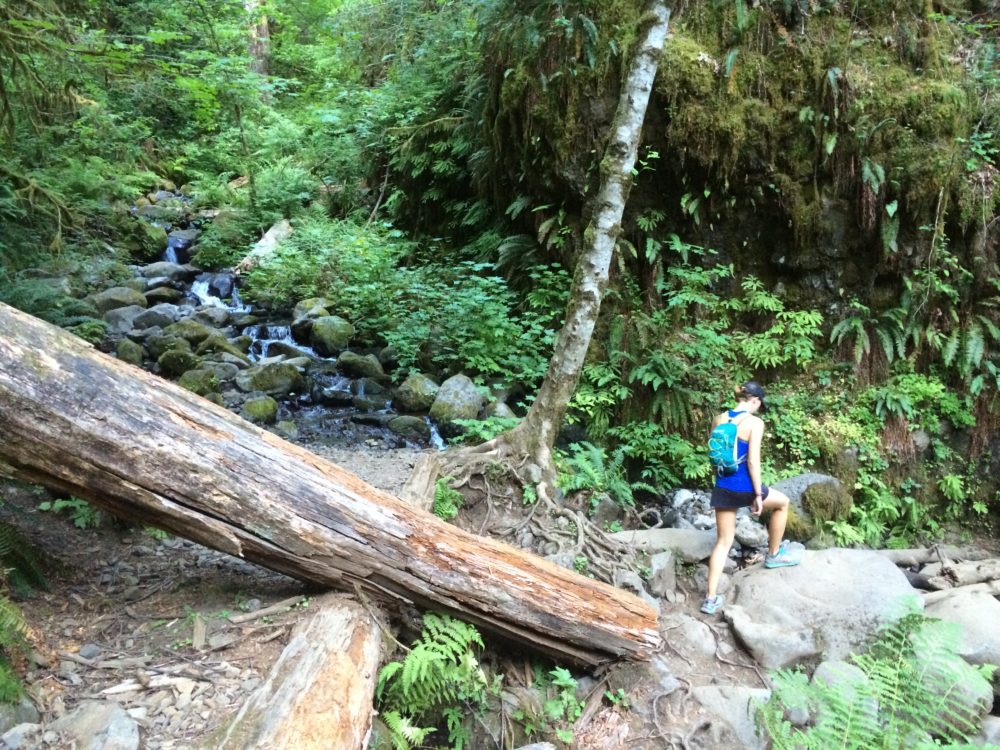 Happy hiking!