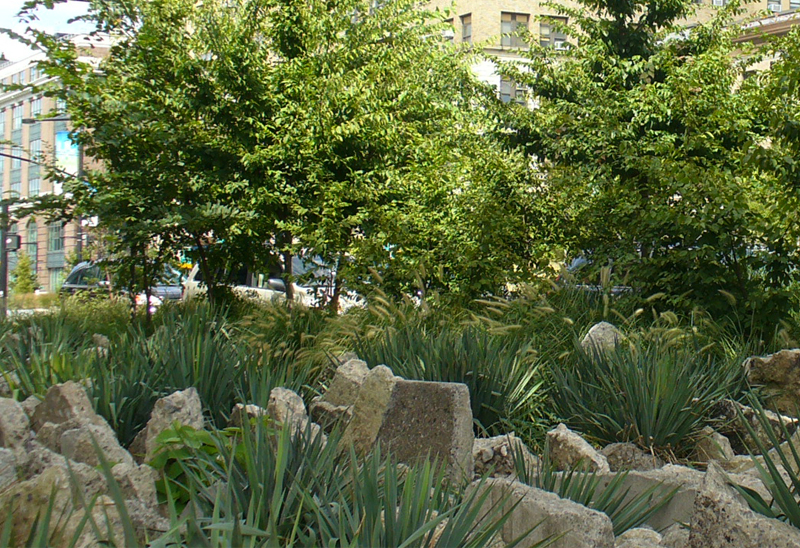 It's National Walking Day 2020
Today is National Walking Day (usually the first Wednesday of April) and despite everything going on in the world, we should all still get outside and take a walk. Just be really responsible and careful. Social distancing is a good idea whether you're inside or outside.
Health Benefits
The benefits of a daily walk are numerous, as outlined by the American Heart Association. Regular trips outside can help you:
Lower your risk of heart disease.
Reduce or control blood pressure.
Raise your HDL "the good kind of" cholesterol.
Help you sleep better.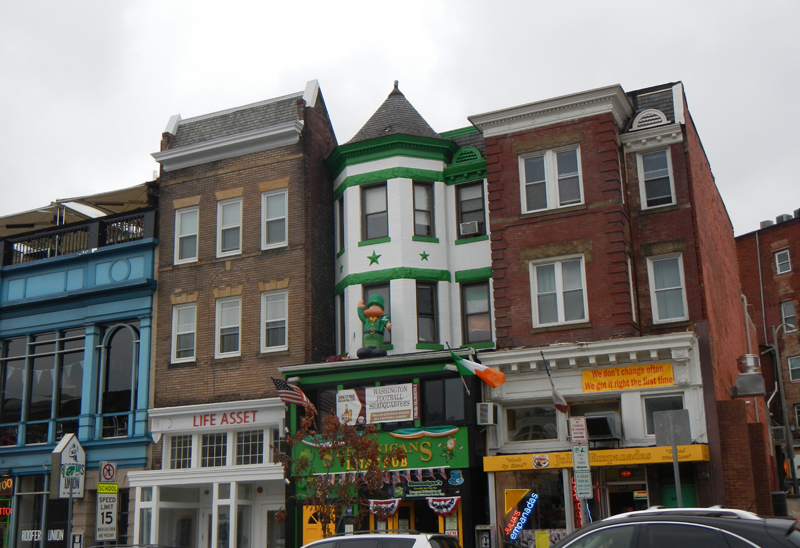 If you've been self-isolating for long, then just getting out and stretching your legs could feel like a special treat. We hope the weather is good for you this National Walking Day. If you're an avid walker, your usual route may feel stale (or could be crowded these days) so we wanted to offer up some tips on getting a little more out of your walk.
Take some water. It doesn't have to be much, but it'll help as you meander about.
Take the same walk at different times of the day. It's amazing how streets and landscapes can change over the course of a day as the sun passes overhead.
Try and plan to see something new. Sometimes even walking your normal walk in reverse is enough to break the monotony.
Do a little research. Yes, this one takes a little bit of forethought, but sometimes you can turn up some interesting things just by Googling your street or a street downtown.
Try waking around without headphones. This one may seem radical! Music always helps, right? When are we supposed to listen to podcasts? But, trust us… give it a try. Besides being able to hear traffic, it's amazing how a walk can be transformed when you can hear all the birds and shout at neighbors (and some of those cars driving too fast).
So be safe on your walk today and please stay socially distant. It really matters. Hopefully we'll be through all of this soon and be able to gather with friends for walks in the park or out on the trails.
Getting the most out of your walk
We are avid walkers and hikers here in the Wilderness Press offices, and there are many many more tips and planned trips within our Walking guidebook series. You should take a look at what there is. Each book has maps and fascinating factoids about local history, restaurants, art, culture and much more.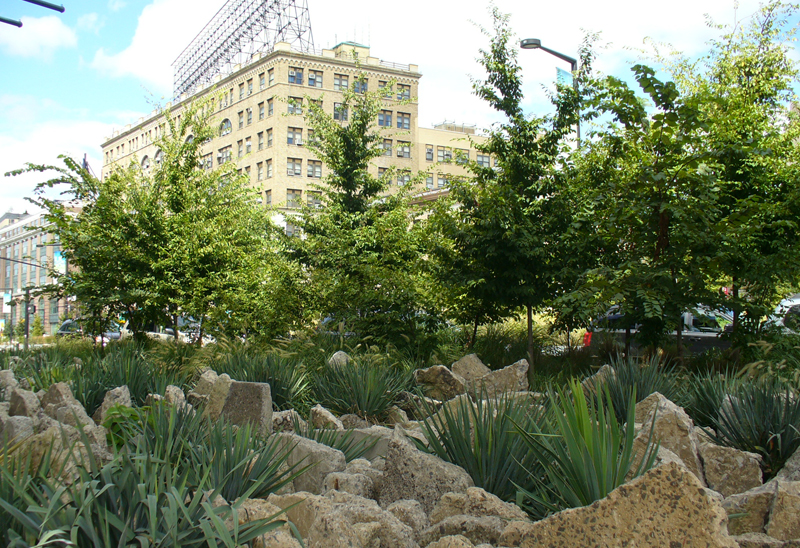 So far we have books for Albuquerque, Austin, Baltimore, Boston, Brooklyn, Cincinnati, Denver, Los Angeles, Manhattan, New Orleans, Philadelphia, Portland, Queens, San Francisco, Seattle, the Twin Cities, Vancouver, and Washington D.C. And we're adding more every season.
Plus, we have a fantastic book Stairway Walks in San Francisco which has some amazing trips around the city's tiled gems.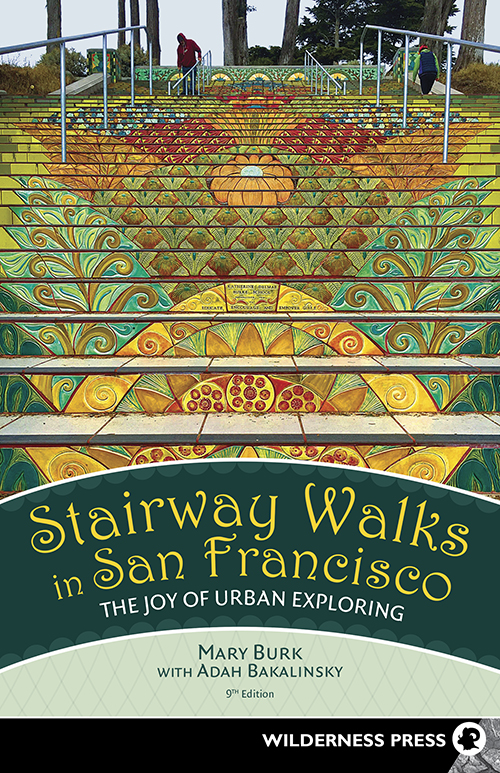 Hope you are able to get out today (and everyday, if we're honest). Be safe!