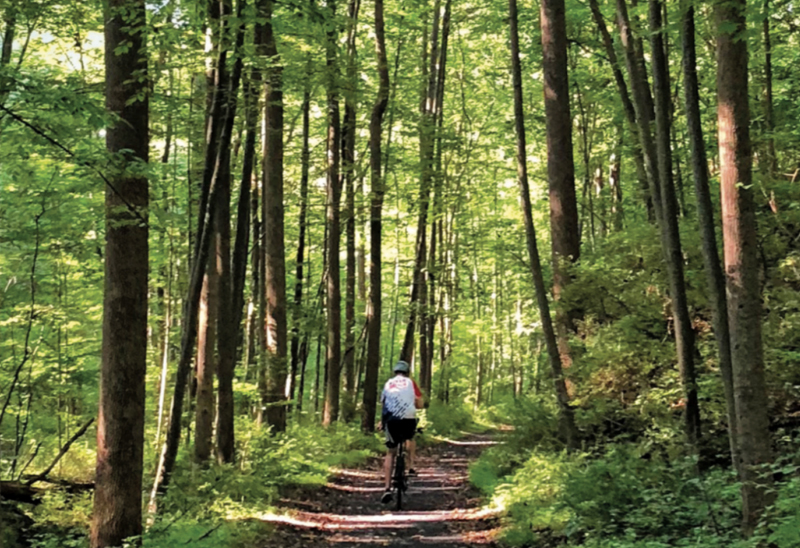 Bikers Celebrate Trails from Home and Online
One of the highlights every spring is the ceremonial opening of all the Rail Trails across the country. This year, things are certainly a little different, aren't they? Here at Wilderness Press we hope you are safe at home and able to practice smart social distancing. While all of that is necessary, we also recognize (as fellow hikers, bikers, and paddlers) the need to get out and enjoy our natural areas. Which is why we were excited to see the Rail-to-Trails Conservancy organize an online place for bikers everywhere to celebrate their favorite bike paths, as well as to say thanks to the people who organize and maintain those trails.
#CelebrateTrails
The RTC's special broadcast was fun to watch, as folks posted online favorite memories, hopes, and nearest trails. All the #CelebrateTrails buzz surrounds what normally would have been the "opening" of the trails this past weekend. They even shared a video of the home-based Opening Day online happenings:
In these unprecedented times, we find ourselves torn when it comes to trail use around certain areas. Everything is so crowded out there! It's great that folks are out hiking and biking, but everywhere is full and even the sidewalks feel congested these days. Some trails and parks have had to close or keep certain hours due to overcrowding. So please get outside and walk or bike or hike, but check online for any updates and special hours-of-use in your area. And before you do that, post online at #CelebrateTrails to mention your favorite place to bike or hike. Others in your community are paying attention and want to celebrate with you.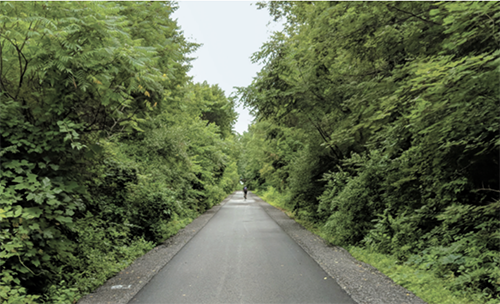 If you're looking to celebrate trails and plan your next outdoor bike adventure, Wilderness Press publishes the official Rail-to-Trails Conservancy books. These books are full-color, fantastic ways to get the official word on Rail Trails across the country. The RTC is a wonderful organization. You should check them out. The Rail-to-Trails Hall of Fame book is a great place to start your armchair travel; check it out, as well as one of the regional guides to see what's nearest you.
We hope you're well and able to stay active. It's tough being locked inside as things start to thaw and warm up across the U.S. We hope to see your posts online and from the trails later this year!