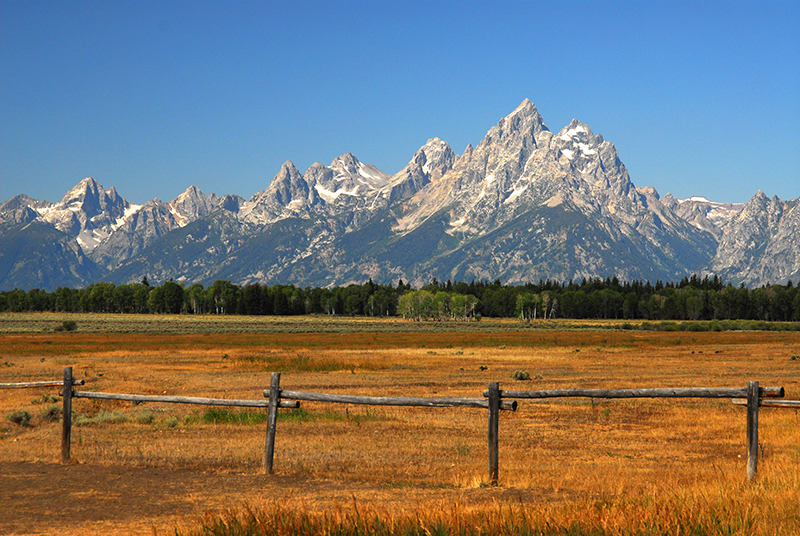 3 Fun Highlights from National Park Week 2020
Last week was National Park Week 2020. It was amazing to see the outdoors community come alive and celebrate our National Park System. There was so much to do and see and say.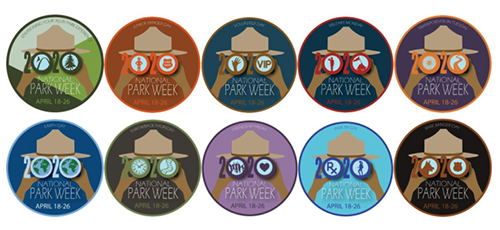 If you missed it, here are some highlights that we enjoyed (and honestly, should be enjoyed all year long):
National Parks Peaceful Audio
Go ahead and click on this link to listen to the ambient sounds of one of the national parks. It's 12 tranquil minutes of birds chirping, wind blowing, and the rustling of leaves. It makes for great "white noise" while working from home. The National Parks Natural Sounds division is doing some cool things these days and for National Park Week.
Official National Park Week Hashtags
It's true that all of the official events, classes, and streamed Q&A sessions are over for this year, but it's still worth checking out the hashtags on your social media platform of choice. So check out #NationalParkWeek, #FindYourVirtualPark, and #FindYourPark, and share your thoughts to help keep the conversation going.
Park Rx Day
The National Park Service held a whole day about the healing and calming effects that result from spending time outdoors. This is something we are 100% behind and have experienced to be true. While the one Park Rx Day was a great way to highlight this, you can check out their Wellness in Nature page or AdventureKEEN's Be Well Be Outdoors page for more inspiration and free outdoor activities.
We hope you are able to carve out some time and find some peace while virtually exploring one of the Unites States' 58 National Parks. It's amazing to think about how diverse and widespread the National Park System has become since it was signed into existence back in 1916. It's a beautiful symbol that things can go right when we all work together and stay focused on sharing the outdoors with each other. Be well. Be outdoors.