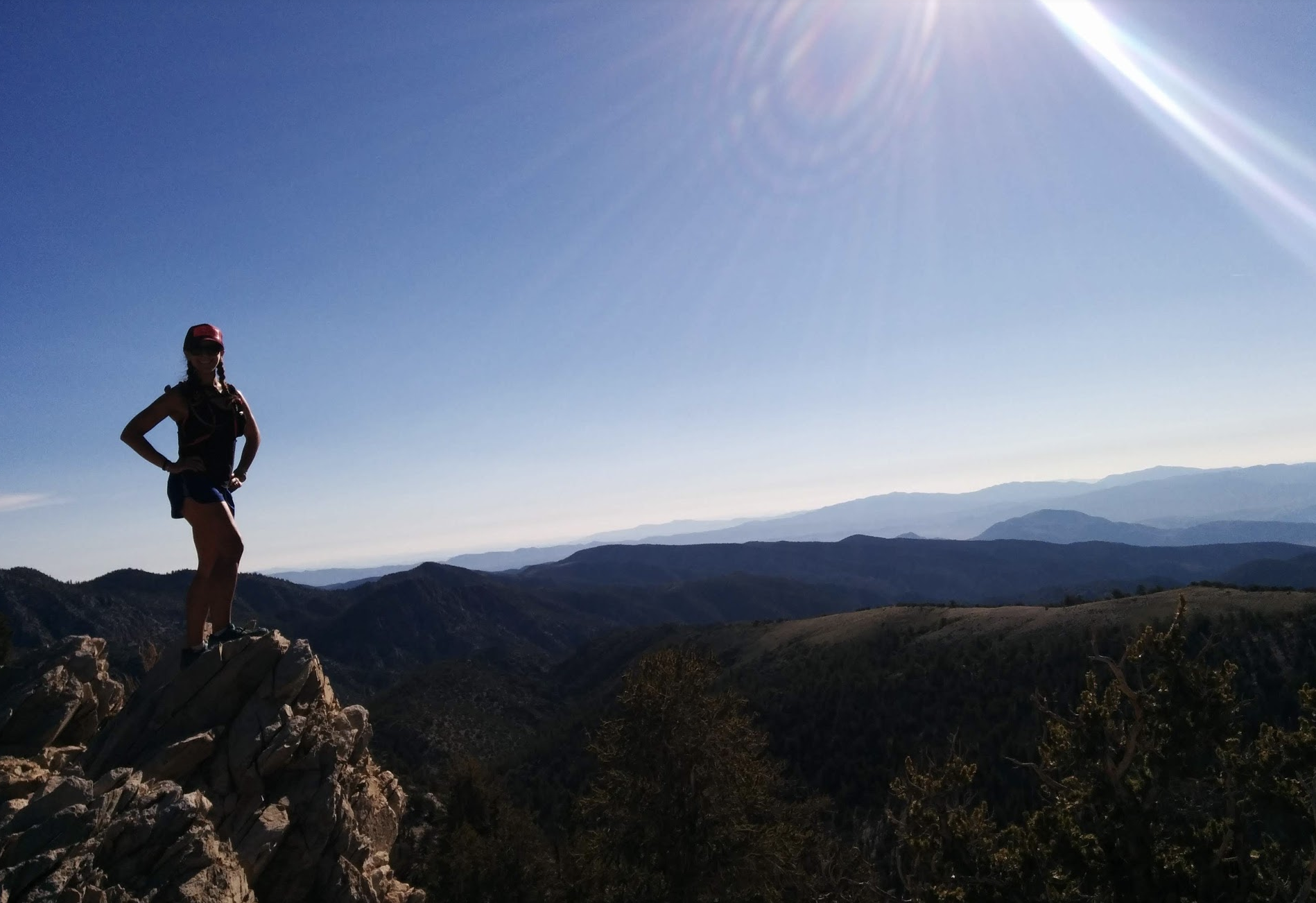 The Proper Way to Celebrate National Summit Day
Backpacker Magazine's National Summit Day is August 3rd, and we are pumped! An official reason to go outside and play and climb the highest point nearby? Sign us up!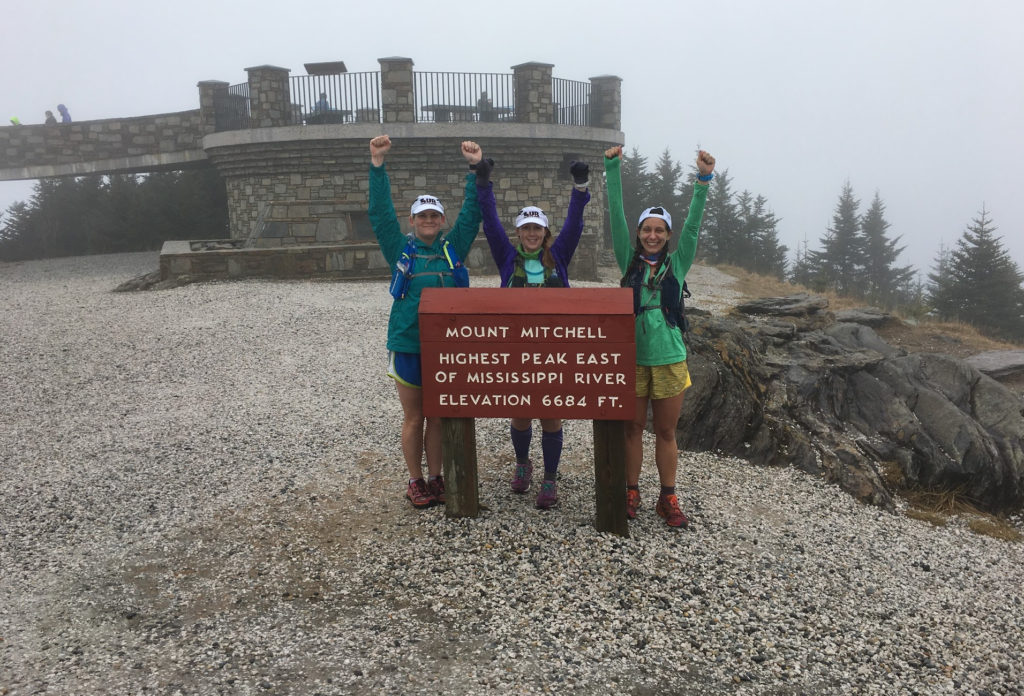 What is National Summit Day exactly, you ask? Backpacker Magazine says, "National Summit Day is a celebration of summits and those who climb them. Whether your summit is a gnarly 14er or the neighborhood hill, boot up and hit the trail to join the community of hikers. The second annual National Summit Day is a chance to get out and enjoy the heights, breathe the fresh air, and make memories with ALL the people who love those things, too."
We love summits because they make us feel strong. They gift us incredible views (sometimes). They make us feel like we're standing on top of the world. Whether you're planning on bagging a tall peak or going to your city's high point, we have some tips.
What qualifies as a summit?
We're glad you asked! Literally anything that's taller than the ground you're standing on at the moment. A 14er, a mountain that's not as tall as a 14er, a big hill, an ant hill, the top of a playground jungle gym, the top of your staircase…
Decide where will you climb
This is totally a judgement-free zone. Go out and climb whatever you want! Have all day? Grab some friends and go on a longer hike with some stellar views at the top. Pressed for time? That tall hill by your house will do just fine!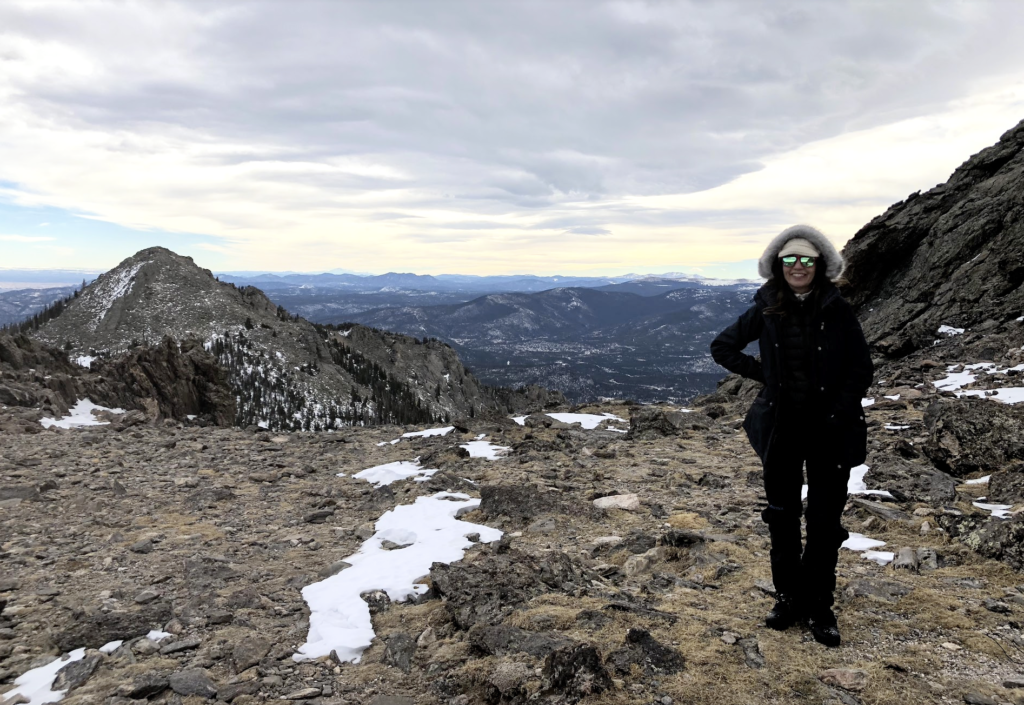 Pack all the snacks
And make sure you have the correct variety of snacks. There are climbing snacks to give you energy on the way up (protein bars, trail mix). There are summit snacks to celebrate your successful arrival (doughnuts and beer). There are descending snacks (anything you have left over). And of course, you have the post-hike restaurant celebration!
And if all else fails and you don't get a chance to celebrate, you can post an old photo and slap on the hashtag. Every day should be National Summit Day!