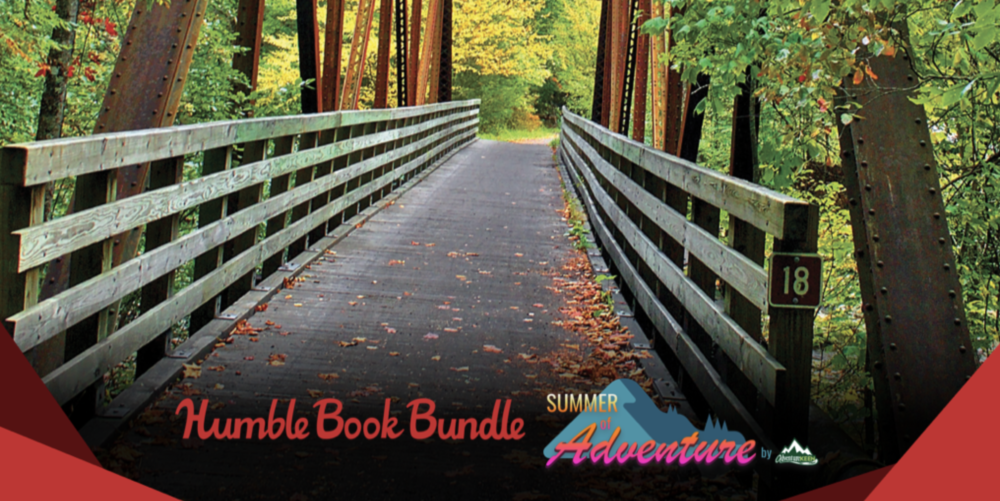 The Summer of Adventure
Welcome to our Summer of Adventure! We're trying something new to welcome in our favorite season. We have partnered with Humble Bundle to bring you the Summer of Adventure Bundle—25 ebooks on a variety of topics—astronomy, outdoor skills, adventure stories, and travel—to help guide you through your summer travels.
We're also excited because your purchase will help the Book Industry Charitable Foundation (Binc), a nonprofit that helps booksellers with hardships arising from a variety of emergency circumstances. So it's a win for everyone involved!
Here's How the Summer of Adventure Humble Bundle Works
Select what you'd like to pay.Starting at $1, you can select your bundle and the books you want to purchase. The total value of the Humble Bundle is over $426. And because the money goes to charity, you can also choose to donate more.
Select how you want to read. These books are available in PDF, ePUB, and MOBI formats, so you can read them on almost any device!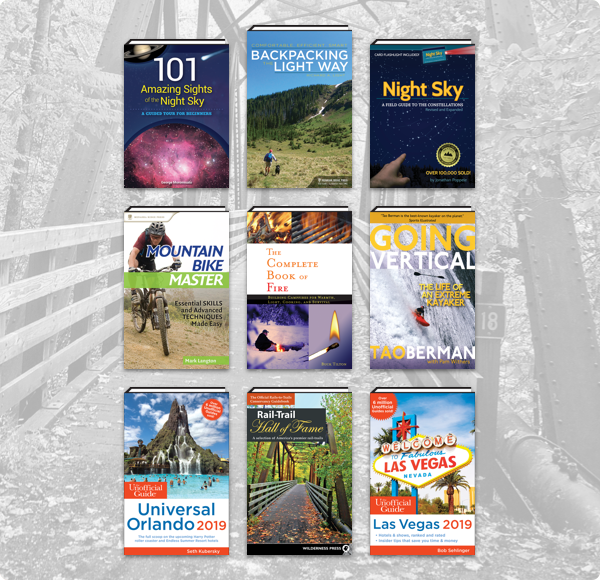 Support charity. 15% of proceeds will go to Binc, so you can adventure happily—knowing you've done your part to support booksellers in need.
You'll have to hurry, though. The Bundle expires on July 2nd!