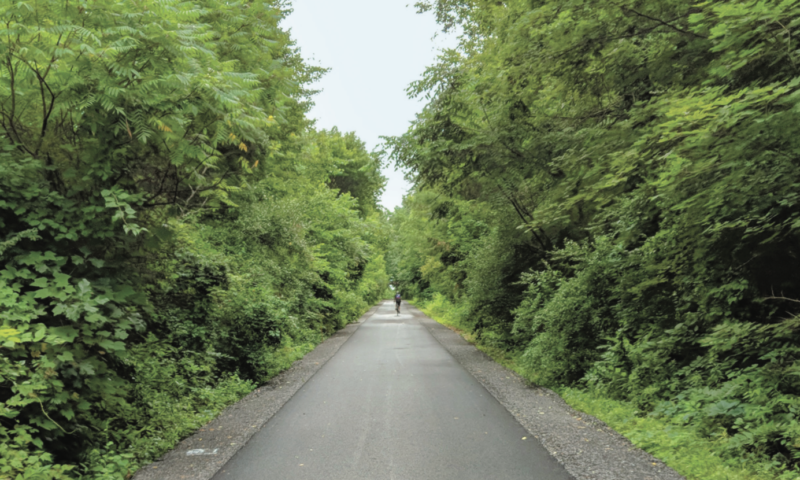 How to Celebrate Opening Day for Trails This Weekend
It's been a long winter (that's not over yet for some of us). And we all need some fresh air and time on trails. So what better way to celebrate spring (either literally or in theory for those still buried under snow) than by hitting a local rail-trail?
Saturday, April 13th is the Rails-to-Trails Conservancy's Opening Day for Trails. It's the nationwide party to kick off the spring trail season with great events all over the country. Whether you join an official event, create your own with some outdoor buddies, or hit the historic rail-trails on your own, here are some ways to celebrate Opening Day for Trails.
Get an alpine start and drive to a new-to-you rail-trail
Alpine starts don't have to be only for ascending mountains and reaching the summit for sunrise. You can crawl out of bed before the bars close, park at a trailhead before dawn, and start your excursion illuminated with a headlamp until the sun comes up. Then you have all day to either poke around the trails towns, or finish early and enjoy an apres-exercise meal and drink.
Finally learn how to properly ride your bike
Cycling is a cool sport and killer workout. It's also intimidating (hello, spandex) and slightly terrifying (clip-in pedals). Use Opening Day for Trails as an opportunity to find a flat, paved trail and practice riding your bike and awkwardly clipping in and out. You'll look like a child learning to ride a two-wheeler, but at least you'll be on a continuous trail and away from cars.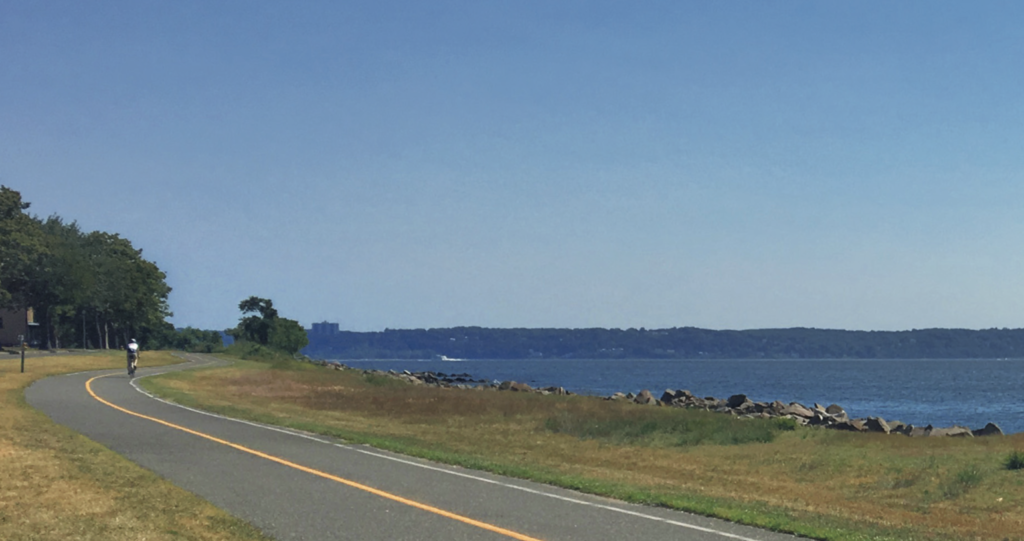 Embrace second winter and go snowshoeing
Yeah, that's nice and all that some parts of the country have wildflowers and warm weather. But your rail-trails are still covered in a blanket of snow! Which let's you show the world just how hardcore you are by celebrating Opening Day for Trails by snowshoeing or cross-country skiing.
Take part in the #trashtag challenge
Everyone loves a good viral hashtag, especially if its for the good of the community. Invite some Instagram-loving pals, charge up your phones, grab some trash bags, and do the #trashtag challenge! You'll get so many likes, Mother Earth will thank you, and it's the best way to celebrate Opening Day for Trails.
Go on a date
You're clearly at least somewhat outdoorsy if you're reading the blog post. But how do you know if your new crush is, too? Invite them to go walking, running, roller blading, cycling on a local rail-trail. They'll either agree and you'll have a great date that can end in ice cream and endorphins, or they'll balk and you will have just saved yourself the trouble of dating someone lame. You're welcome.
No rail-trail near you? Hit the dirt!
We understand that unfortunately not everyone is lucky enough to live near a rail-trail. But that's ok! You can still embrace the spirit of Opening Day for Trails by hitting a trail near you. Plus, all the ideas above apply.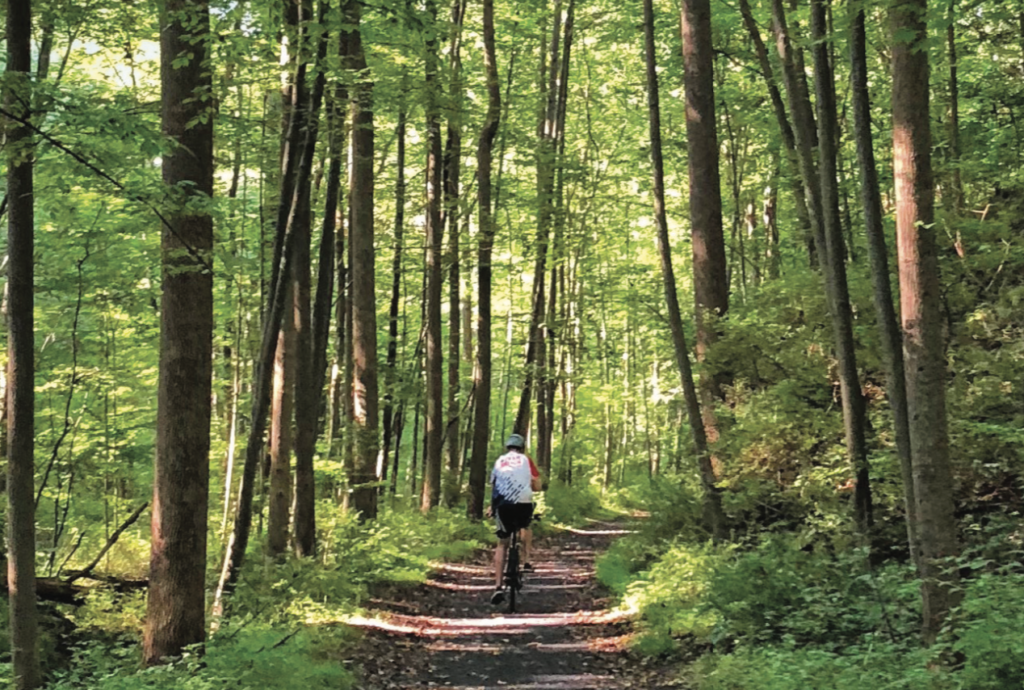 For more ideas on rail-trails to visit, check out our Rails-to-Trails guidebook series!