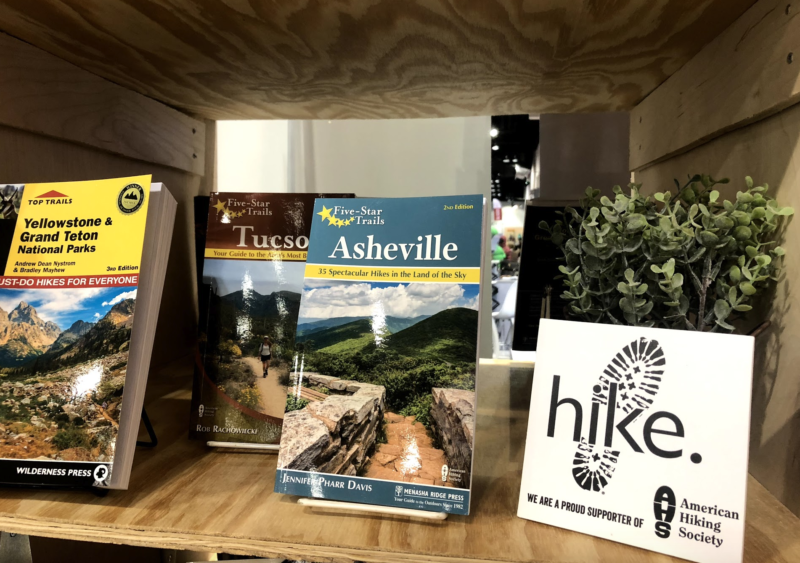 How to Celebrate Independent Bookstore Day
Next Saturday, April 27, is Independent Bookstore Day—the best day of all (sorry, National Cookie Day)! The day all bibliophiles wait for.
We know it can be overwhelming to figure out the best way to celebrate Independent Bookstore Day. So many bookstores, so little time! To help make your , we came up with a handy schedule for you.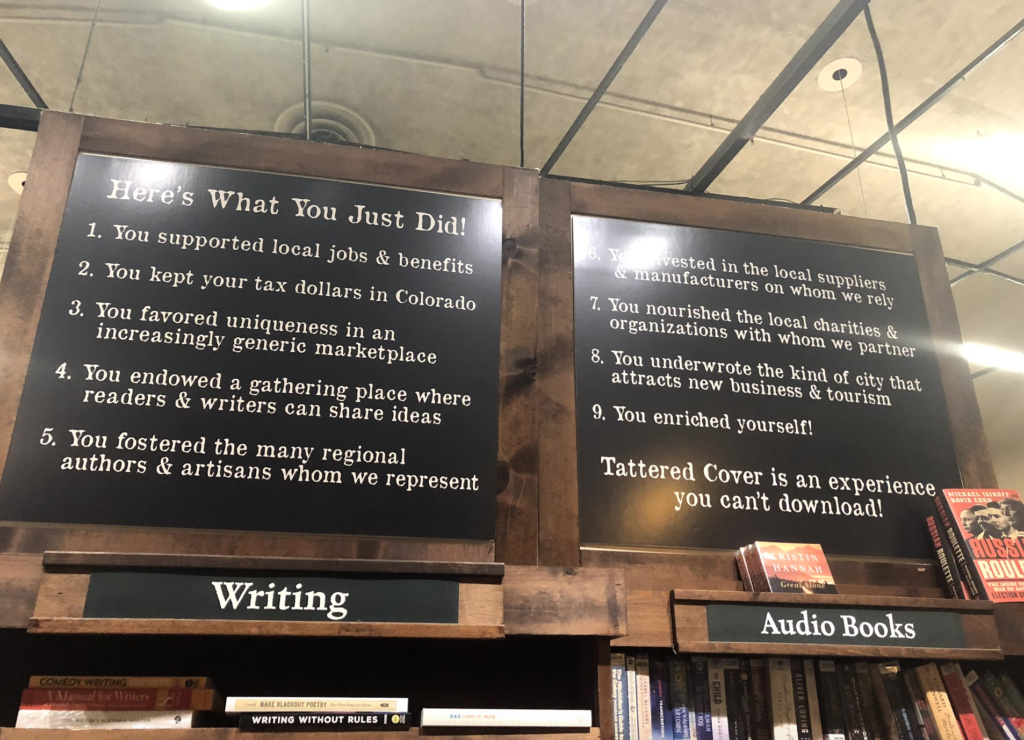 6 a.m. Wake up. Yes, we realize this is early for a weekend. But this gives you a chance to get in some quiet reading time before the rest of the world wakes up.
8 a.m. Make breakfast. This one is super important! You read a few chapters, drank some coffee or tea, and now it's time to officially start the day. And you will need a hearty breakfast to fuel your indie bookstore shopping! Think carbs. Protein. More coffee. More carbs. Bacon.
9:45 a.m. Time to hit the road and head toward the first stop of Independent Bookstore Day! Make sure you have the "10 Essentials"—water bottle, wallet, coffee thermos, reading glasses, map of all indie bookstores within a 2-hour radius, snacks, reusable tote bags, phone, notebook, gloves for when your fingers start to develop paper cuts from all the page turning.
10:10 a.m. Stop #1! You're a little late to the store opening, but that's ok. Shake it off and march proudly inside! Take a selfie with any Independent Bookstore Day signage and be sure to include #BookstoreDay in your post. Scope out store for author signings and snacks.
11 a.m. Sit down and listen to a local author give a presentation about her book.
11:50 a.m. Get the book signed. Onto the next store!
12:30 p.m. Oh man, this store will take a while. It's the largest in town. You only have two hands, but it's a good thing you brought your tote bags!
2 p.m. A bit behind schedule, but that's ok! All time spent inside a bookstore is time well spent. Plus, you're starting to grow quite the collection of new books!
2:30 p.m. Next store.
3:15 p.m. Next store.
4 p.m. You're tired, but elated. Nothing is better than the smell of an indie bookstore. Press on, friends!
5 p.m. This is it! The grand finale. This bookstore has not one, not two, but an entire panel of local authors to speak with! And there are snacks! You're in indie bookstore heaven. It's heartwarming to see the entire community come together to shop local.
7 p.m. Home. You're not quite done yet, though! Now you need to carry the stacks of all your new books into your house and find spots on the bookshelf. Not as easy feat, but you can do it.
9 p.m. Go to bed. With one of your new books, of course! It's been another successful Independent Bookstore Day, and you can rest easy knowing you did your part to support indie bookstores. Plus, you now have enough books to last you until next year's Independent Bookstore Day! Or the end of summer.