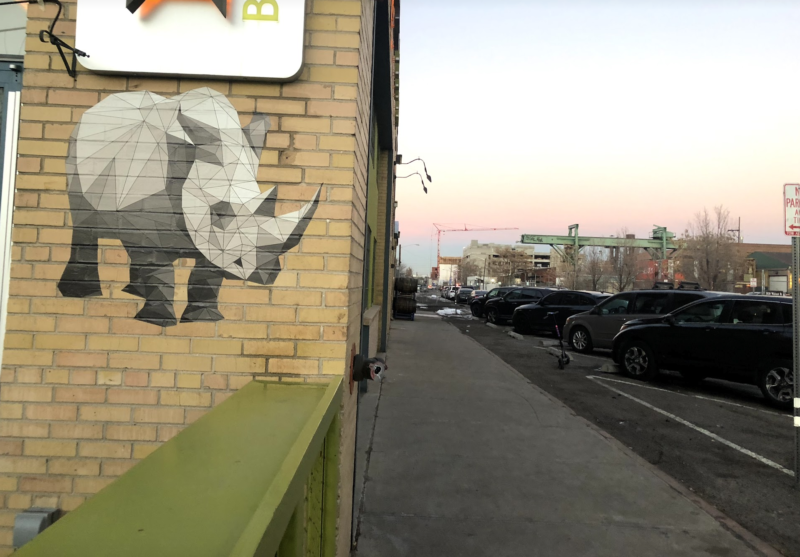 Running Through an Art Museum: Denver's RiNo Neighborhood
Posted on
February 21, 2019
What was once nondescript area full of industrial buildings and abandoned warehouses, the River North Arts District (RiNo) bordering the South Platte River in Denver is now one of the coolest neighborhoods in the country.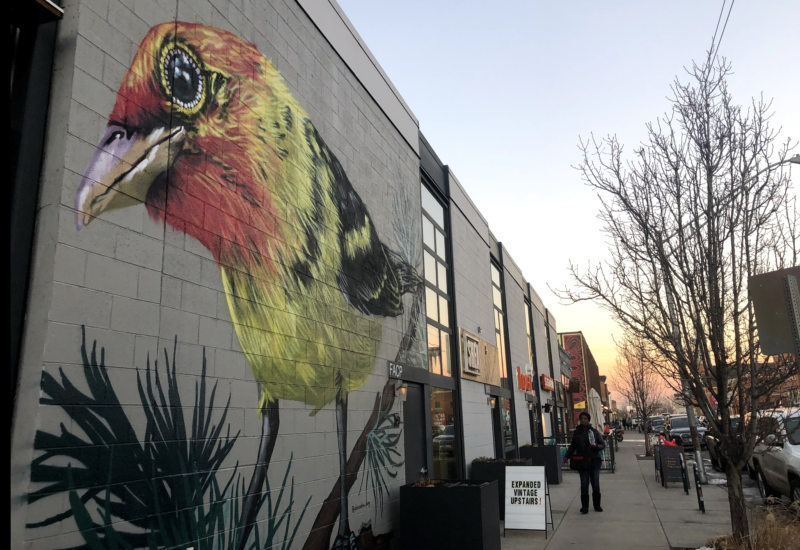 Jaw-dropping art murals cover seemingly every available wall and alley in the neighborhood, making you feel like you're inside an art museum. Which made it the perfect location for a scenic sunset run with La Sportiva during Outdoor Retailer Snow Show.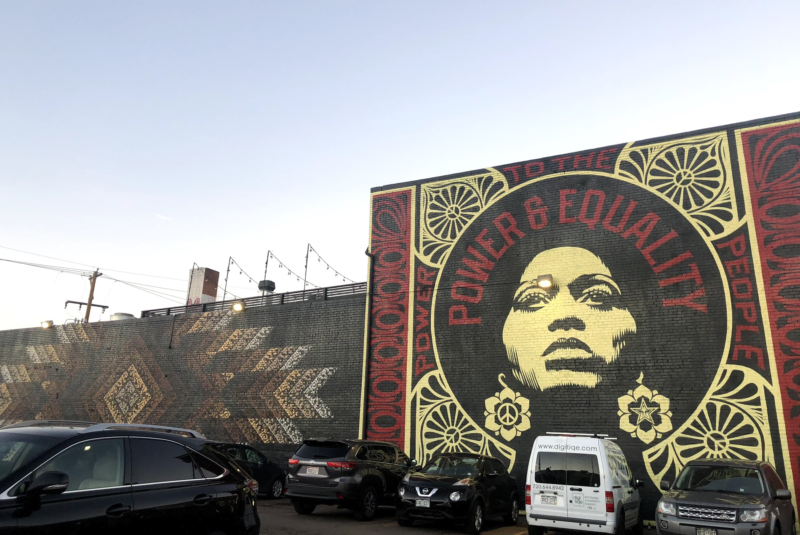 I had been wanting to check out RiNo since Mindy Sink added it to the new edition of Walking Denver. Mindy's description of the neighborhood intrigued me—"Artists Hadley Hooper and Tracy Weil pioneered an arts community in the industrial buildings north of downtown along the south Platte river, and today developers have expanded the boundaries and what is considered part of the arts community. Throughout this walk you will see evidence of artists with large murals painted on many of the historic buildings that are now bars and restaurants." Yes please!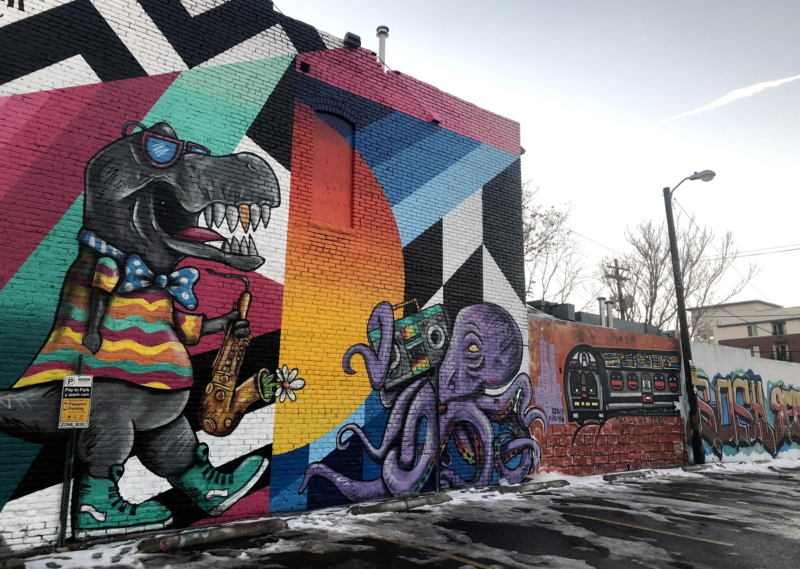 Running downtown from the Colorado Convention Center and crossing Broadway, I was welcomed into RiNo with the "Denver—Love This City" mural by Pat Milbery. From that point on, my run turned into a walk turned into a slow amble. I couldn't take my eyes away from the art. The murals were so eye-catching and intricate, and they were everywhere. Running by too quickly would be doing them a disservice.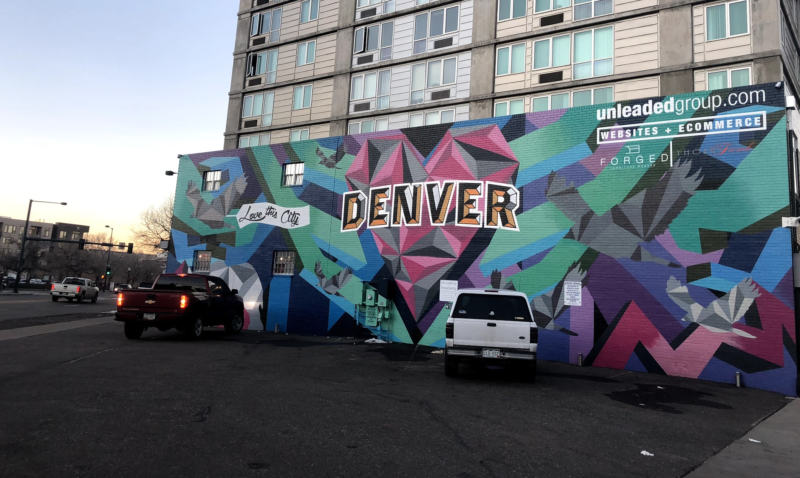 Once I hooked up with La Sportiva, I got to see even more art, only this time in the dark with a headlamp. Let me tell you—it's quite the experience to be running down alleys on sheets of ice where the only light comes from the beam of a headlamp, colorful art flashing all around us.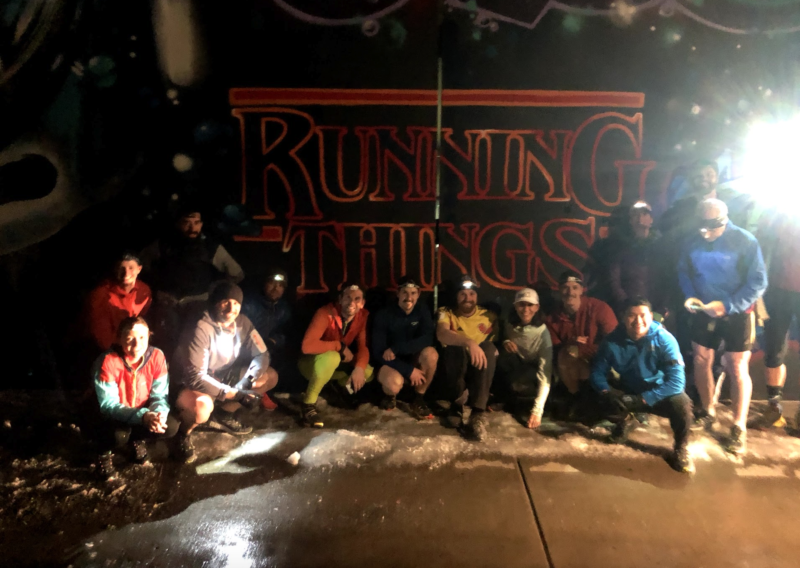 We finished the run fittingly at Improper City, a coffee shop/beer garden/event space with the largest patio in Denver. The inside was a seamless continuation of RiNo—murals covered the walls both inside and out.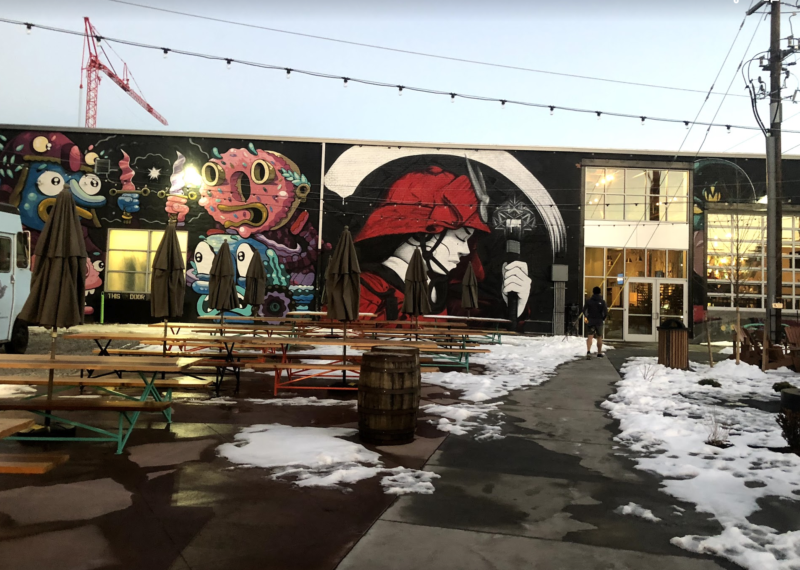 Words honestly don't do this neighborhood justice. Photos tell some of the story, but you really need to go experience RiNo for yourself.