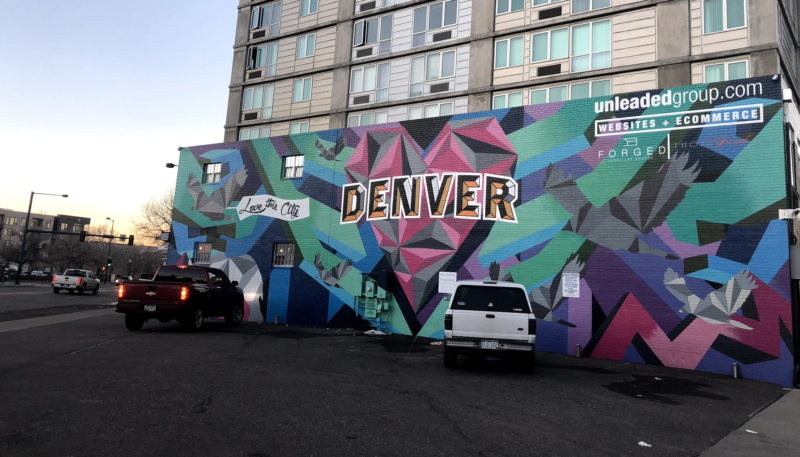 Looking Back on Week at Outdoor Retailer Snow Show
Posted on
February 4, 2019
We're back from another exciting week of Outdoor Retailer Snow Show, appropriately named because there was a fresh blanket of snow covering Blue Bear outside the Colorado Convention Center when we arrived.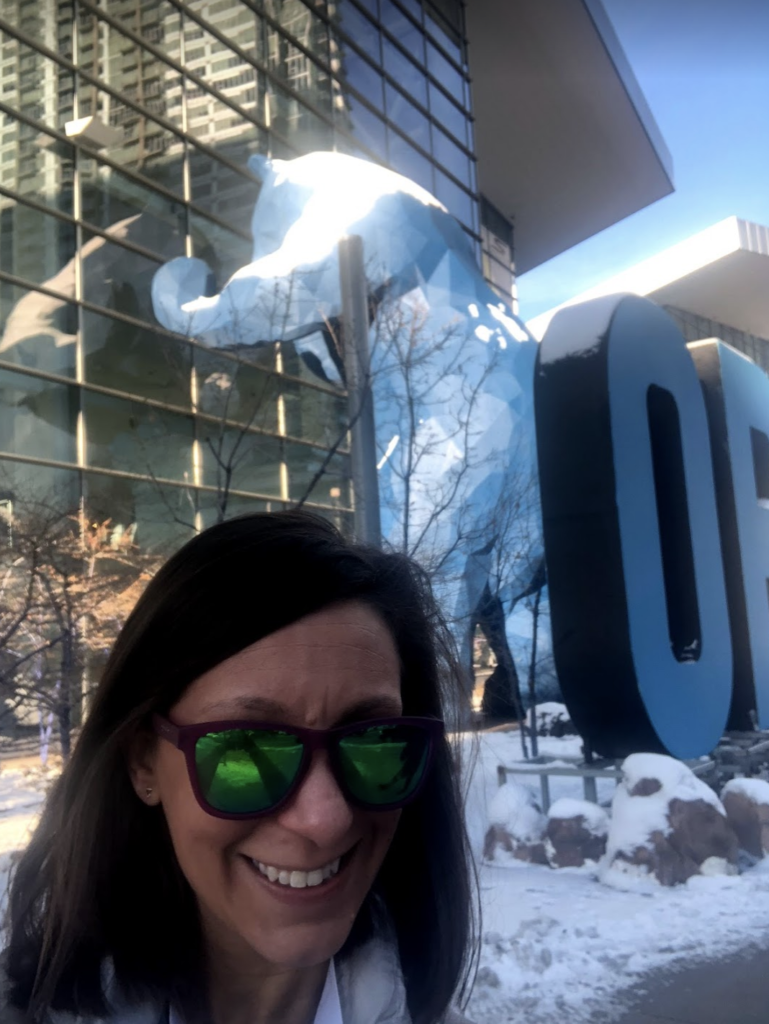 As we landed and picked up our badges and started rebuilding the booth, it almost felt like we had never left Winter Market in November. Maybe this is why VF Corp moved their headquarters to Denver? Hmm…
It was exciting as always to be back among thousands of folks who are just as passionate about the outdoors and conservation as we are. Every day is full of ideas and problem-solving and meetings where we furiously take notes and leave feeling energized despite the early mornings and late nights.
Here's what we loved this past week.
Meetings
This is a major year for Wilderness Press—we're releasing the new editions of our three Pacific Crest Trail guides! So meeting with the Pacific Crest Trail Association and PCT Days were high on our To Do list. We also met with the American Hiking Society and gushed about how much we love their NextGen Trail Leaders initiative.
Panels
If you've ever been to Outdoor Retailer, you know that the panels are some of the best parts of the week. They're motivating and thought-provoking and always entertaining. Dirt Power: Women in Trail Running inspired us to encourage more women to get on the trails safely and confidently, and Wild in Wellness made us think about the importance of the outdoors for mental health. And we got to see Instagram-inspiration Pattiegonia and her fabulously fierce boots! Day. Made.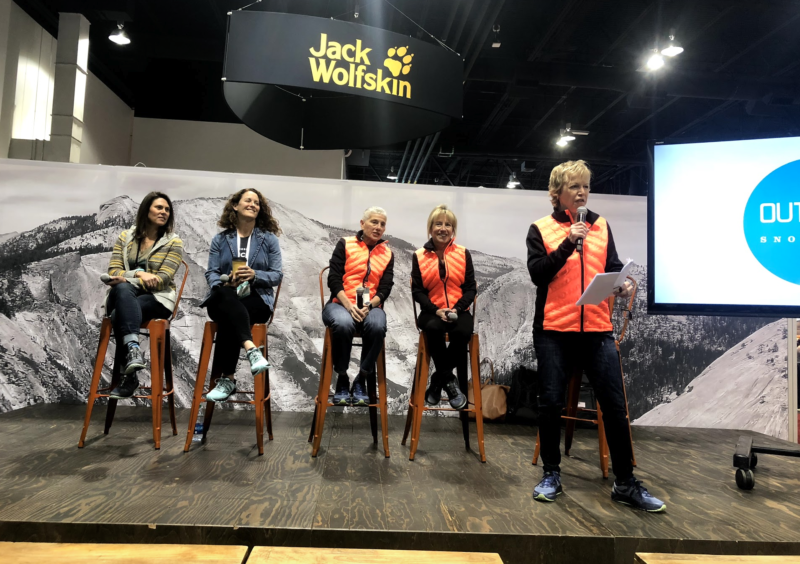 Hikes
A major highlight, as always, was getting to do a research hike with Mindy Sink, author of the new 60 Hikes Within 60 Miles: Denver and Boulder. We've had some great adventures hiking in Windy Saddle Park and Rocky Flats National Wildlife Refuge, but the hike to the summit of Twin Sisters was especially amazing. 10/10 recommend hiking above treeline.
We're back in the land of mountains of emails instead of snow-covered mountains and missing all our friends, but also ready to take action and work even harder to make the outdoors accessible for everyone. Only 5 more months until Summer Market!