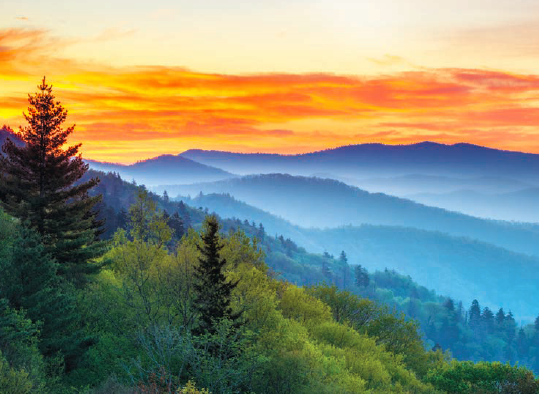 Honest Love Letters to National Parks
Posted on
February 14, 2019
Great Smoky Mountains National Park
We absolutely adore you. Your mountains are the tallest and strongest of anywhere east of the Mississippi, your free entry makes you a friend to all, and your shelters are a warm, dry refuge for Appalachian Trail hikers. You are full of bears and endangered lizards. There's only one thing—you're too popular. Everyone loves you. Which is wonderful for you, but bad for us. We want to spend nights of solitude with you. Go on peaceful hikes. We want to be exclusive.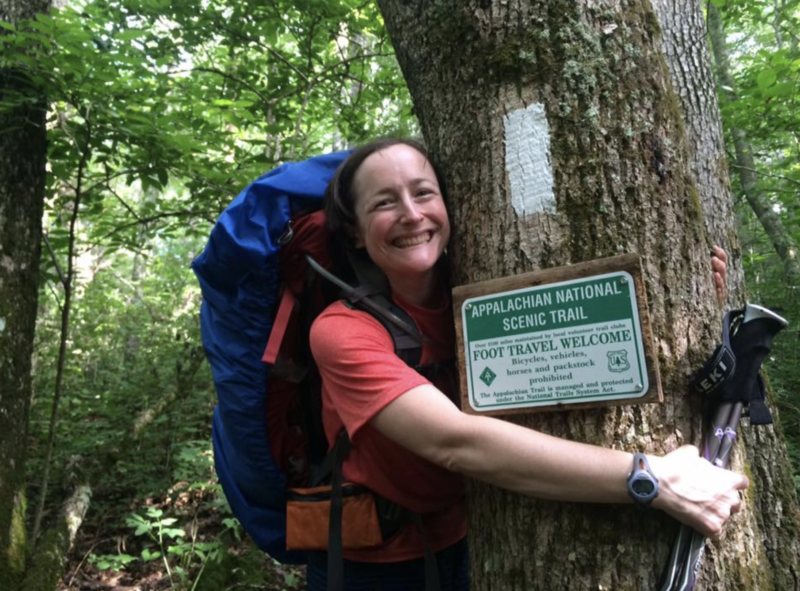 Arcadia National Park
Is there any park that's more rugged and beautiful than you? We dare say not. You're tough on the outside but warm and inviting on the inside of your park limits. You lured us with your rocky shores and crashing waves, then kept us with your lobster feasts. But this long-distance relationship is hard. Really hard. Why do you have to live all the way in Maine? That's practically in Canada! We can meet somewhere in the middle—Shenandoah National Park may not mind sharing some space in  Virginia.
Yellowstone National Park
Ah, our first national park. Our country's first love. Teddy Roosevelt introduced you to us "For the Enjoyment of the People." You're grand and majestic and full of natural wonders and wild animals. You're perfect in every way. Except. You kind of smell really bad. It's the sulfur. It's not your fault, but it's stinky. Plus there's the little issue of you living on a volcano that might erupt at any moment. Talk about unreliable…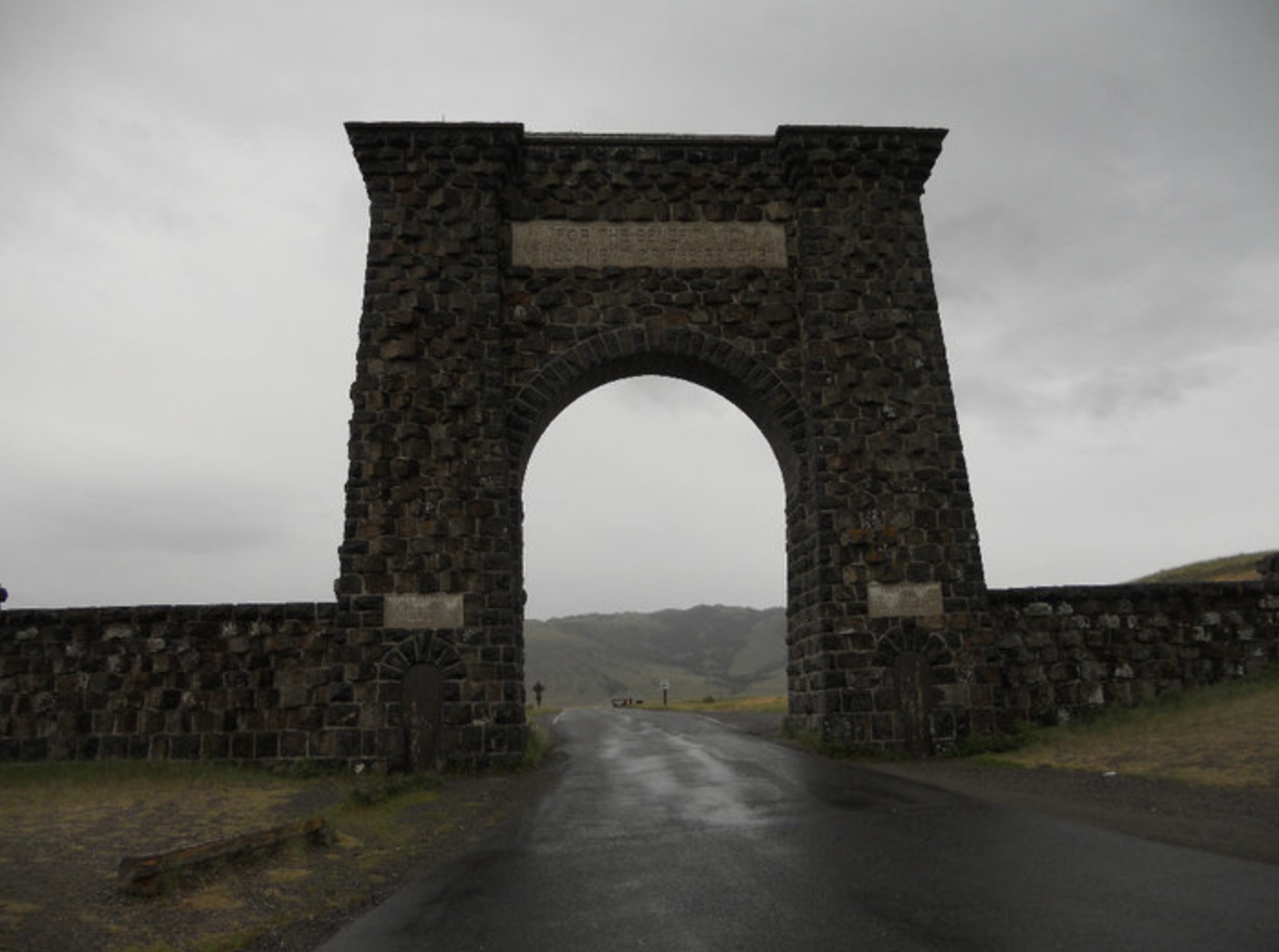 Grand Teton National Park
You're certainly grand. And photogenic. Your jagged peaks look fantastic in selfies. But we kind of feel like you're the younger sibling who keeps trying to steal the limelight from older sibling Yellowstone. Just keeping it real.
Crater Lake National Park
There aren't enough words to describe the blue of your waters. They're dazzling. Breathtaking. Soulful. Unlike any blue we have ever seen (except Moraine Lake in Banff National Park). And you're deep. The deepest lake in the U.S. Which is impressive, but honestly kind of frightening. Who knows what secrets you're hiding there?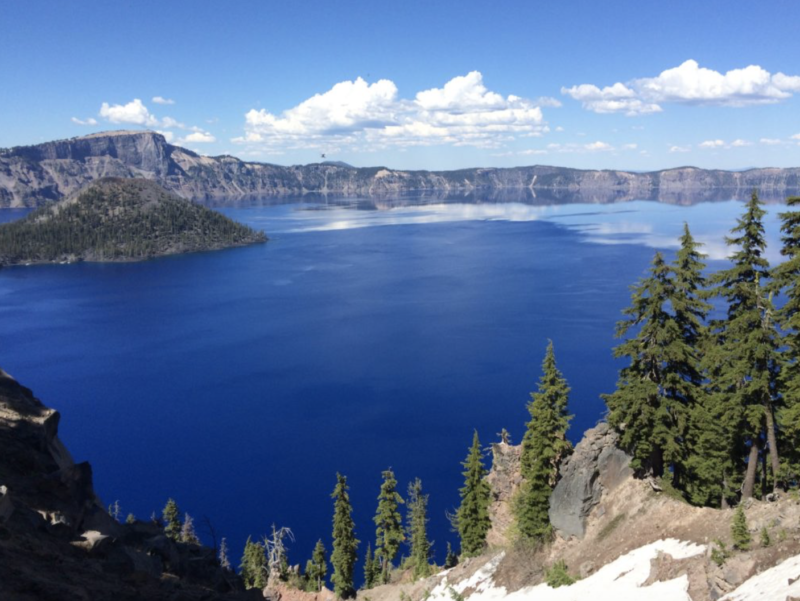 Badlands National Park
Oh Badlands. You're the park everyone is hesitant to hang out with. You actually have the word "bad" in your name. You're small and scrappy, and kind of in the middle of nowhere. But what we know that others don't is that you're a diamond in the rough. You lavish us with fossils and animals and amazing starry skies. Let's keep this secret between us, shall we?