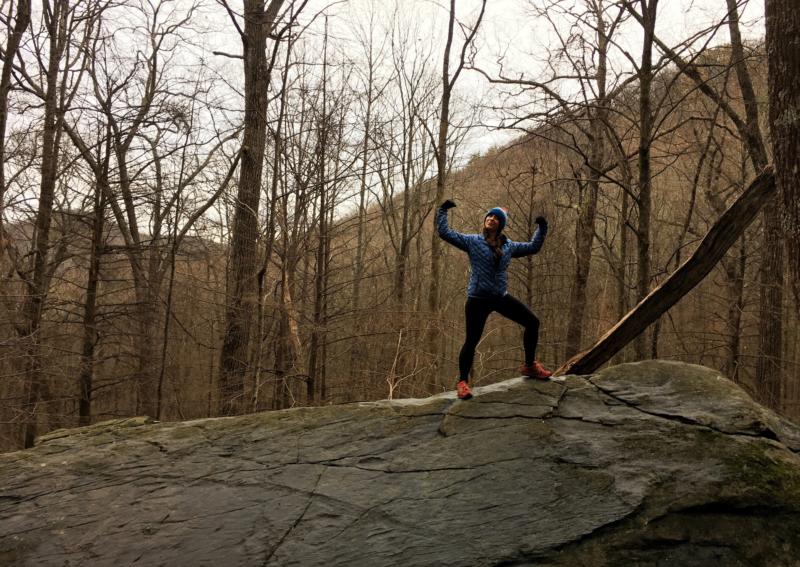 Resolutions You Won't Break in a Month
We can all agree that making resolutions is trying at best, dejecting at worst. A fresh, exciting new year begins and we are full of ideas and aspirations and good intentions. So we make well-meaning resolutions. Ambitious goals. They're great until it's December again and we have the sicking realization that none of the resolutions held.
Until now! Make 2019 the year of real resolutions! Ones that are not only easy to keep, but also fun. Here are some of our ideas.
Get louder—We do our best to be good stewards of the land and advocates for public lands protection, but there's always more that can be done. We want to continue to instill in everyone a love of the outdoors and a sense of responsibility to protect our lands through our actions, through our words, through our authors, and through our books.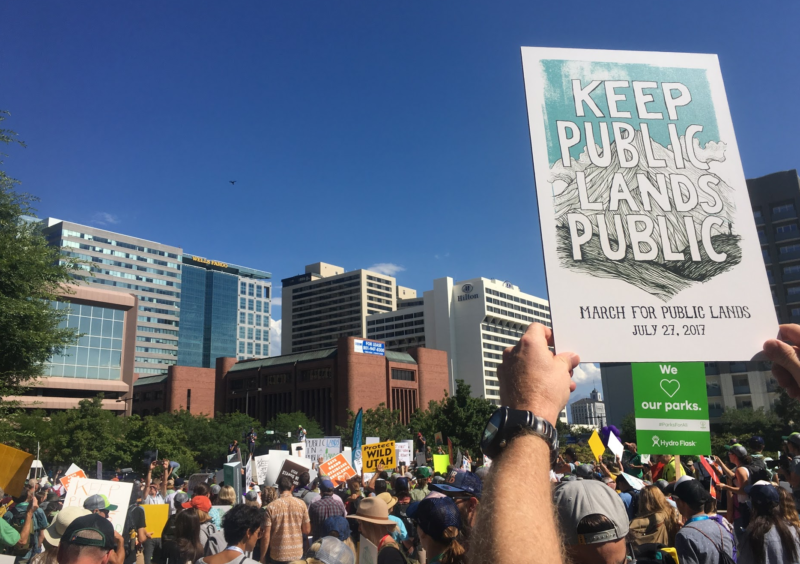 Get dirtier—We want more adventures where we are caked in dirt, splashing in mud, dripping in sweat, and not showering for days.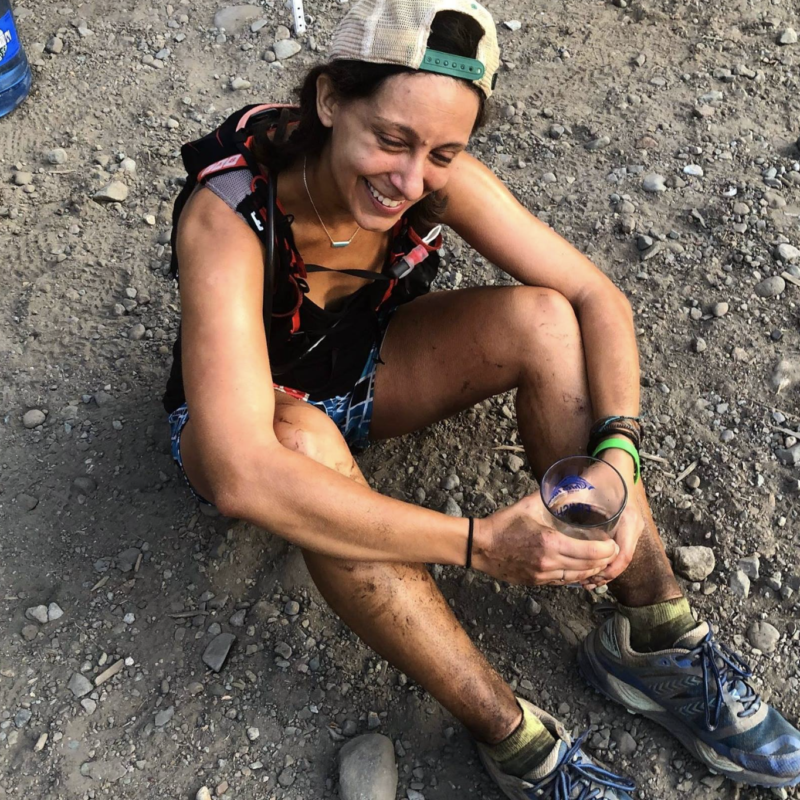 Eat more snacks—We know the secret to not bonking on long trail days is more calories. So bring on the Snickers, the Oreos, the tacos, the grilled cheese, the pizza, the cookies.
Gain muscle—We could care less about losing weight for vanity's sake – it's all about being strong enough to power up the mountain, paddle in that whitewater, send that climb.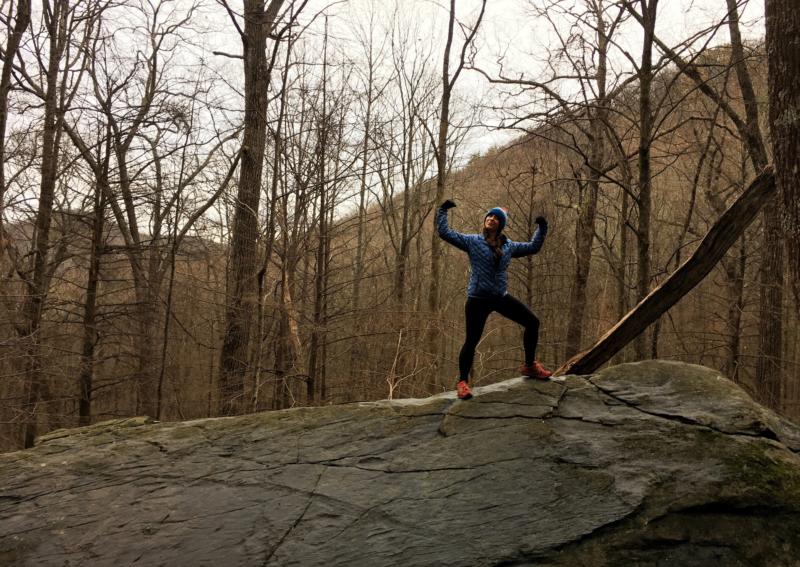 See more sunsets—We are ali about an alpine start, but those aren't easy! Sunsets, on the other hand, are much more fun to chase, especially after a long work day.
Be less productive—We know this sounds like a nightmare. Hear us out. We don't mean slacking off completely, just giving ourselves permission to have more downtime. As in, forgetting about the ever-growing to do list and going to play off the grid.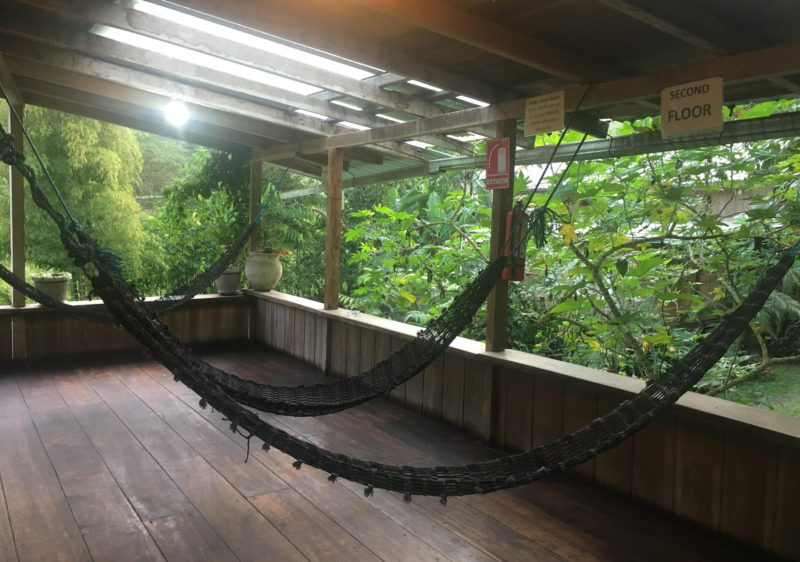 Use more vacation time—We are guilty of this and know you are too—not taking all our vacation days. No more! Call it #selfcare, call it escaping, call it putting your OOO to good use. 
Here's to a successful 2019!