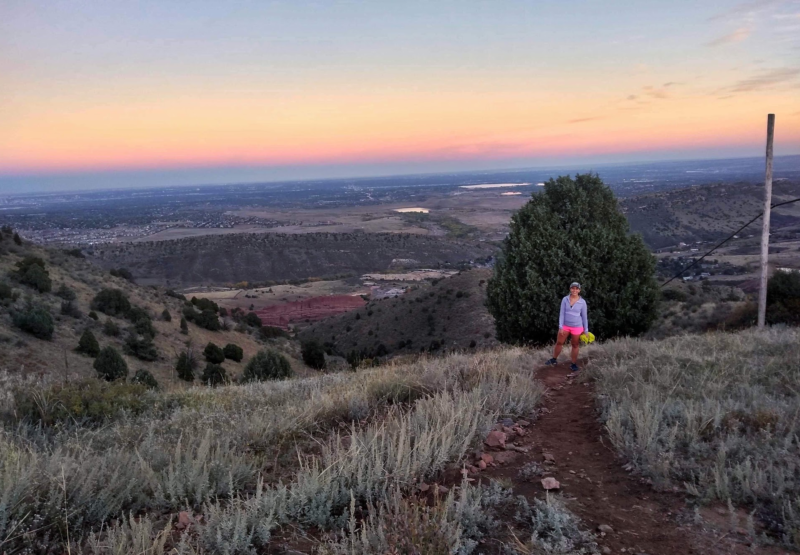 Wilderness Press Looks Back on 2018
Posted on
December 28, 2018
Is it just us? How is 2018 already over? It feels like we were just at Denver's first Outdoor Retailer, listening to Governor Hickenlooper welcoming us to his state. This past year was full of major wins for the outdoors (check out all these amazing Conservation Alliance grants) and some frustrating setbacks (losing funding for the Land and Water Conservation Fund).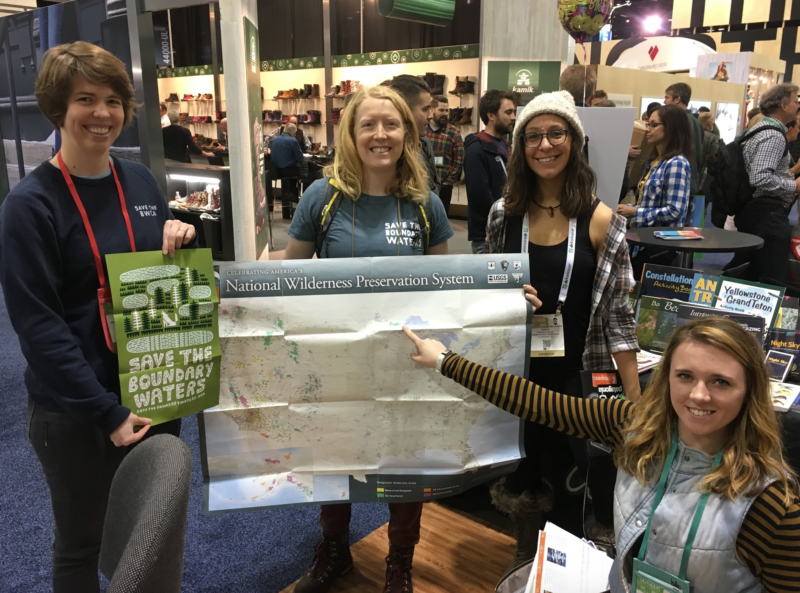 We always like to sit down and reflect on our past year—the books released, the events attended, the blog posts written. If you'd like to take this journey with us, here's our 2018 highlight reel.
Advocacy is always important to us, but in the past two years it's become more critical to fight for our public lands. That's why we encouraged people to become educated and #votetheoutdoors, help protect our public lands, become a public lands advocate, and stop geotagging social media posts.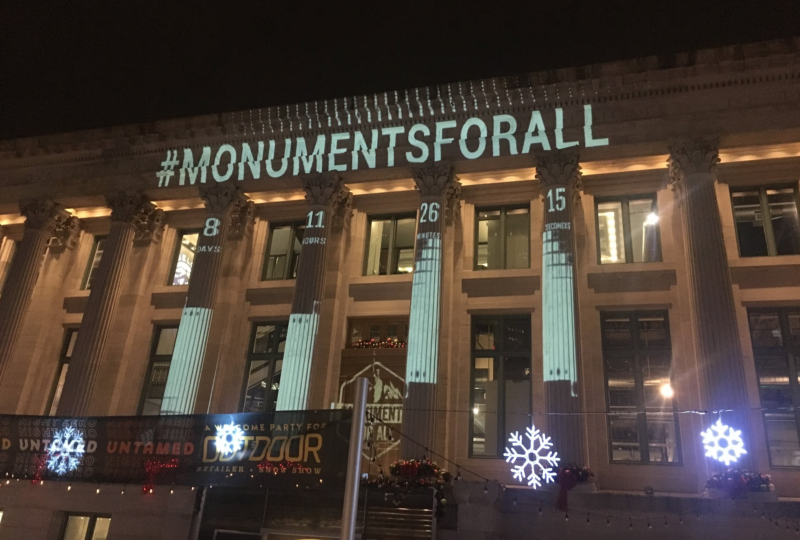 We traveled more than ever this year—both nationally and internationally. And you won't hear us complaining about it! We went to all three Outdoor Retailers (January, July, and November), had a wonderful time camping at PCT Days, and we shared tips on how to hike internationally and how to pack for an international adventure.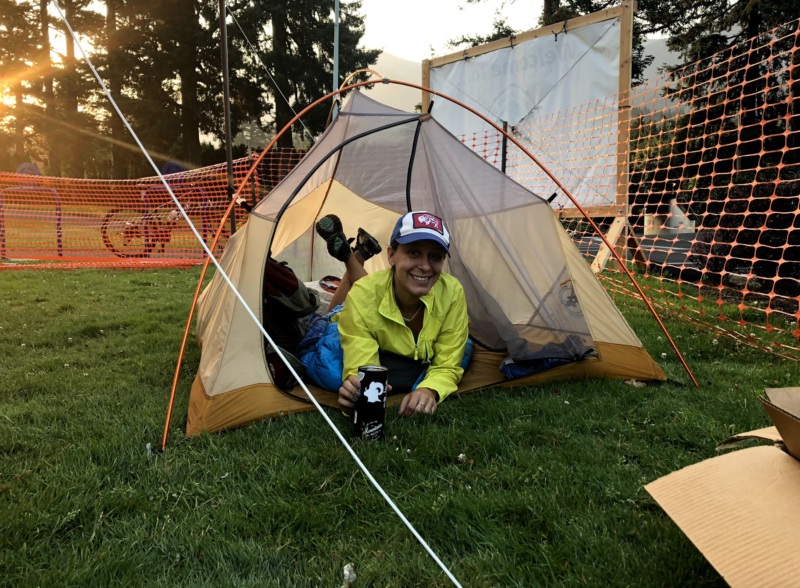 As guidebook publishers, we feel a sense of responsibility to also help guide you through life. So we wrote a lot of informative (in our opinion) how-to guides. There was the wildly popular How to Make Camping Sexy and the equally popular How to Pee in the Woods. We shared tips on How to Sleep at Walmart, and How to Eat Tacos on the Trail.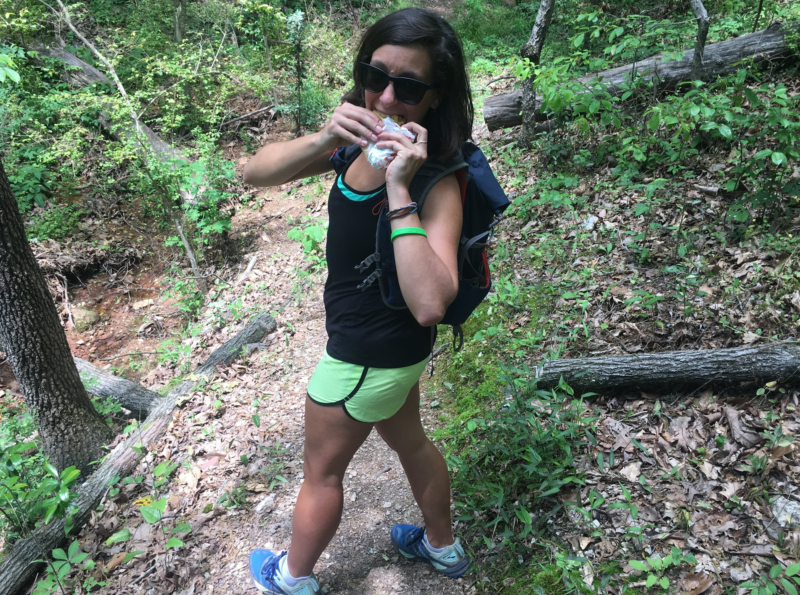 For more serious readers, we taught you How to Run 100 Miles Without Hating Life, How to Dress for Outdoor Adventures in the Spring, and How to Embrace an Alpine Start.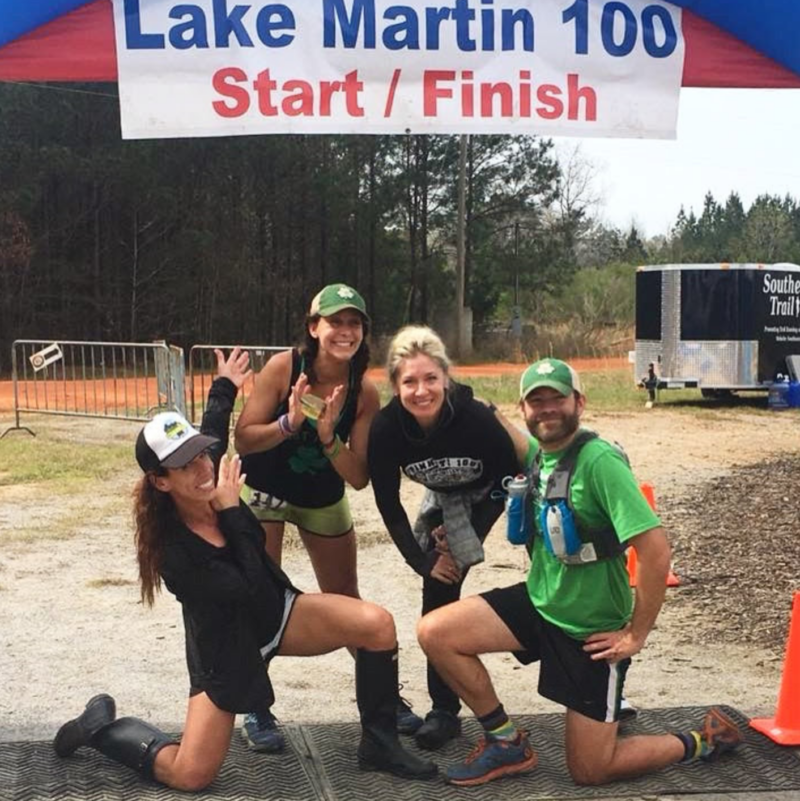 We hope you enjoyed this trip down memory lane with us. Here's to an even better 2019!