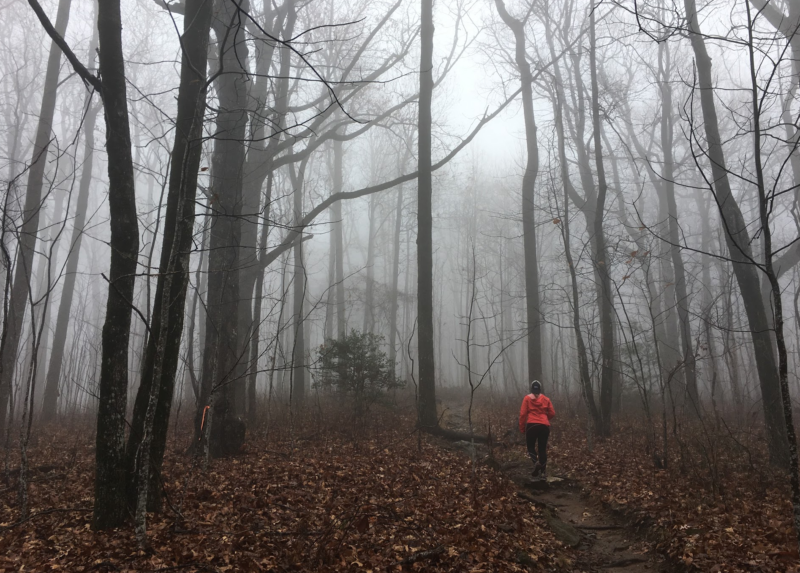 Why You Should Get Out of Bed for a First Day Hikes
Posted on
December 31, 2018
You made plans weeks ago to take part in First Day Hikes festivities with friends. Your plans had so much promise! Going to bed right after midnight and waking up at the crack of dawn, ready to tackle a new year and get a jump start on your resolutions.
Only come tomorrow morning when the alarm is blaring and your headache is pounding and your bed is whispering "stay with me," it may seem like a better idea to skip First Day Hikes. Don't give in! Don't listen to the demons! Read these tips, memorize them, write them on the back of your hand, then remember them tomorrow when you're second-guessing.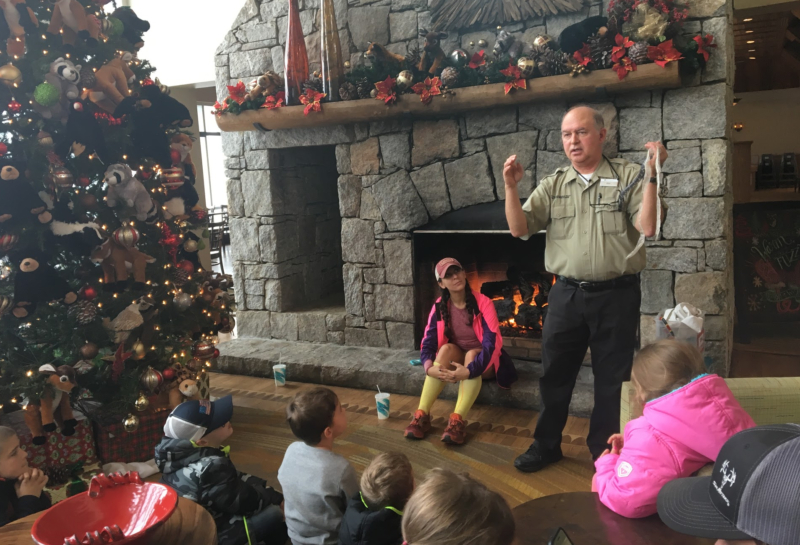 Start the year off on the right foot
Look at you, go-getter! It is the first day of a new year and you are already tackling your resolution list with gusto. We assume. Either way, this sets the tone for the rest of the year and makes you feel good about your life choices.
You're setting a good example
Whether it's with your kids, your friends, or your social media groupies, showing everyone that you are out hiking on New Year's Day can encourage others to do the same. And you can even try and convince everyone to join you!
You have a reason to consume more calories
If you go on a hike, especially a strenuous or long one, you have to make sure that you are properly fueled before, during, and after. Which means eating snacks. Lots of snacks. Preferably leftovers from a New Year's Eve party. And when you're finished, you can celebrate with even more snacks and beverages!
You can learn something new
If you go to one of the First Day Hikes events put on by America's State Parks, you can go on a guided hike with a knowledgable park ranger, listen to a presentation about the history and geology of the park, or sit through an entire show with boxes full of local snakes.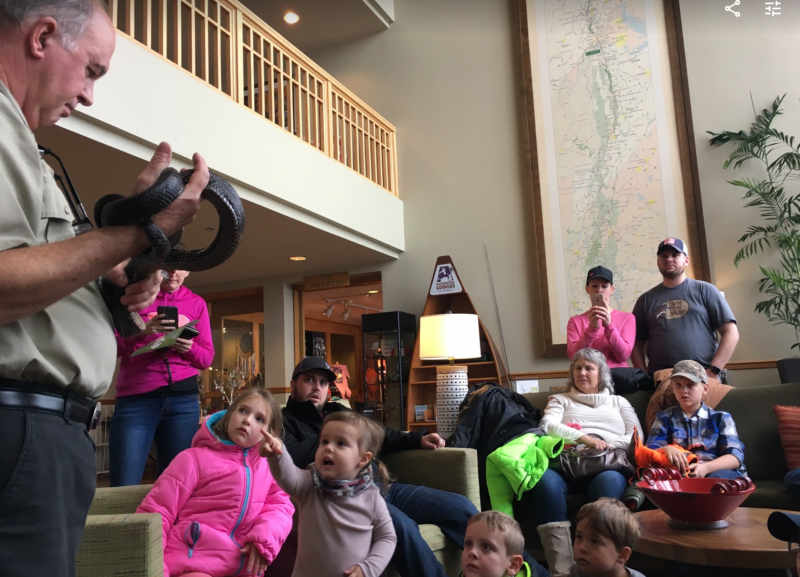 Whatever you do tomorrow, be sure to post photos on social media and tag them #FirstDayHikes. Happy hiking!