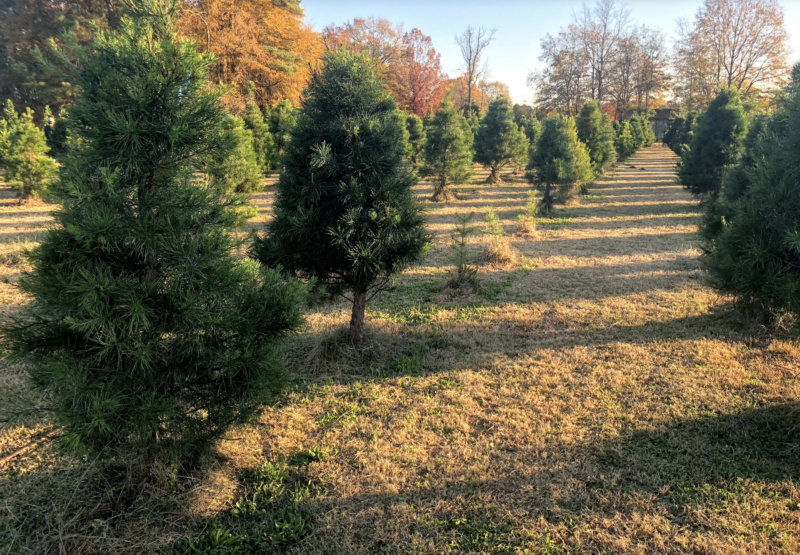 How to Cut Down a Christmas Tree
Posted on
December 3, 2018
The calendar has turned the page to December, which means that now it's officially the holiday season (looking at you, early decorators!).
As with everything else, we support shopping local when it comes to bringing home a Christmas tree. If you're lucky enough to live near a national forest or tree farm, or you want to pull a Clark Griswold and drive to one, do it. There's nothing more satisfying than searching for the perfect tree and chopping it down with your bare hands and being covered in sap and pine needles. But first, read these tips.
Get a permit
If you're heading to a national forest, make sure they allow you to cut down trees, and make sure you get a permit. No illegal tree-chopping, fam.
Bring your own saw or axe
Duh, this one is obvious if you're going to a national forest. But even if you go to a tree farm where they give you tools, they'll likely be dull or rusted.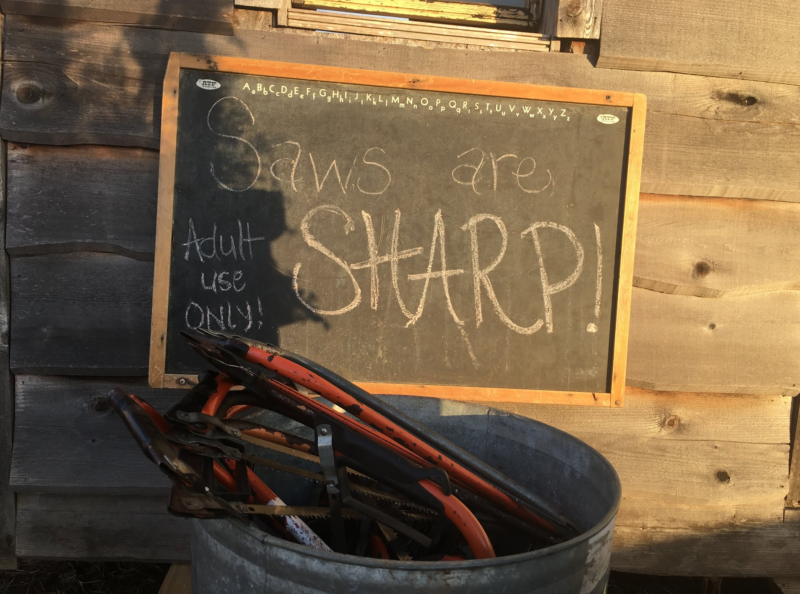 Wear boots
Another obvious one if you're walking through the woods. But they're also smart on a farm full of stumps and mud and little children running amok. Bonus—they look great in photos.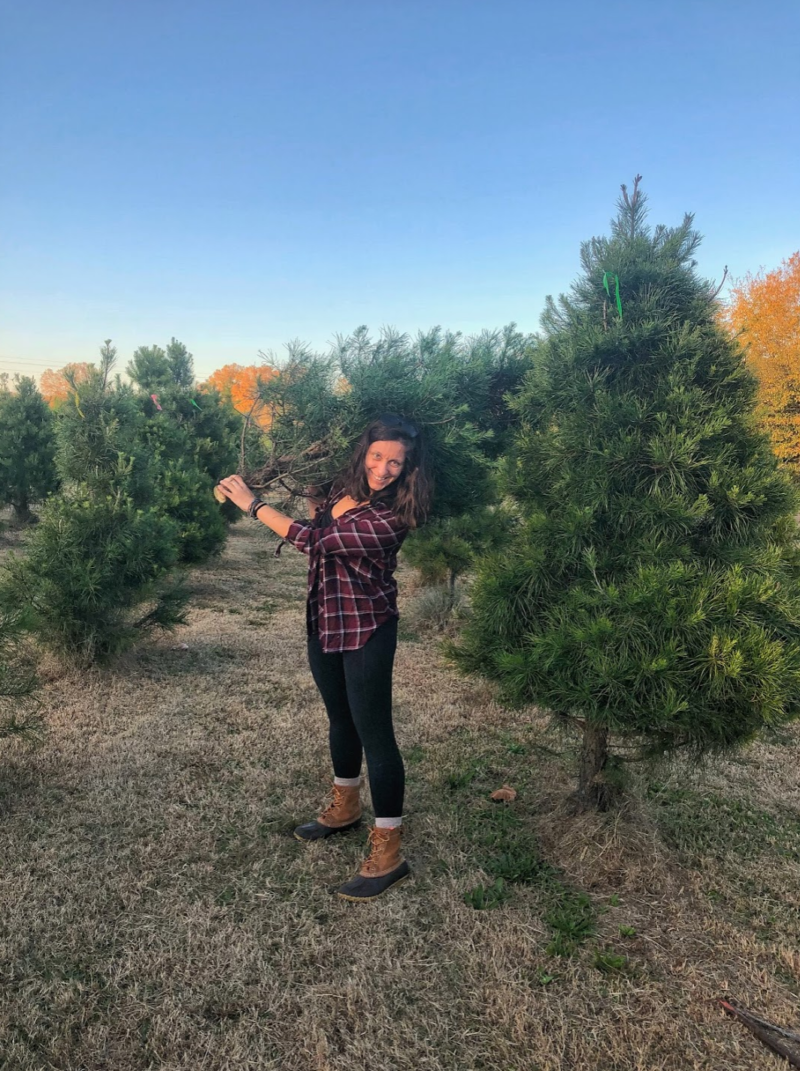 Be highly selective
Yes, at first glance all trees look similar. But this festive fur will be the centerpiece of your home for the next month, so it pays to be picky. We recommend going for the funny-looking trees, a la Charlie Brown.
Be aware of your surroundings
Don't just start hacking away once you find The One. Make sure there's no critter hanging out inside the branches, and make sure it doesn't fall on a family posing for those perfect holiday photos.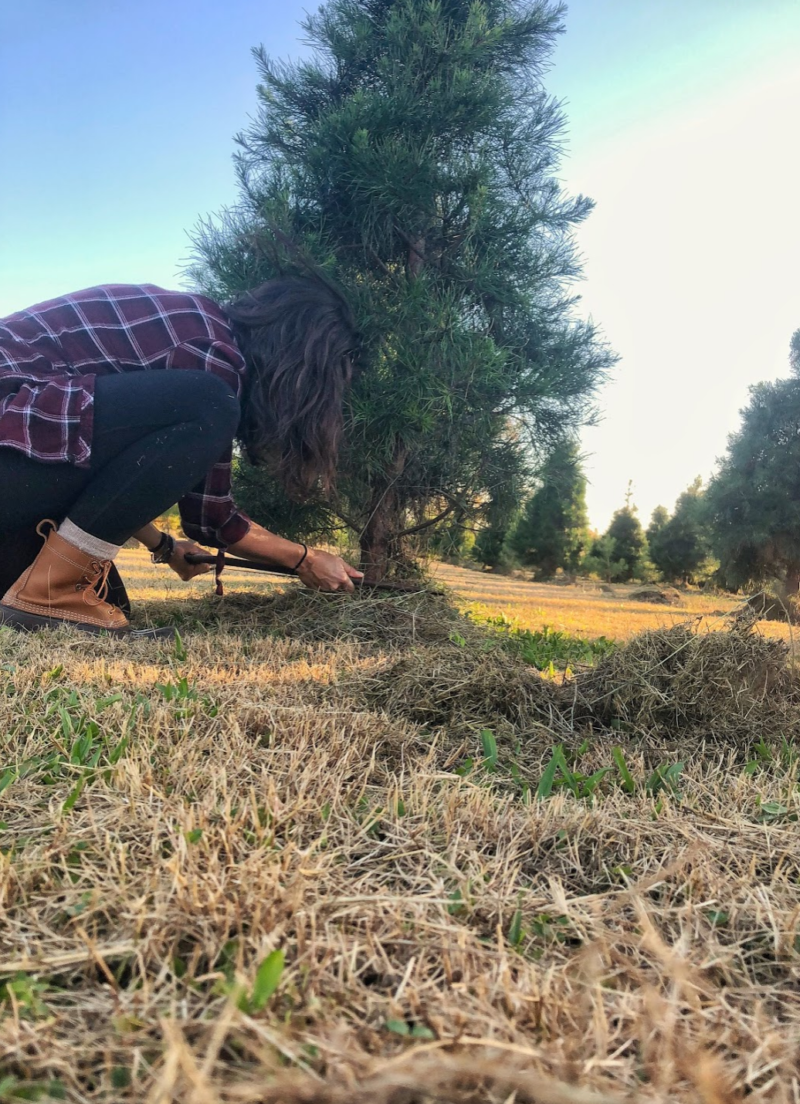 Embrace the imperfections
You may bring your new family member home and realize it's lopsided/bare on one side/too short/too tall. That's ok! Nature isn't perfect! If it's good enough for Charlie Brown, it's good enough for you.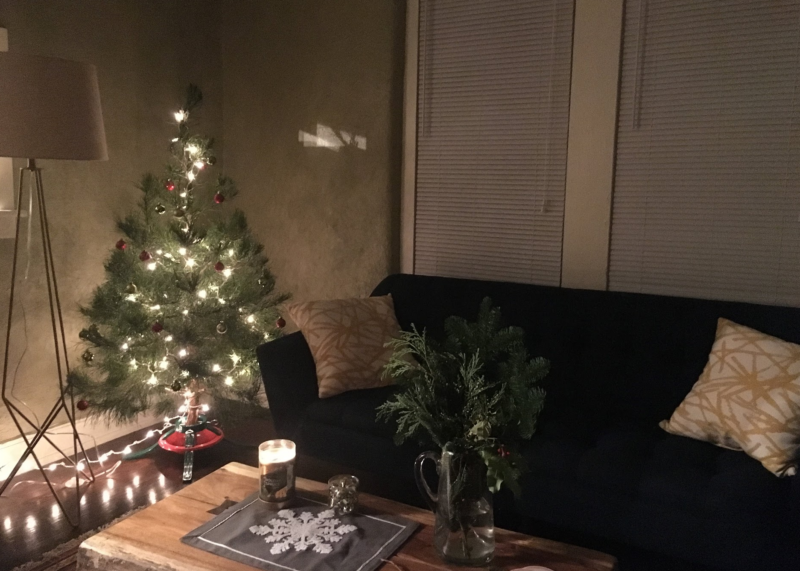 Say what now? You have an artificial tree? We're sorry for your life choices.