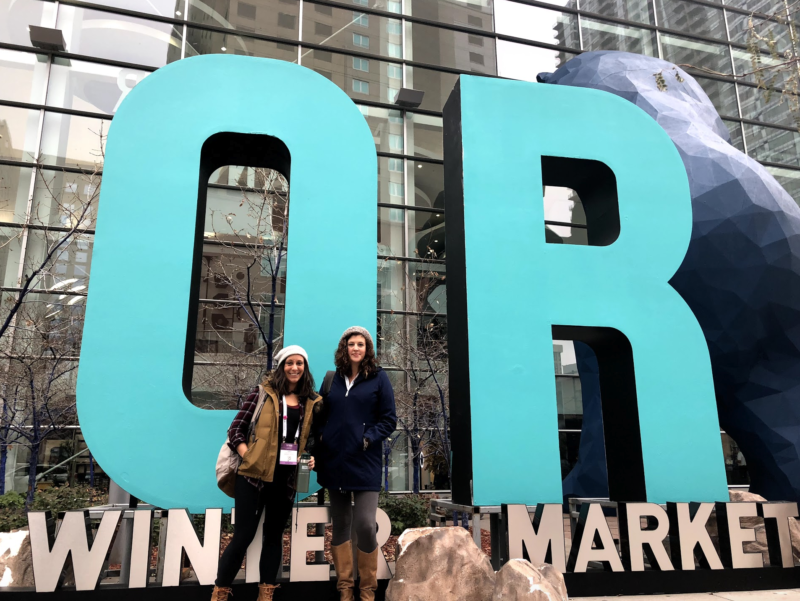 What You Missed At Outdoor Retailer Winter Market
Posted on
November 13, 2018
The new Outdoor Retailer Winter Market, first of its name, breaker of traditions, has come and gone in the usual blink of an eye. There was a lot of speculation and questions on how the new show would deliver. AdventureKEEN decided to attend to see for ourselves. Because no one wants to miss out on a successful show!
We came, we exhibited, we ate maple bacon creamees from Darn Tough, and now we're here to answer the questions a lot of brands and buyers seem to have.
Was it smaller? Yes, it was. Significantly smaller and quieter. But our booth has never been busier! Every day of the show we had retail buyers coming and reading our new books, having great conversations, and spending more time than ever with us. We had more quality interactions, because the buyers weren't as rushed to see as many products as usual.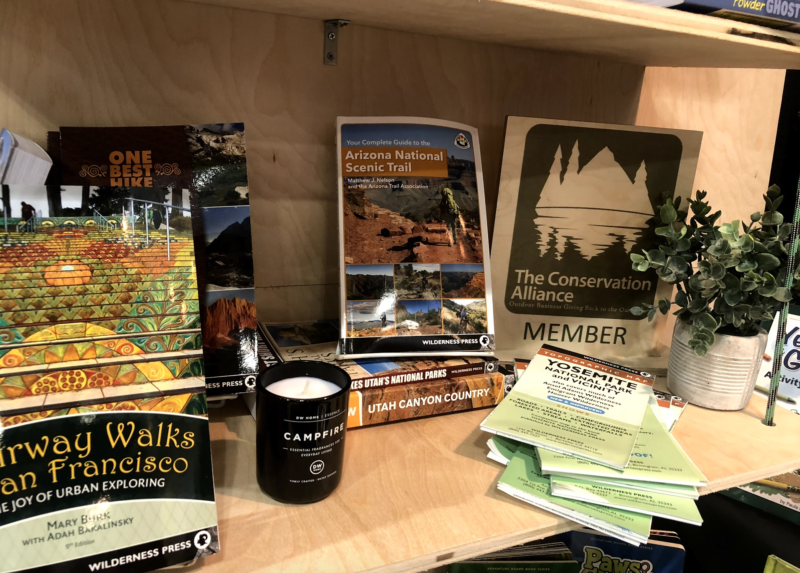 Also, a smaller show meant no throwing elbows in the aisles, quicker navigation time between booths, and fewer crowds at the best happy hours.
Did you still have meetings? Yes! Plenty of them. We got to talk with our partners at the Appalachian Trail Conservancy, the Pacific Crest Trail Association, and Save the Boundary Waters. We also got to meet new people and foster new relationships.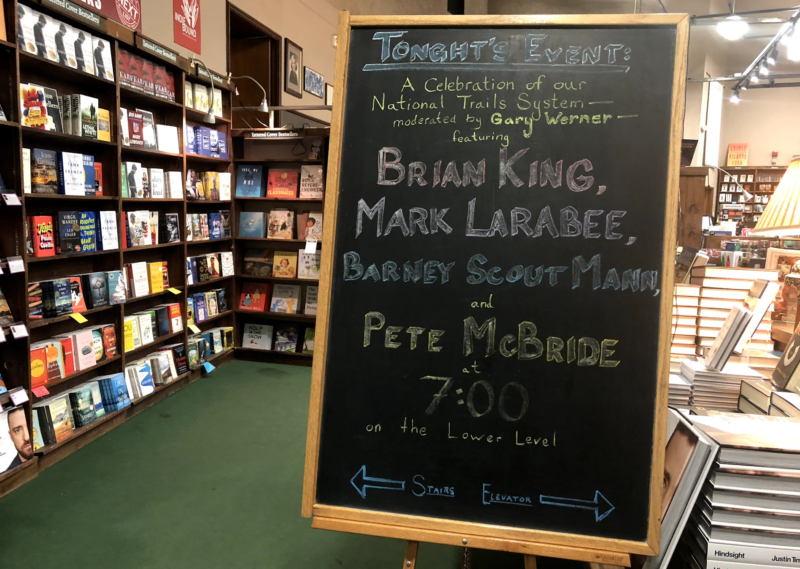 And it felt nice to linger and talk without everyone furtively glancing at watches ready to run to the next meeting.
Were the sessions valuable? Another yes! Overall, the breakfasts, lunches, and sessions seemed more educational and fuller of takeaways to implement at home. For example, no one could take notes fast enough at the Outdoor Industry Alliance breakfast with Leslie Ghize from TOBE. She was fantastic!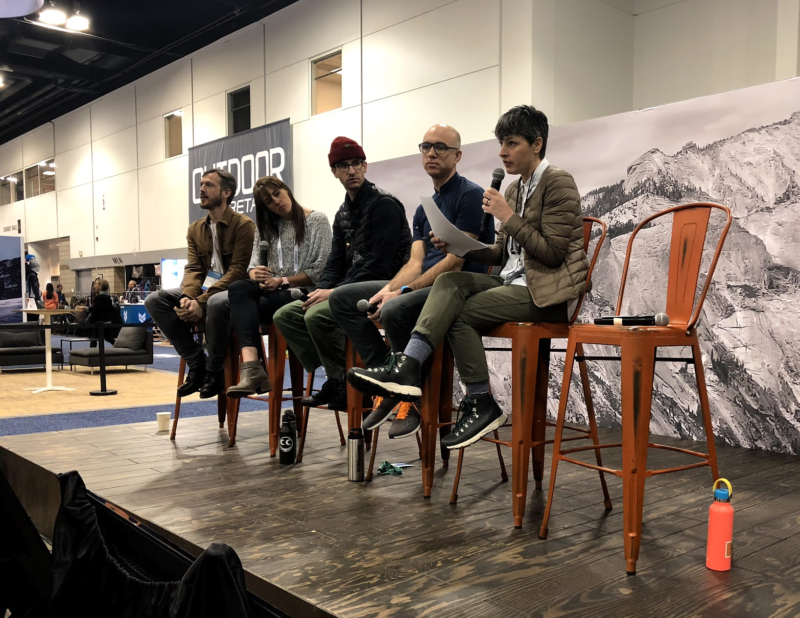 Were there things to do after the show? Of course! It's Outdoor Retailer, after all. Day 0 had a fun Mingler party for Grassroots and OR attendees where we ate pizza and drank beer while listening to a great band.
Toad & Co hosted a Sustainability Tour party on Day 1 at Mile High Spirits, complete with limo shuttles, custom drinks, a perfectly provocative campaign, and a band that played in sub-freezing temperatures.
Will you go back? For sure! Everyone is curious about what will happen in 2019 with the new November Winter Market, and we are too. But we were pleased with the show!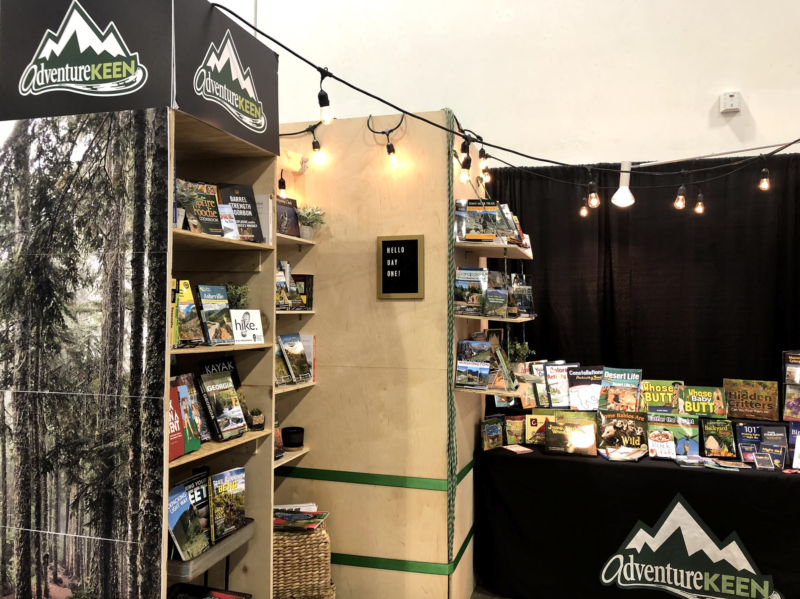 See everyone in a few short weeks at Outdoor Retailer Snow Show!