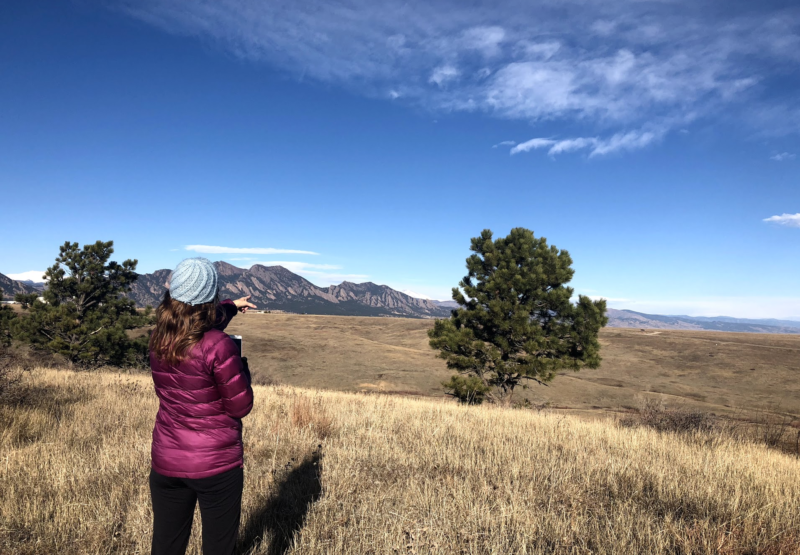 How to Convince Your Shopping-Obsessed Friend to #OptOutside
Posted on
November 22, 2018
Thanksgiving is great. So great. So many friends and family members and meals and naps and more meals and more conversations about being thankful and more family members annoying you and more servings of pie. It's so great!
You have plans, your gear is packed, you're counting down the minutes until it's time to #OptOutside.
There's only one small problem. Your best friends/significant other/family members/children are stoked for Black Friday. As is, they want to shop. Indoors.
Never fear! We're here to help brainwash convince your people to #OptOutside instead.
Remind them that Small Business Saturday is literally 24 hours later and they can do good by supporting local businesses.
Or that Cyber Monday is three days later and they can shop from the comfort of their couch without crowds.
Feed them an extra helping or six of turkey so they oversleep the sales but not the sunlight.
Direct the Thanksgiving dinner conversation to REI and their dedication to studying health and time spent outdoors.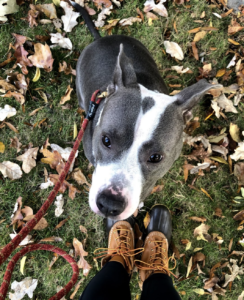 Casually flex your muscles and brag about how great rock climbing makes you feel, then invite them to join you at the crag tomorrow.
Capitalize on their love of Instagram and hashtags and promise to take epic photos of them outside to share with their followers.
Tell them you're getting an alpine start on shopping, then get "lost" on the way to the store and "accidentally" wind up at a trailhead.
Gather a big group of friends for an outdoor adventure to make the FOMO too hard to turn down.
Pack up all your leftovers and plan a scenic picnic so they have to come along if they want any turkey and pie.
Kidnap* them and take them to a remote and dazzlingly beautiful location where they will finally come to their senses and realizing that choosing to #OptOutside is way better than shopping for unnecessary junk.
*We do not condone kidnapping.