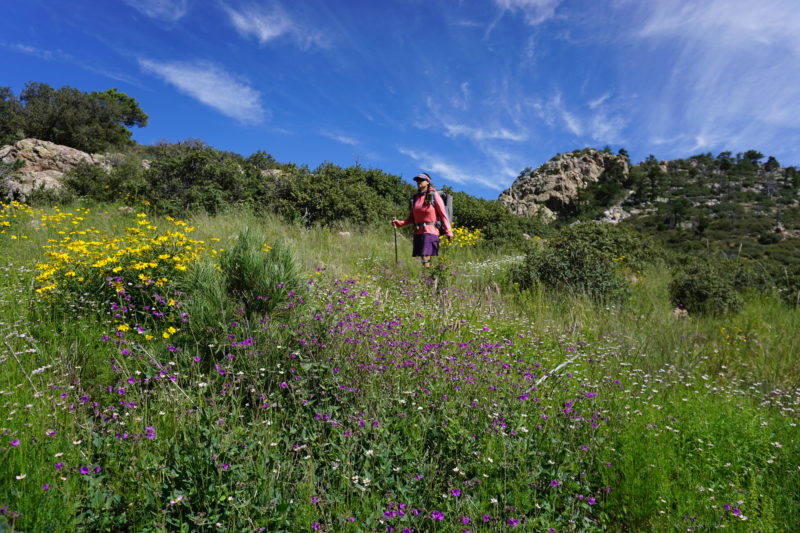 Where to Find Wildflowers in September in the Desert
Posted on
October 4, 2018
While the majority of the states are warmly welcoming the change in seasons and posting photos of vibrant trees decorated in fall colors and wearing knit sweaters and cute boots, there's still a part of the country that's enjoying an abundant wildflower season—the desert.
The Arizona desert has many magical characteristics (hello Grand Canyon), but an extended wildflower season is one that's not often mentioned on a national scale. And we want to amend that.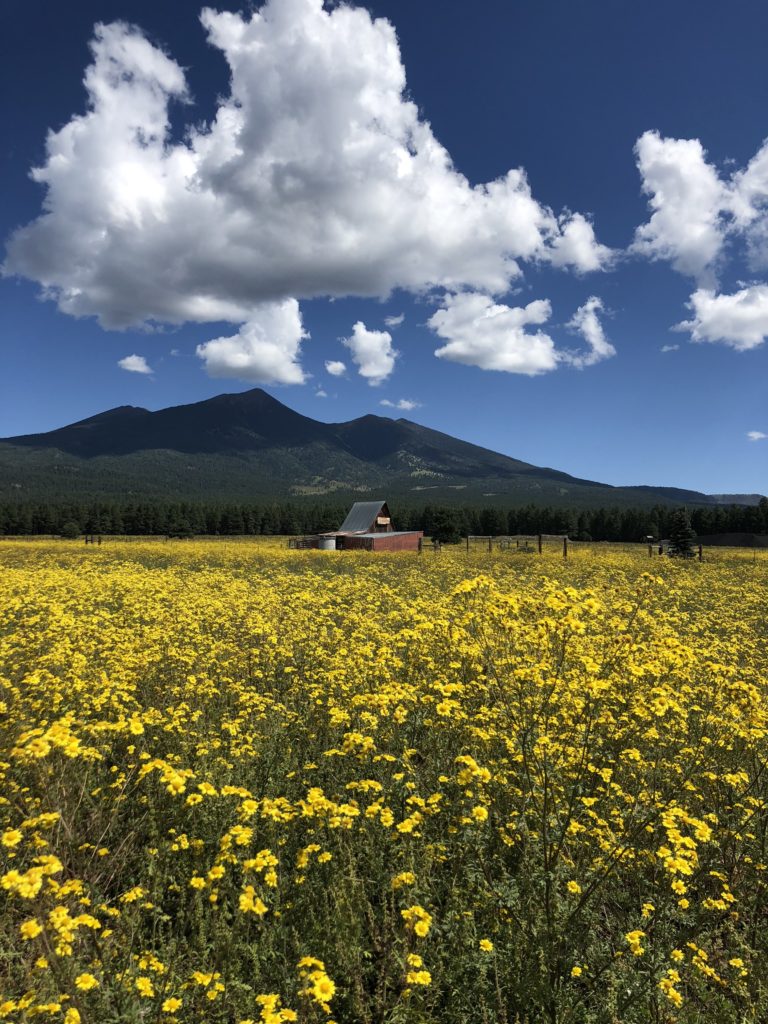 Sirena Dufault, author of the upcoming Day Hikes on the Arizona National Scenic Trail, has been researching and writing her guidebook, all the while taking in the sights (and lovely flower smells) along the AZT.
As we continue to highlight our public lands and national scenic and historic trails celebrating the 50th anniversary of the National Trails System Act, here are some recent photos and tips about finding late-season wildflowers from Sirena.
The Sky Island mountain ranges in Southern Arizona have a late summer/early fall wildflower season in August and September. These photos are from the Santa Rita Mountains south of Tucson, where the highest concentration of flowers was above 7,000 feet. In mid-September, bright yellow Goldeneyes carpet the higher elevations.
Wildflowers around Flagstaff usually start in early September and can cover whole meadows and fields in a good year.
If you're a big lover of sunflowers, they are prevalent in Buffalo Park on the Arizona Trail.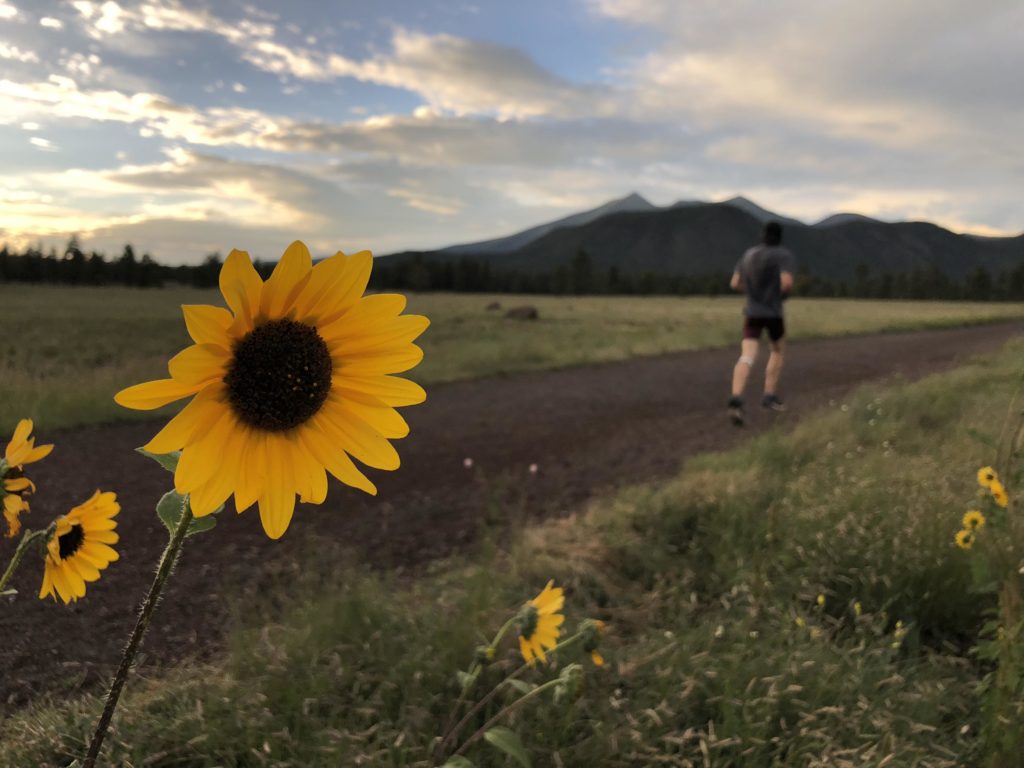 Mormon Lake, Arizona's largest natural lake, will sometimes be filled with yellow wildflowers but no water.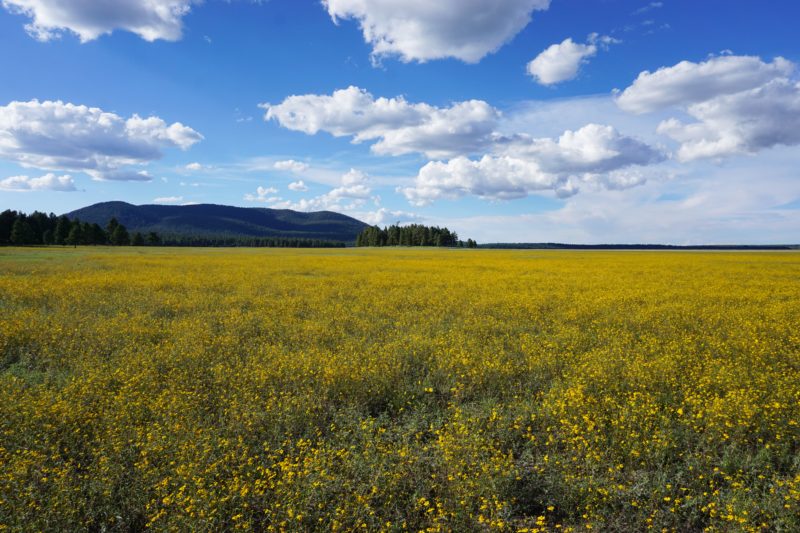 If you're not a fan of the end of summer or if you want to channel your inner bumblebee and go hunting for wildflowers, add a visit to Arizona in September to your 2019 travel plans.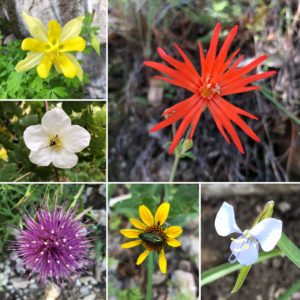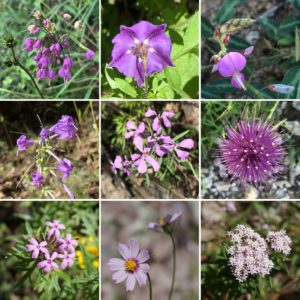 To follow along on Sirena's many adventures as a guidebook author, founder of Trails Inspire, and wildlife rehabilitation pro, check her out on Facebook and Instagram.