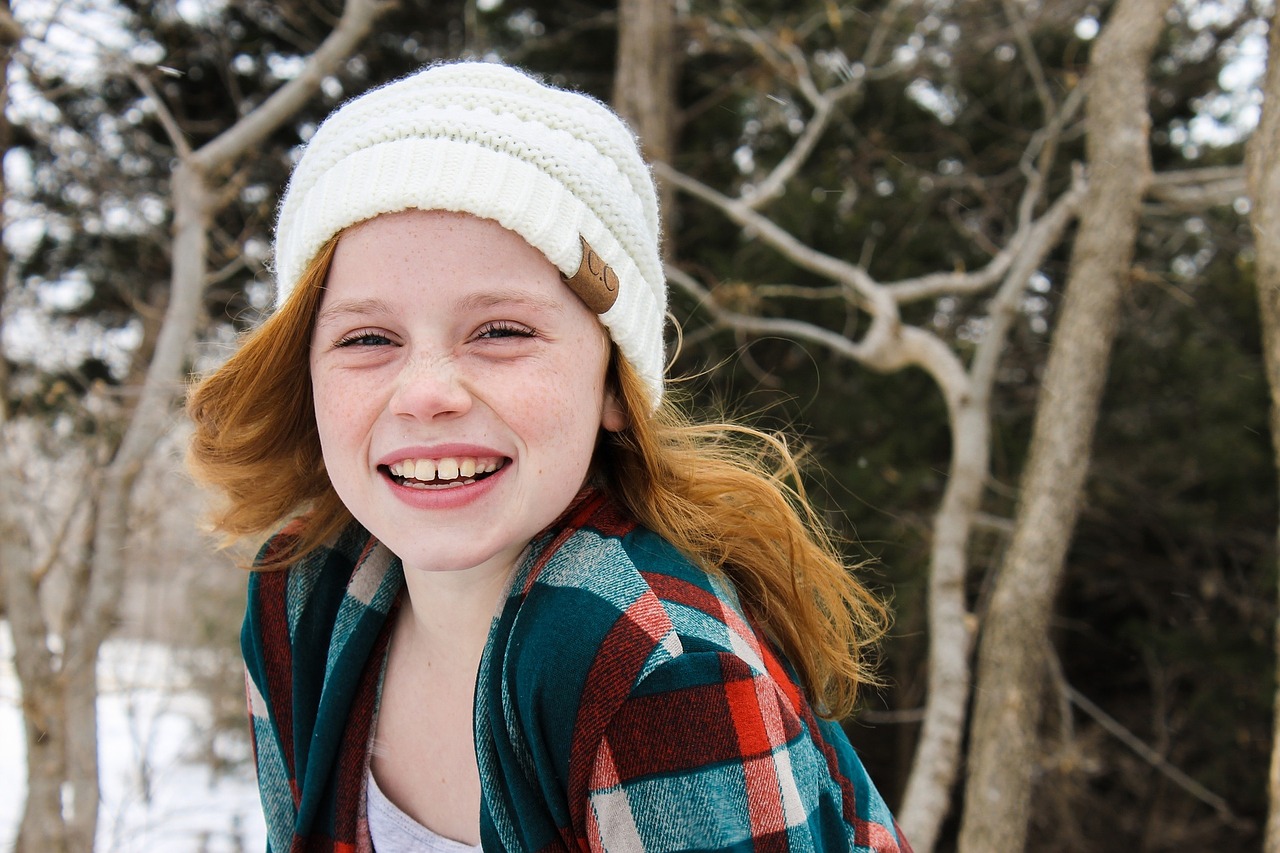 How to Properly Wear Flannel
Posted on
October 29, 2018
If fall had a dress code, it'd be flannel. And boots and puffy vests and knit hats, but we're gathered here today to talk about flannel.
You're probably thinking to yourself, "What does a guidebook publisher know about fashion?" Admittedly less than Outside Magazine (we will defer to them for schooling everyone on what is actual flannel), but we know enough to consider ourselves amateur flannelistas. And as such, we have created an easy guide for you to reference throughout the season.
If you're a baby—Don't you worry! The humans in charge of raising you will dress you in adorable plaid, sit you in a pumpkin patch or a pile of colorful fallen leaves, and take Pinterest-perfect photos. Zero effort required for baby, maximum effort required for parents to capture that photo.
If you have a beard—You're automatically a lumberjack. You should go with a tried-and-true flannel that will keep you warm in the woods, won't tear easily from the tree branches, and has ample space in the arms for your bulging muscles. Some effort required—best paired with worn jeans and work boots.
If you're a couple—You can don shirts that are plaid but you can call them flannel. Select different colors that will not clash on camera. On second thought, one partner can wear a solid color to provide a contrast. Coordination effort required.
If you're doing outdoorsy things—A good wool flannel is your best bet to keep you warm and dry while you're actually doing outdoor activities. It's functional and fashionable and won't make you smell funk. Some financial effort required—these threads don't come cheap.
If you're doing indoorsy things—The jury has unanimously spoken—flannel pajamas. Worn while reading or drawing or journaling or sitting by a roaring fire while it rains or snows outside. Super minimal effort required—don't even need to change clothes.
If you're attending Outdoor Retailer—Flannel is a must. Good flannel, at that. Despite the outdoor industry being thought of as a bunch of laid-back, van-dwelling dirtbags, we will instantly know if your shirt is Pendleton or Smartwool or an embarrassing knockoff. Maximum effort required.