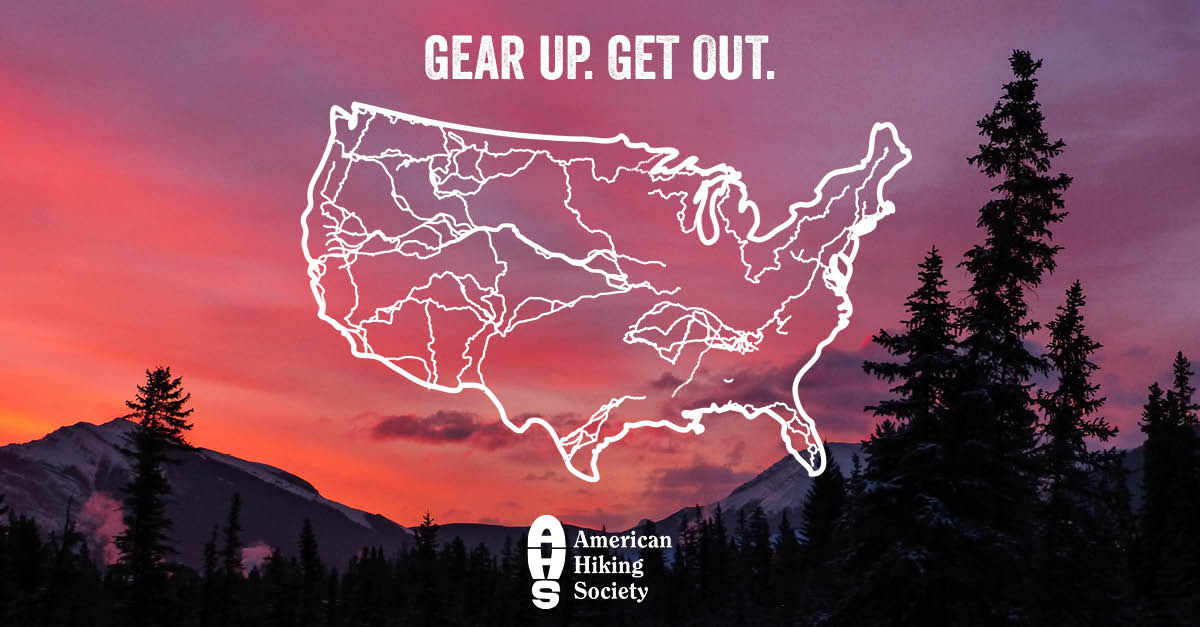 When Guidebooks Help Protect Trails
Posted on
September 4, 2018
As guidebook authors, it's only natural that we have a vested interest in advocating for and protecting our trails and public lands. On the most basic level, we need to protect the lands and trails we include in our books. Obviously. If there are no more trails, there is no more need for us to guide you.
On a deeper level, everyone at Wilderness Press loves and respects the outdoors. It's ingrained in our lives. It's where our kids grew up crawling in the dirt at campsites. It's where we choose to spend our long weekends. It's where we go to destress and reconnect with ourselves and with nature.
September 27th is National Public Lands Day, and this year is the 50th anniversary of the National Trails System. Wilderness Press will spend the entire month talking about public lands, what they are exactly, why we should care about them, and what we can do to protect them.
And what better way to kick off the month than by participating in American Hiking Society's Gear Up. Get Out. campaign! From September 1—September 7 (that's right now!), we will donate 5% of all sales to American Hiking Society to help protect our public lands for future generations.
Participating in Gear Up. Get Out. is simple. You can get good trail karma in four easy steps:
Click Head to

our website

to find the latest gear for your fall adventures.
Shop Fill up your shopping cart and checkout just like you normally would.
Protect

We'll kick back 5% of sales to @AmericanHiking from September 1 to 7

Celebrate Hit the trail knowing your purchase helps protect the places you love to hike!
Now go ahead and buy a guidebook (or three) for yourself, buy a guidebook as a stocking stuffer, buy a guidebook to donate to budding outdoor adventurers. Just make sure to buy them before Friday!