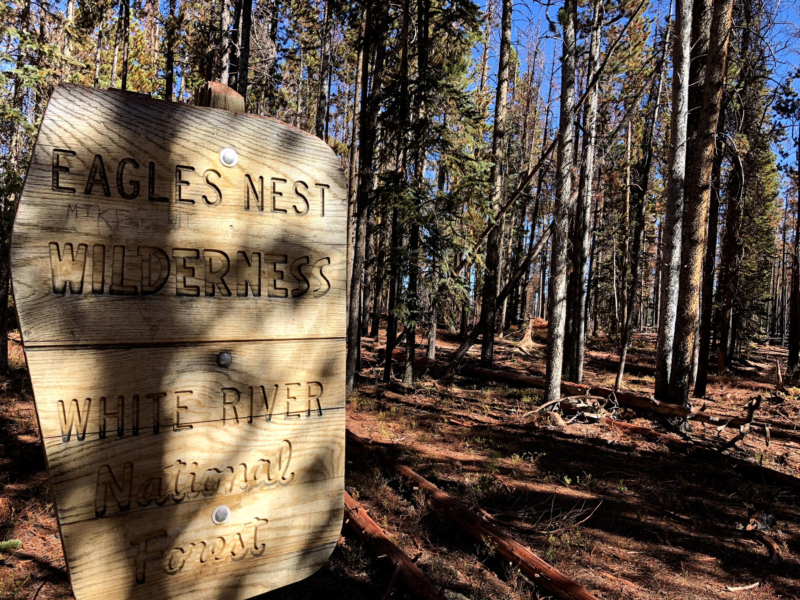 An Easy Guide to Public Lands
Posted on
September 12, 2018
Public lands. Advocacy. Conservation. LWCF. Monuments. These phrases have been used a lot over the past two years in outdoors-related news. And for good reason. There have been a lot of changes in policies and a lot of calls for action. So many, coming so quickly, that it's easy to get confused about acronyms and who controls what and what are we trying to protect this month? We all know that we need to be advocates and protect protect our public lands, what what exactly is the difference between public lands and national parks and advocacy and conservation?
The Conservation Alliance recently put out a handy Conservation 101 document and Advocacy Checklist. And in honor of National Public Lands Day on September 22, we're doing a month of public lands love. So without judgement if you need this refresher, let's get back to the basics.
The total land mass of the United States is 2.27 billion acres. 28% of that is managed by the federal government.
The government agencies that manage this land are:
The Department of the Interior (DOI)
Responsible for the management and conservation of most federal land and natural resources, and the administration of programs relating to American Indians, Alaska Natives, and Native Hawaiians.
You may recall hearing about the DOI once of twice in recent years because of Interior Secretary Ryan Zinke. Also see: Sally Jewell.
The Department of the Interior oversees:
Bureau of Land Management (BLM)—The BLM's multi-use mission is to sustain the health, diversity, and productivity of the public lands for the use and enjoyment of present and future generations. BLM lands are basically an ideal place to camp responsibly.
National Park Service (NPS)—The NPS was created on August 25, 1916 when Congress passed the National Park Service Organic Act. What a great day for America! However, the first National Park was Yellowstone, created in 1872.
United States Fish and Wildlife Service (FWS)—The mission of the FWS is to work with others to conserve, protect, and enhance fish, wildlife, plants, and their habitats for the continuing benefit of the American people. They also manage the National Wildlife Refuge System, which we need to help protect all our animals.
United States Forest Service (USFS)—The USFS protects and manages the forest lands and uses an ecological approach to best meet the diverse needs of people. In other words, they oversee our 155 national forests and 20 national grasslands. Also known as: Smoky the Bear.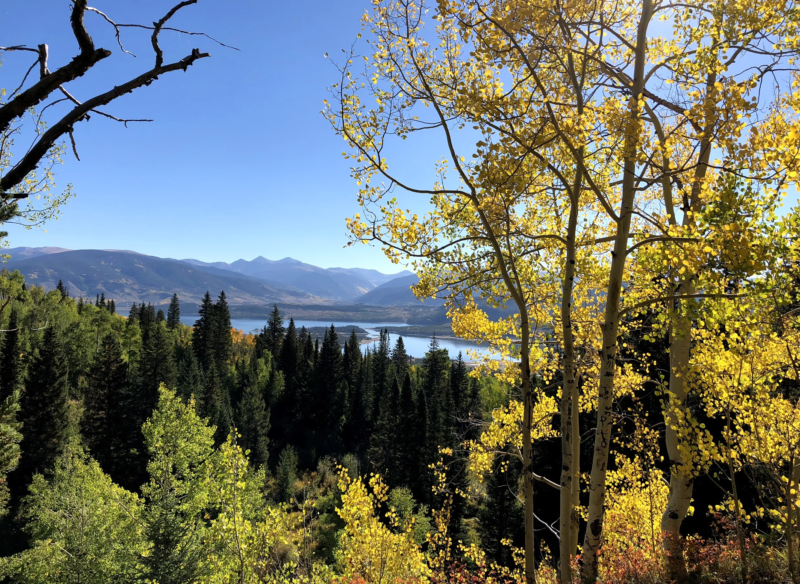 What We Call Different Protected Federal Lands
Wilderness—The highest level of protection that prohibits logging, mining, oil and gas development, road construction, permanent structures, and mechanized travel. This includes you, mountain bikers.
National Park—Established to conserve the scenery and wildlife within a certain area for the enjoyment of future generations. Do not mess with this land, it was made for you and me.
National Monument—Per the Antiquities Act, the President can establish National Monuments to protect objects of historic and scientific interest.
National Wild and Scenic Rivers—Select rivers in the US get MVP status for possessing outstandingly remarkable scenic, recreational, geologic, fish and wildlife, historic, cultural, or other similar values. These rivers can be wild (essentially primitive and largely inaccessible), scenic (pretty primitive but accessible by some roads), or recreational (easily accessible and have some development).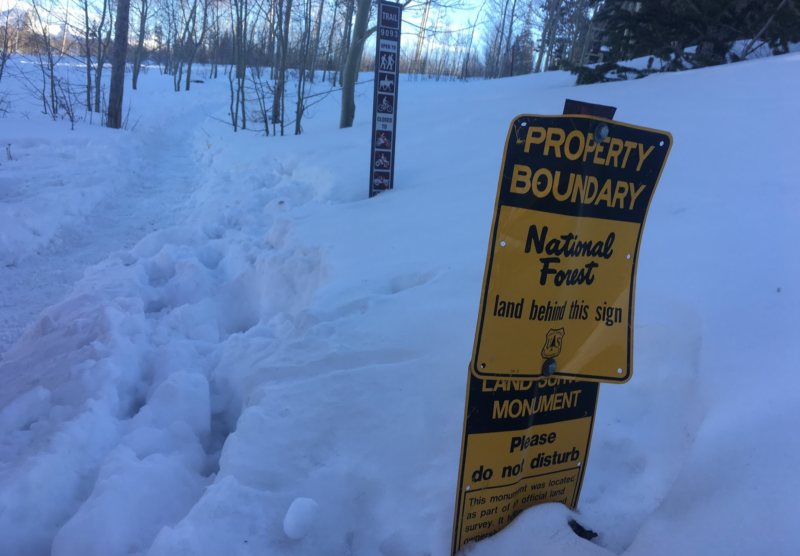 Private Land Conservation
We can either…
Acquire land—Purchase land in order to protect it for conservation and recreational purposes.
Or…
Have conservation easements—A restriction placed on private property to protect surrounding resources. It allows owners to maintain private property rights and live on and use the land. Easements make the Pacific Crest Trail and Appalachian Trail possible.
Land and Water Conservation Fund—Is meant to protect and ensure access to land and water for recreation and to preserve natural treasures as parks and protected forest and wildlife areas.
We care because…
It is in danger of expiring on September 30th of this year if Congress doesn't take action. You can learn more about how to help here and here.