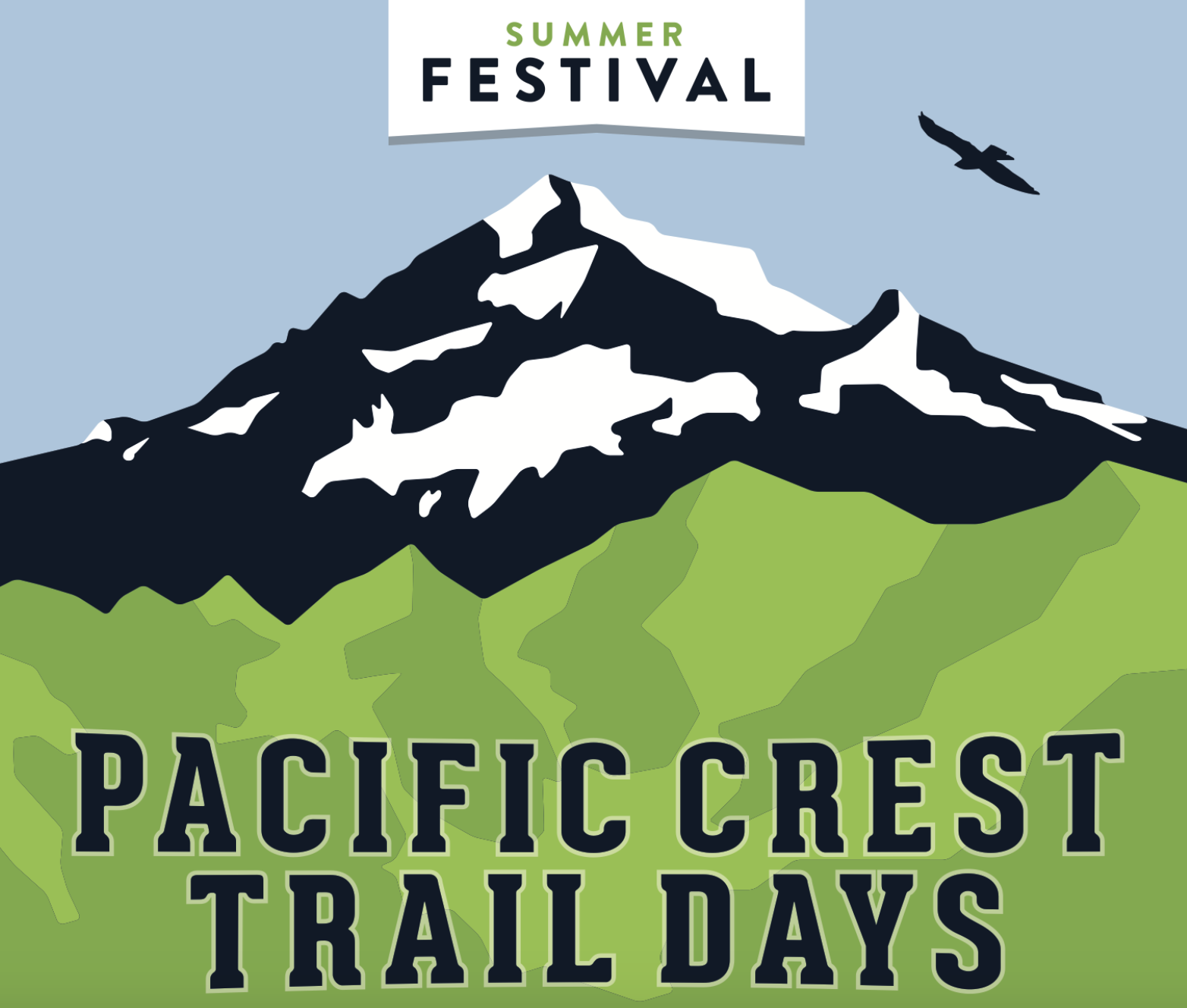 Wilderness Press Heads to PCT Days
Posted on
August 15, 2018
PCT Days is once again taking Cascade Locks, Oregon by storm this weekend! And once again, Wilderness Press will be right in the thick of the action showing off our collection of Pacific Northwest books, hanging out with Pacific Crest Trail thru-hikers, and camping out under the stars on Thunder Island. It's a tough life, trust us.
This year, we're bringing along Jordan "Back Out" Summers, PCT Class of ___ and author of Day & Section Hikes: John Muir Trail, Five-Star Trails: Lake Tahoe, 60 Hikes Within 60 Miles: Sacramento, Pacific Crest Trail Northern California, andPacific Crest Trail Washington & Oregon.
PCT Days celebrates the end of summer in the best way possible—a 3-day outdoors festival with activities, games, classes, presentations, films, and great local food and beer. Plus, it's free! As is, $0. And the entire family is invited.
Be sure to stop by our booth (right up front!) and hang out around our "campfire," check out our selection of guidebooks, and pick "Back Out's" brain on how to complete a successful thru-hike (or three!). You can also enter the PCT Days raffle for a chance to win some awesome gear, including a set of our guidebooks!
If you want to follow along on our PCT Days adventures from the comfort (and air conditioning, it'll be in the high 90s!) of your own home, we will be posting on Facebook, Twitter, and Instagram. You can also check out the official PCT Days Facebook and Twitter pages.