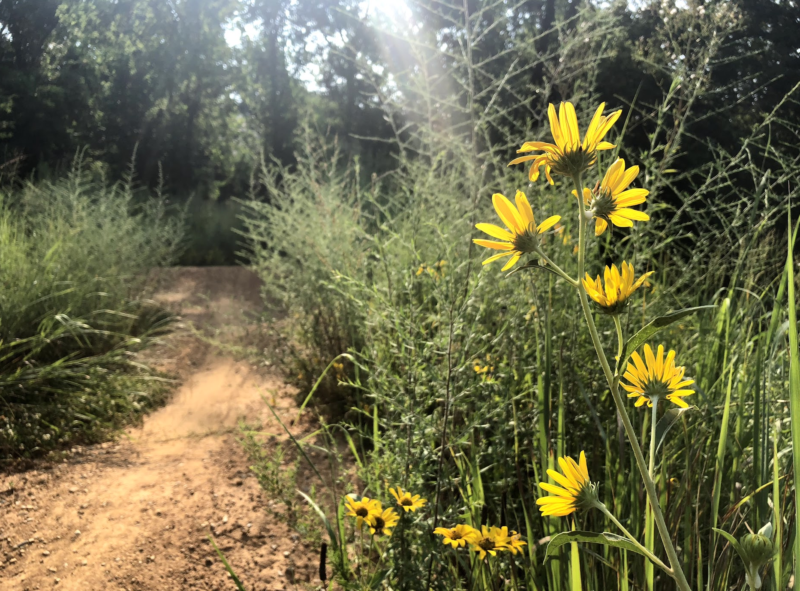 How to Survive the Summer Heat
Posted on
August 10, 2018
We have made it to August, friends. We have survived most of the summer. Which means that depending on your location, you can already be sporting your puffy coat (Colorado) or impatiently waiting for football season and the chance to wear a sweater (Alabama).
But. Overall it's still blazing hot outside, if you haven't noticed. The entire country has been toasty enough to bake a batch of cookies on the sidewalk. Spend more than an hour outside and your clothes get soaked, your organs liquify, and your brain fries.
Being based in Alabama, we consider ourselves heat and humidity experts. Warm weather is no excuse to stay indoors all season, as long as you prepare properly. We know how to survive and thrive under the merciless summer sun.
Start early—Yes, setting an alarm in the summer hurts. But getting some mileage in before the day turns into a scorcher will make it all worth it.
Freeze your hydration pack—Having cold water is clutch on a hot hike. Having a giant ice cube on your back that slowly melts into cold water during your hot hike is a total game-changer.
Buy stock in sunscreen—What's worse than a sunburn? A sunburn that gets constantly rubbed by your pack. Don't forget to reapply throughout the day, and don't forget exposed skin like the back of your neck and your ears.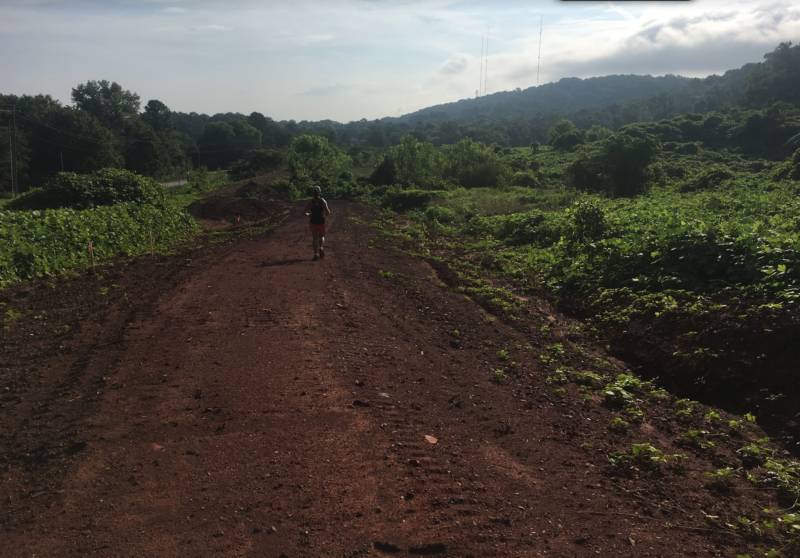 Bring a buff—It's so versatile! Snot rag. Head wrap. Emergency water filter. Cooling bandana.
Hike near water—Because duh. Soaking your feet in an icy river, jumping into an alpine lake, sitting in the smallest pool of water you can find will all cool you down momentarily.
Find some shade—There's a difference in being outside under a heavy canopy of leaves and being in direct sunlight. If you're going to be outside in the middle of the day, find yourself a tree-lined trail to hike on to stay even slightly cooler.
Drink a slushy—Scientific research has proven that drinking a slushy cools your body temperature significantly. We just love treating ourselves to a cool beverage post-adventure!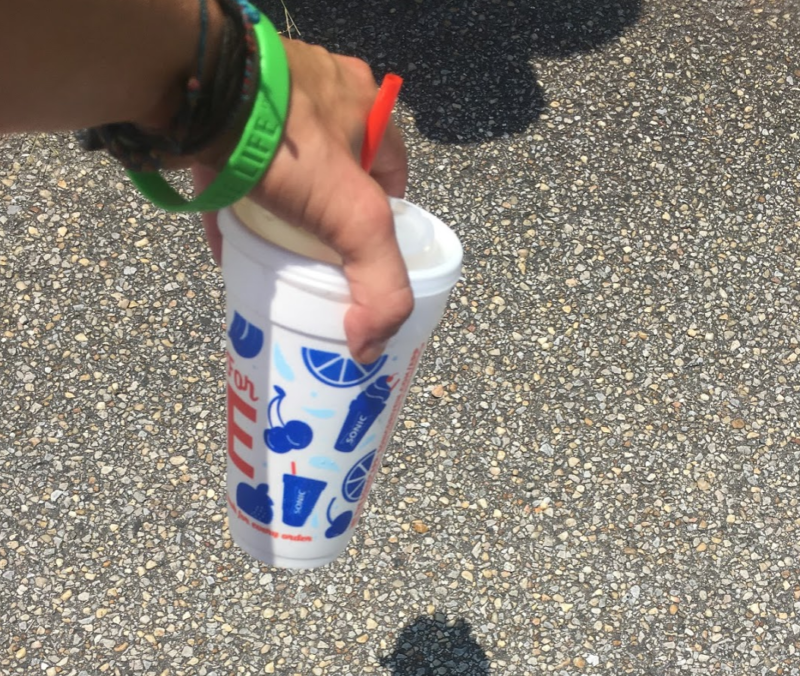 Stay home—Ain't no shame in checking your weather app, seeing a triple-digit temperature, and changing your plans. Better safe than sorry (or stupid)!
What ways do you stay cool in the summer?