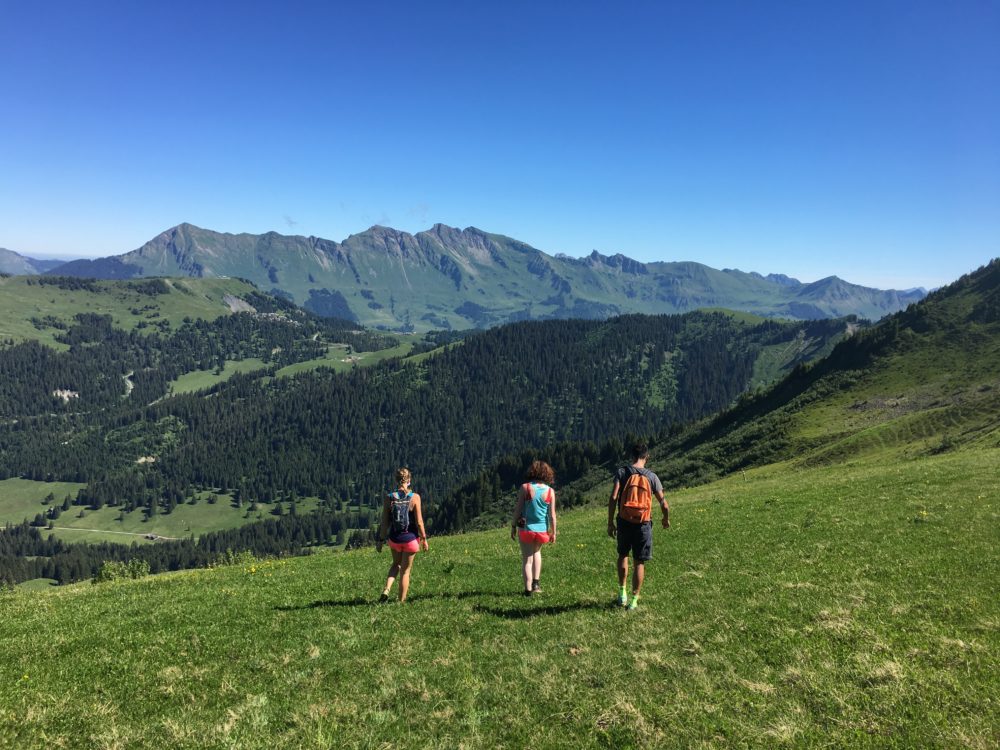 How to Choose the Best International Hikes
Thanks to social media, it's really easy to get FOMO while sitting at home looking at everyone's jaw-dropping hikes across the globe.
Also thanks to social media, it's actually quite simple to hop on a plane and go on some epic hikes yourself.
Last year I traveled through Europe, hiking in four different countries. This year, I'm heading to South America in search of new trails and adventures. Here are my tried-and-true tips for finding some international dirt to confidently hike on without getting lost.
Get a guidebook
Oh my, how did this end up in here? Maybe because it's the oldest and most trusted option? Working for a guidebook company makes me biased, but authors put a lot of blood, sweat, and tears into researching the best trails for a particular region. Then, the guidebook publisher spends months making sure everything is correct. When all is said and done, it takes over a year to share the perfect trail. I'd trust that.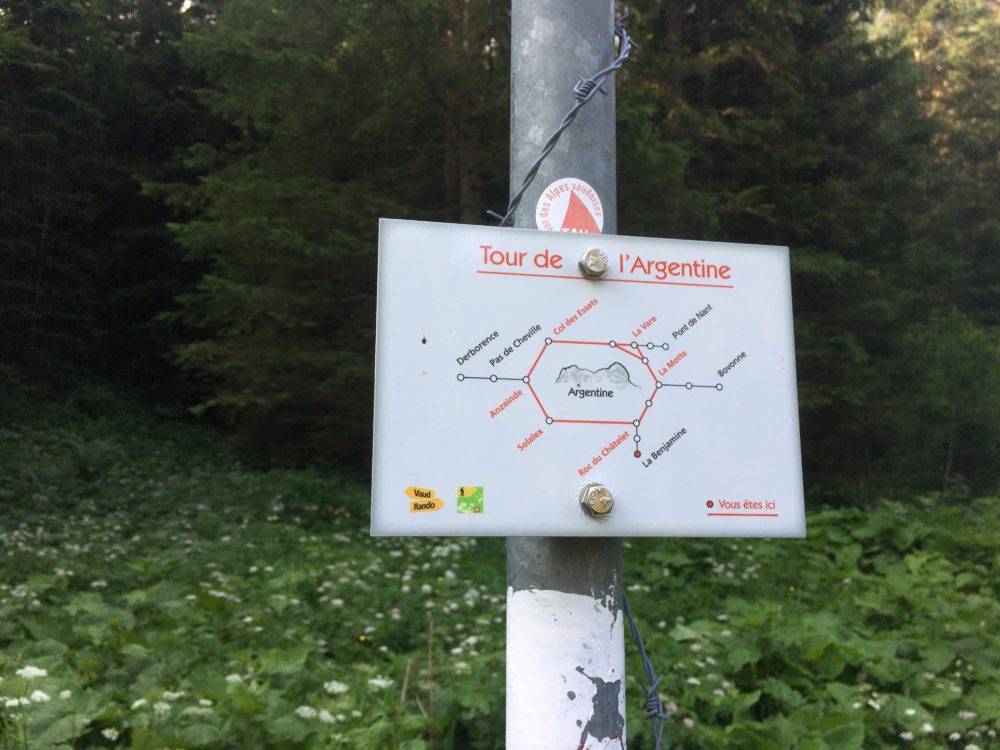 Search the Internet
The most obvious 2018 way to research, but it still needs to be said. Spend some time reading travel websites and blogs. Click through Pinterest posts, look up Instagram hashtags, join country- or continent-specific Facebook groups. It's amazing how much you can find and how helpful people will be once you dig past the first URL or three.
Ask the locals
This method is great for so many reasons. You get to practice your foreign language skills, the locals know of the best off-the-beaten-path locations, and you may even get an offer for a drive to a trailhead or even a buddy to hike with. Just be sure to repay the favor.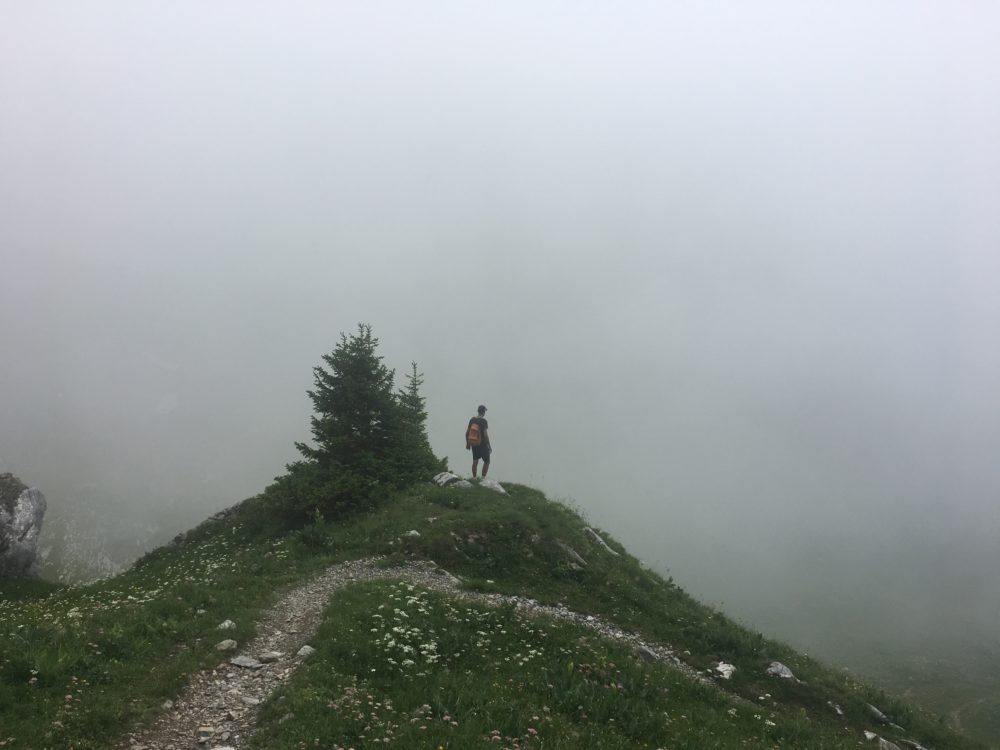 Make some friends
Whether you're traveling with friends or alone, you can find some other travelers or locals to go on adventures with. Stay in a hostel or hotel basically gives you instant buddies. In my experience, you can walk into a common area, announce you want to go somewhere cool, and end up having to draw straws to see who has to stay home because there's not enough room in the van and someone has to man the front desk. You can also find fellow travelers or locals on Facebook groups.
Follow the signs
Hiking is much more common in other countries than it is in the United States. As in, everyone walks everywhere, every day. And it's not a crazy hobby, it's a lifestyle. Which makes it really easy to travel on foot without a map. For example, in Switzerland the signs not only tell you how far it is between cities, they also give you the estimated time it will take to walk there. Which absolutely means you need to see if you can beat that time.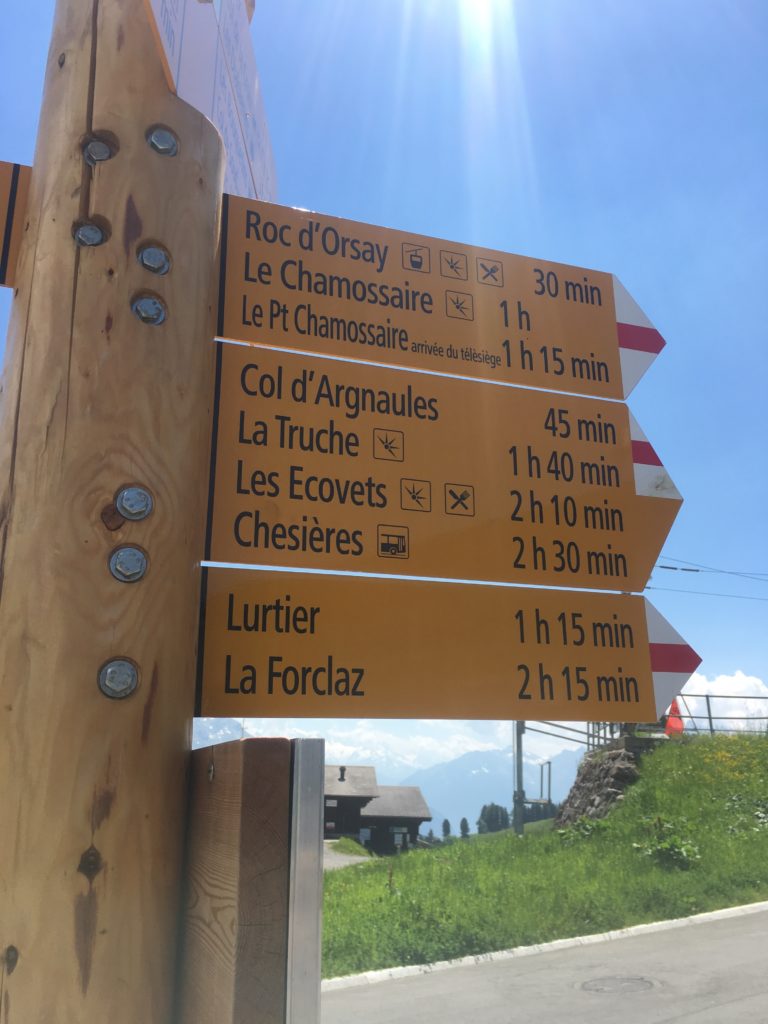 Hire a guide
When all else fails or you're in a place where it's very easy to get lost (or not very safe), find a reputable guide company to take you out on the trails. The big benefit to this is that your guide will be a wealth of knowledge and tell you so much more about the trail, the region, and the culture than you would have learned by walking alone.
In the spirit of massive overcrowding at famous tourist locations, take a few extra minutes to find hikes that are less-known but equally, if not more beautiful. The rewards will be great—you'll have fewer people crowding the trails, you'll explore new places, and you'll seem like a true adventurer instead of a follower.