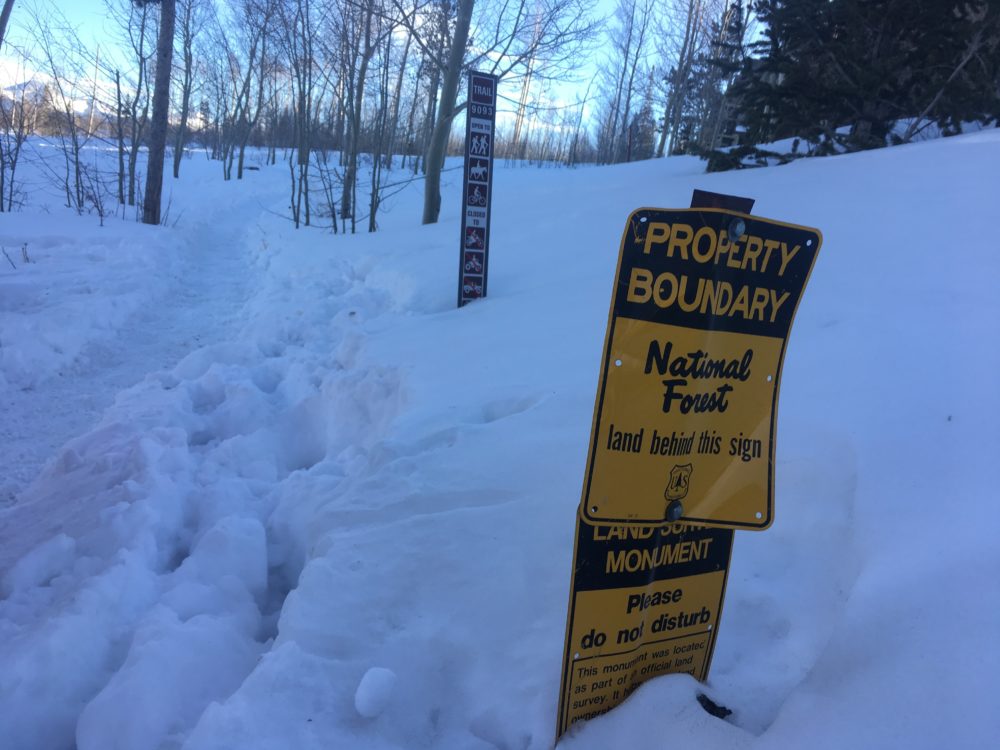 Why You Should Love the National Forest Foundation
We got to spend some time with the National Forest Foundation during Outdoor Retailer + Snow Show in Colorado back in January, and we had a realization—they're awesome! The unsung heroes of the outdoors. The group of people who work tirelessly to protect over 193 million acres of National Forests and Grasslands for the 170 million visitors that come each year. The same people who get to hang out with Smokey the Bear on the regular and feed us s'mores over campfires.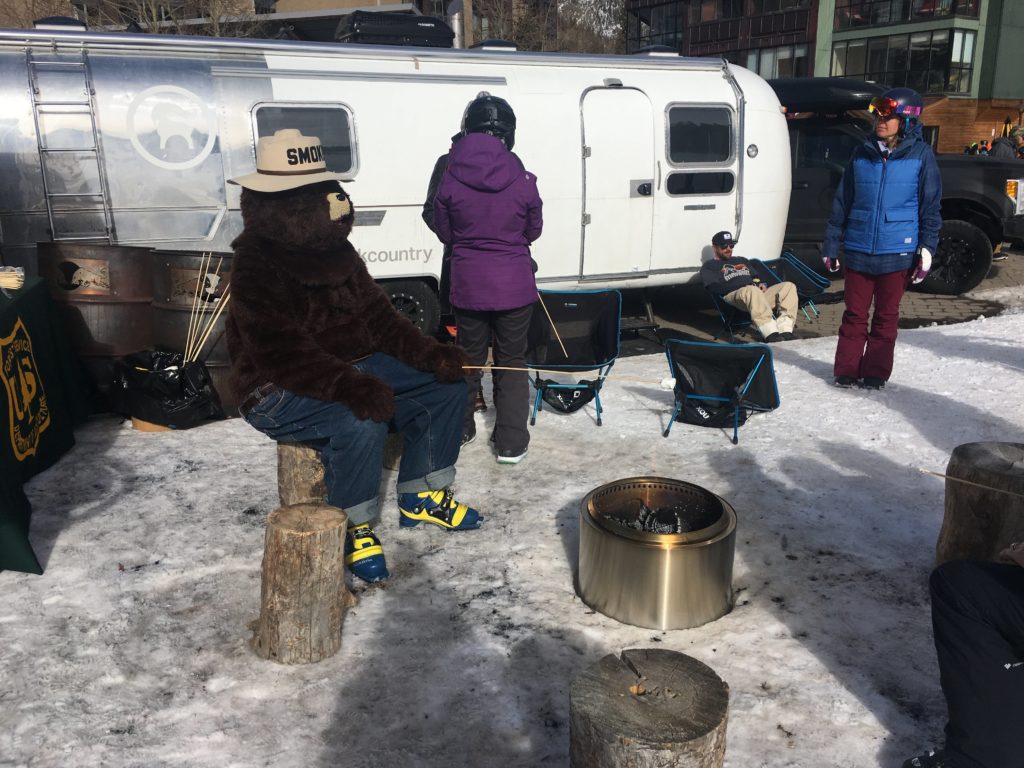 If you happen to be heading to Colorado to soak up the last of ski season, you probably are stoked to hit the great resorts and check out the runs and all the amenities. But have you ever thought about the land that the ski resorts are on? Take a moment while riding the chairlift or touring through the woods or enjoying a post-run beer in the lodge to appreciate the National Forest you're recreating on.
Winter in the White River National Forest
11—The number of ski resorts permitted on the White River National Forest.
22,975—The number of skiable acres in the White River National Forest.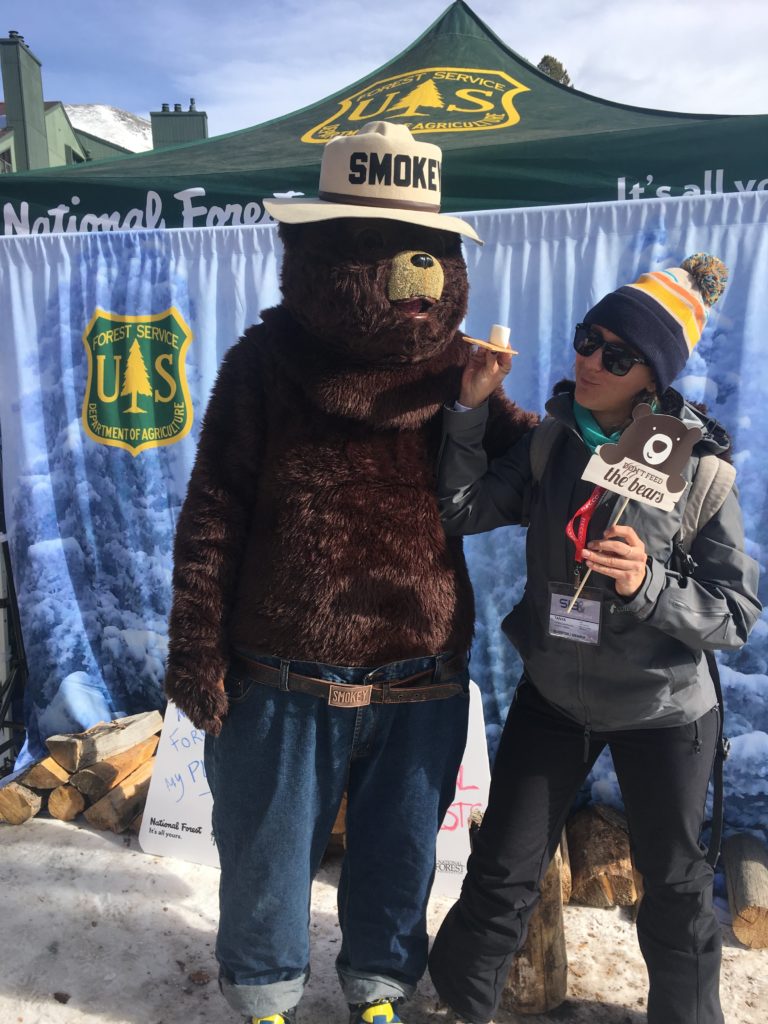 193—The number of lifts in the White River National Forest.
1,304—The number of runs—it would take a skier over five months of skiing 8 runs every day to ski them all.
34,661—The vertical drop of the entire ski areas combined. That's taller than Mount Everest at 29,028 feet.
20%—The number of people visiting National Forests each year that are participating in downhill skiing.
#2—The ranking of most popular activity on National Forests for downhill skiing, coming after walking and hiking.
122—The number of ski areas that are permitted on National Forest System Lands (out of 473).
Impressive stats, huh? To find a National Forests near you and to learn more about how you can help protect them, check out the National Forest Foundation website or follow them on Facebook or Twitter.