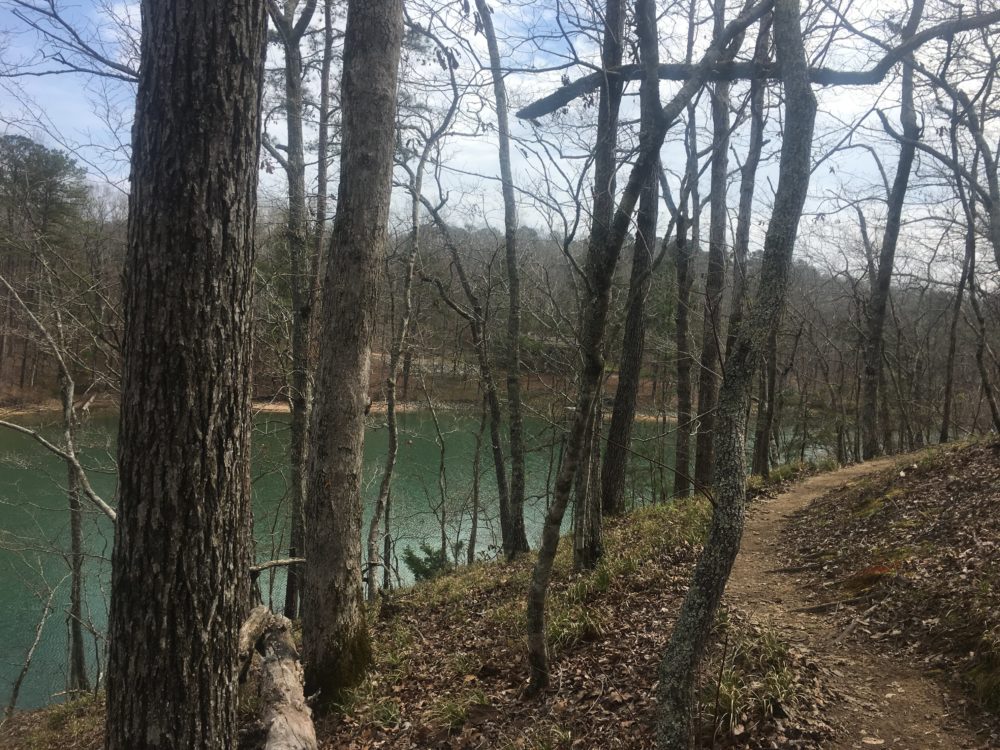 How to Run 100 Miles Without Hating Life
No, that's not a typo. 100 miles. Four marathons. Two 50-milers. It's an increasingly popular distance in the trail running community, and it's actually quite an achievable goal. With the right training, of course.
And while it may sound miserable to most some, you can run 100 miles without hating life. Here's how.
Choose Your Race Wisely
Really take time and think about what you want in your first 100. Is it familiar faces? An easy course? Proximity to home? Epic views? If you pick a race based on something that motivates you, you may be more likely to chase after that finish harder.
Create a Support System
If you surround yourself with positive people who believe in you, you will have no choice but to believe in yourself. Find cheerleaders who will support your every crazy move and love them and hold them close. And if you ever start to doubt yourself, reach out to your cheerleaders. They'll set you straight.
Eat All the Food
Nothing will wipe the smile off your face faster than an upset stomach or a calorie deficit-induced bonk. Train your stomach along with your legs in the months leading up to the race. It's important to learn what fuel works for you over long distances, but it's equally important to learn how to handle getting sick on a run. Practice puking and rallying, squatting in the woods, and forcing down calories even when the sight of food makes you sick.
Do All the Training
The phrase "practice makes perfect" exists for a reason—it's true! Because training for 100 miles involves so much more than just running, you need to try to imagine and then put yourself into every possible race scenario. Practice hiking fast. Practice running when tired. Practice surviving in the bitter cold, in the oppressive heat, in the pouring rain. Practice overcoming that voice in your head when the last thing you want to do is walk out that door and go for a run.
Perfect Your Mental Game
If you're going to run 100 miles and genuinely enjoy it, your mental game and attitude need to be on point. You need to come to terms with the fact that it will suck a lot of the time, but then it will get better. And then suck again. And then get better again. You need to expect and embrace the pain. You need to want to finish even when you don't want to run anymore.
Appreciate All the Miles
This sounds so obvious and easy, but it's true. Enjoy every wonderful, miserable, painful, and lovely mile. When you're feeling down, take a moment to remember all the reasons you love running and how fortunate you are to be out there tackling that insane distance. If that doesn't work, remember that you voluntarily signed up for the sufferfest—get your money's worth and enjoy it!
There you go. 100-mile race strategy. Follow these simple rules and I promise that you too can smile like the Cheshire Cat for the entire race.