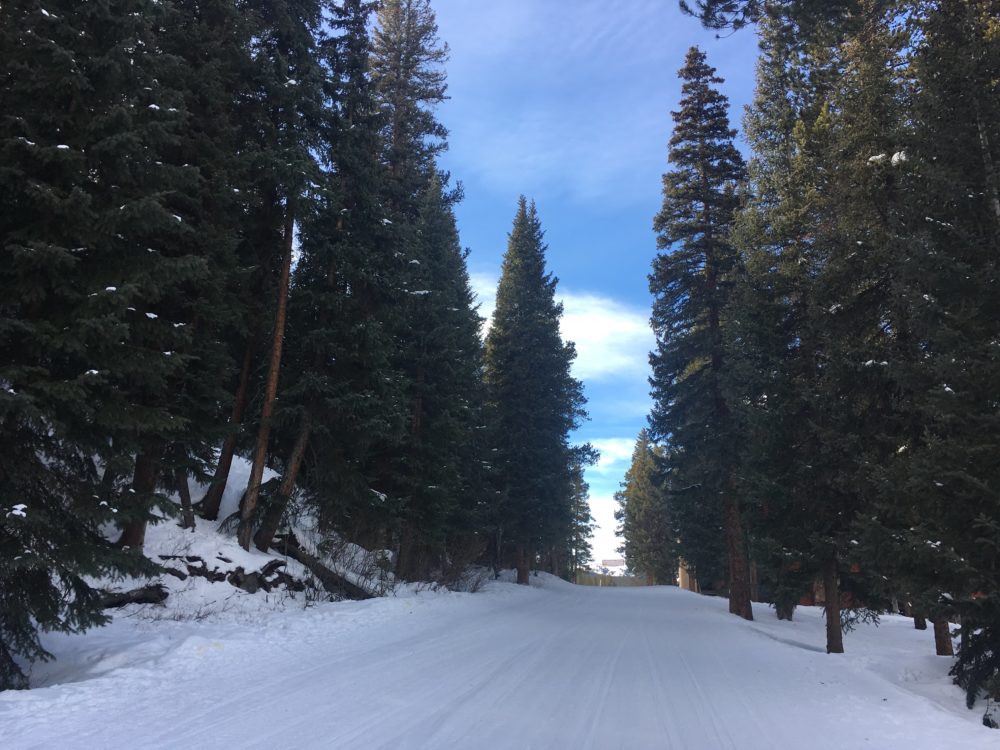 What 6 More Weeks of Winter Really Means
Posted on
February 20, 2018
That clairvoyant groundhog, Punxsutawney Phil, saw his shadow at the beginning of February, bestowing 6 more weeks of winter on us all. But what has that meant for us, anyway? How does it actually affect our everyday lives, if at all?
We took these questions to the wild animal we know best—our ram's head. This is what he had to say.
---
If you live in the South, expect one more snowstorm. It'll be big. It'll be epic. It'll be maybe half an inch of snow, with ice and freezing rain thrown in for good measure. Cities will be shut down for days! Bread and milk will become a hot commodity, sold on the black market in exchange for your soul.
If you live in the North, it's business as usual. Shadow or no shadow, you can expect a smattering of snow right up until the summer solstice. Book your beach getaway and keep your Seasonal Affect Disorder light boxes on hand.
If you live in the West, you get all the rain. Plus more rain. And then some more rain. Your temperatures stay mild enough for weekend excursions, though, and the rest of the country glares jealously at your Instagram feed.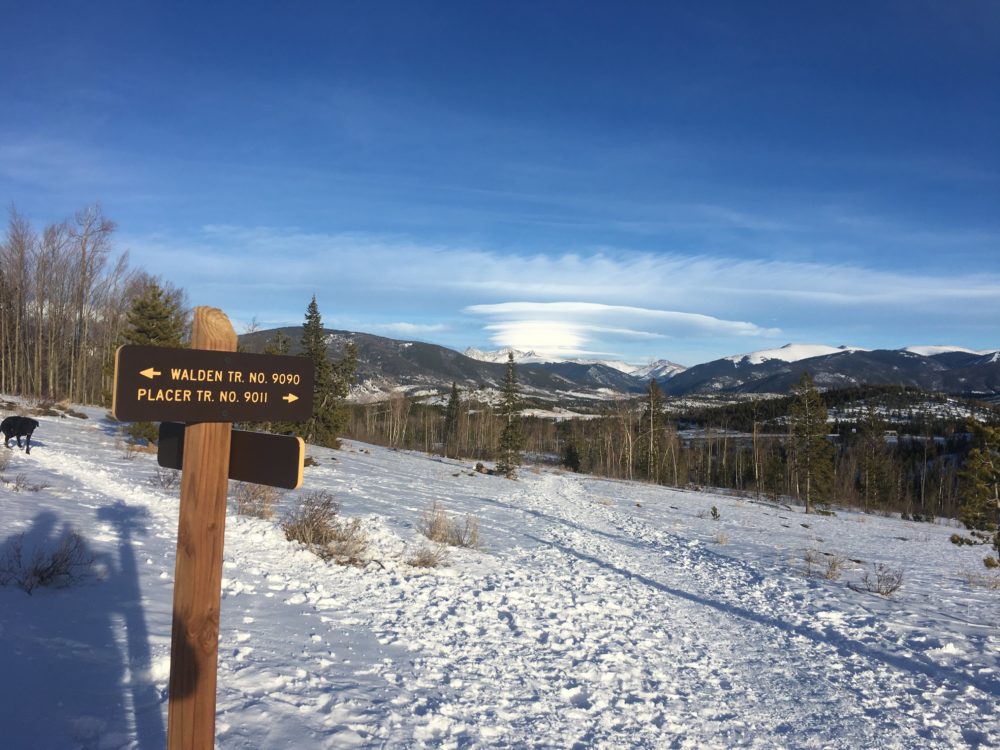 Ski season will stay subpar at Colorado resorts, with very few pow days. There will be massive snowstorms once winter is officially over, much to ski resorts' chagrin.
It will take longer for your favorite puffy coats to go on clearance.
Fashion-conscious folks will wear more "winter white" out of sheer desperation to don more colorful spring clothing.
Kids will bask in the glow of more snow days, only to bemoan their shortened spring breaks and longer school years.
Home chefs will waver between hearty and light meals, eventually settling on a seasonal mashup of salads and stews.
Spring-like days teasingly appear midweek, followed by weekends full of freezing rain and adapted adventure plans.
Rugged outdoors lovers will gain a new appreciation for the beauty of winter camping.
Punxsutawney Phil will sit in his cavernous den under the ground, laughing to himself for another year as silly humans try to make sense of his shadow.