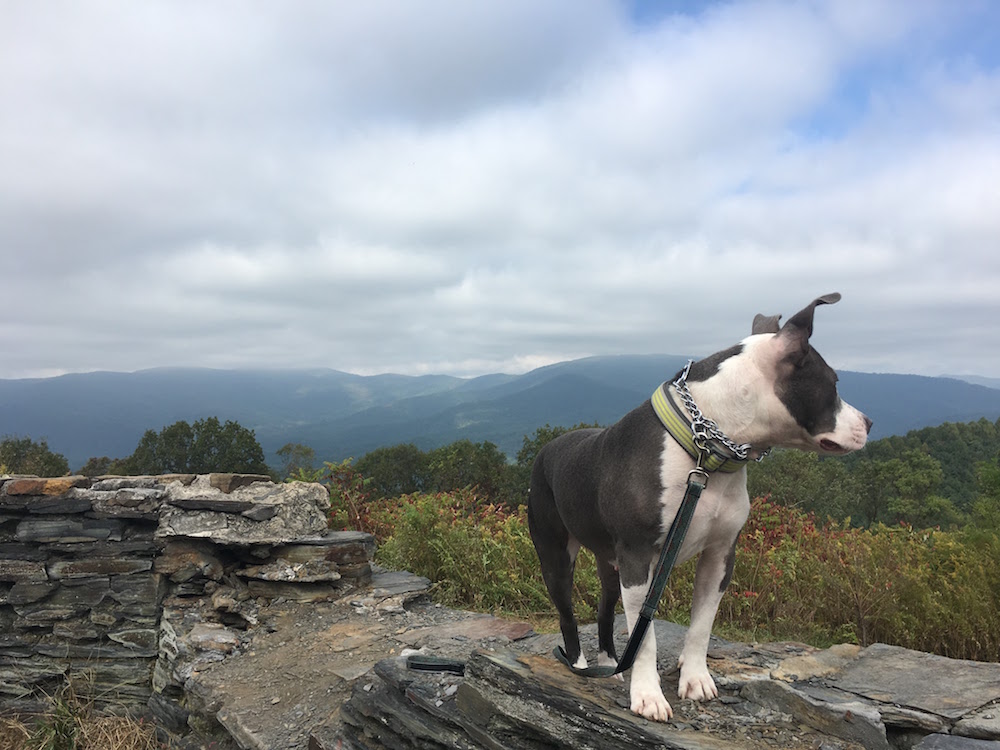 How to Maximize Shoulder Season
Welcome to the height of shoulder season, ladies and gentlemen. AKA "schizophrenic weather" season. If you live in the Rockies, bet your snow shovel has already been put to work. Here in Alabama? Still hotter than the sun and stickier than last year's Halloween lollipop.
Shoulder season is not as much nestled as it is rudely shoved between summer and winter. And it kind of has an ugly name—shoulder season. Bleh. But it's actually pretty rad. You trade crowded trails and summit selfies for peaceful strolls and unobstructed views. You can make use of all your clothing layers to finally determine which are your favorites.
But as are all great things, shoulder season is fleeting. Here are some ways to make the most of the most wonderful time of the year.
Organize Your Gear Closet
Now is the time to pull everything out of your gear closet, dust it off, reassess what you need and what you can donate or toss, and then put it back together in the most beautifully-organized Pinterest-y of ways. Don't have a gar closet? Shame on you, child. It's easy to build one.
Explore New Trails
Can't hit those higher altitude trails no mo'? Explore what life is like closer to sea level. Use the time you normally allot for bagging peaks to seek out new trailheads and discover hidden gems.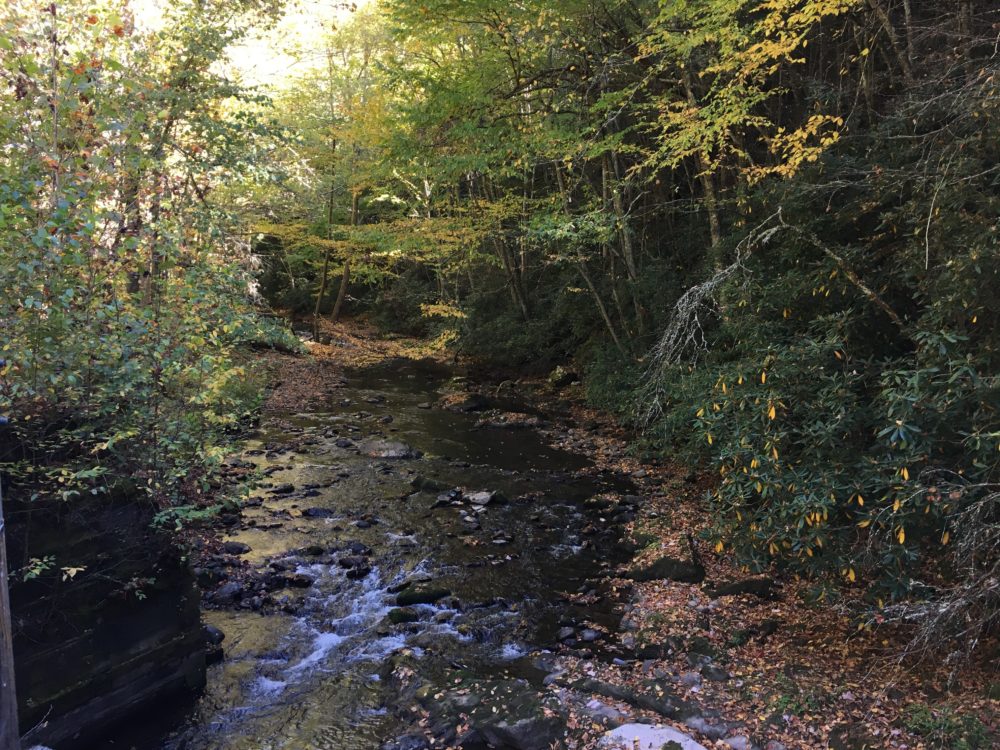 Crosstrain
Remember the times you were gasping for air and cursing life while climbing that mountain? Squats will help that. And lunges. And kettlebell swings. Use this time to build some muscle and endurance so you can leap through the snow drifts like a graceful antelope. Or, you can go to the other end of the spectrum and…
Bulk Up
Animals have the right idea—shoulder season is the time to eat all the food. There's no shame in being a fair-weather outdoorist, staying indoors, and eating all the delicious,rich, calorie-laden fall food. Hibernation, here we come!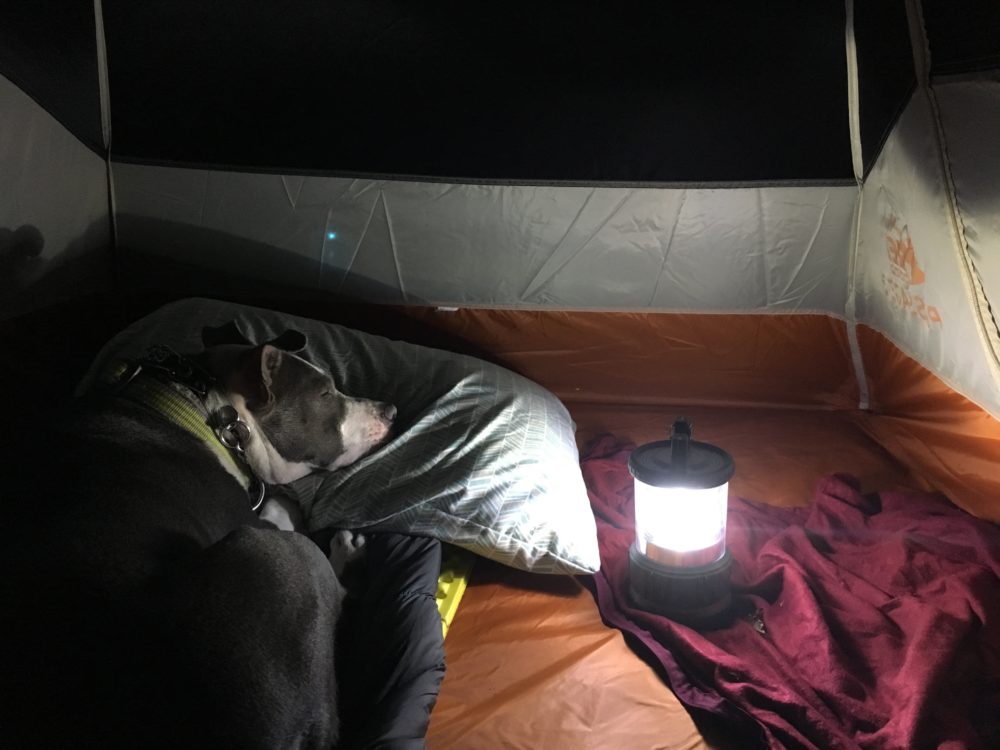 Feed Your Wanderlust
This is also a great season to map out future adventures. Want to snowshoe? Camp in a winter wonderland? Escape to somewhere warm? Sit on your couch surrounded by maps and guidebooks and notebooks. Eating those nachos, of course.
The clock has started, though. Winter is coming. So you have to get yourself in gear and enjoy shoulder season while it lasts!