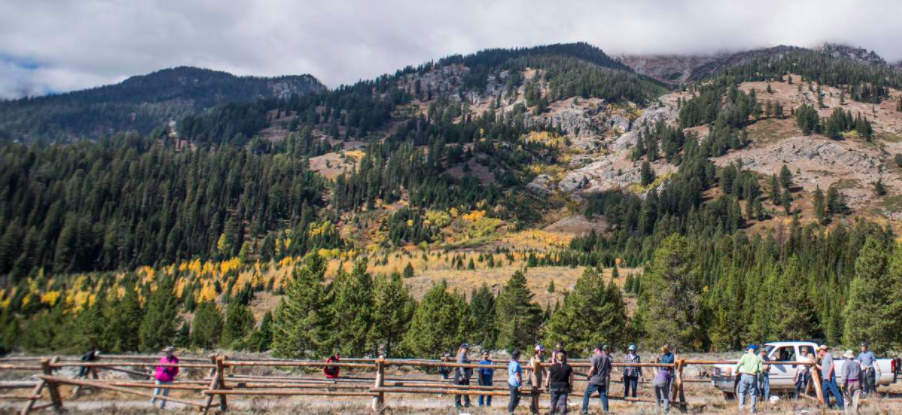 Why You Should Take Part in National Public Lands Day
Posted on
September 28, 2017
If the outdoors community were to have to choose a phrase to sum up 2017, it'd for sure be "public lands." Public lands have been at the heart of every conversation at trailheads (the runner-up being, "What food to eat post-hike."). Public lands have been heatedly and passionately discussed around crags. They're unanimously revered, respected, and appreciated.
And for better or worse, outdoors enthusiasts have had a lot of actionable opportunities to show their love for public lands in 2017. But while making phone calls and writing emails and letters are important, they're not as fun as, say, actually getting out onto the lands. That's why National Public Lands Day this Saturday, September 30, is so great!
NEEF National Public Lands Day (NPLD), sponsored by Toyota Motor North America, is the nation's largest, single-day volunteer effort for public lands. Through NPLD, NEEF works to connect people to public lands in their community, inspire environmental stewardship, and encourage use of public lands for education, recreation, and general health.
That's quite the powerful mission and should be reason enough for you to drop what you're doing and participate in #NPLD2017. Here are some other great reasons, if you need a little more convincing.
You can put in some sweat equity while showing you walk the talk about loving our public lands.
Chances are you'll be outside anyway enjoying the lovely fall weather, so you might as well be helping maintain trails.
Does it really count as "work" if you're outside having fun? No. 
No one wants our public lands taken away from us. One way to help prevent that is to show up in droves at National Public Lands Day events tomorrow to show that we're willing to put in the work and protect and care for what is ours.
Impress your family, friends, or coworkers on Monday by saying you spent your weekend outdoors giving back to your community by pulling invasive species, maintaining trails, picking up trash, and having a blast doing it.
Last year, National Public Lands Day had over 200,000 participants at 2,600 events across the nation, resulting in $18 million in public lands improvements. Surely we can beat those numbers this year.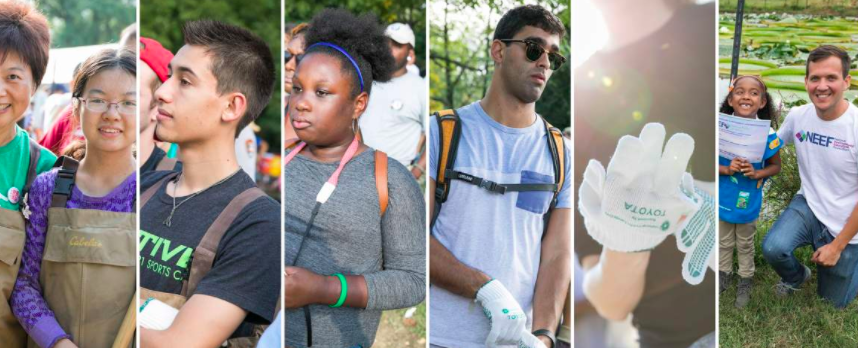 Wondering how you can get involved in National Public Lands Day? NEEF created this nifty map that shows all the events in your state.
---
To stay informed about other national events, sign up for the Wilderness Press newsletter and follow us on Facebook and Twitter!