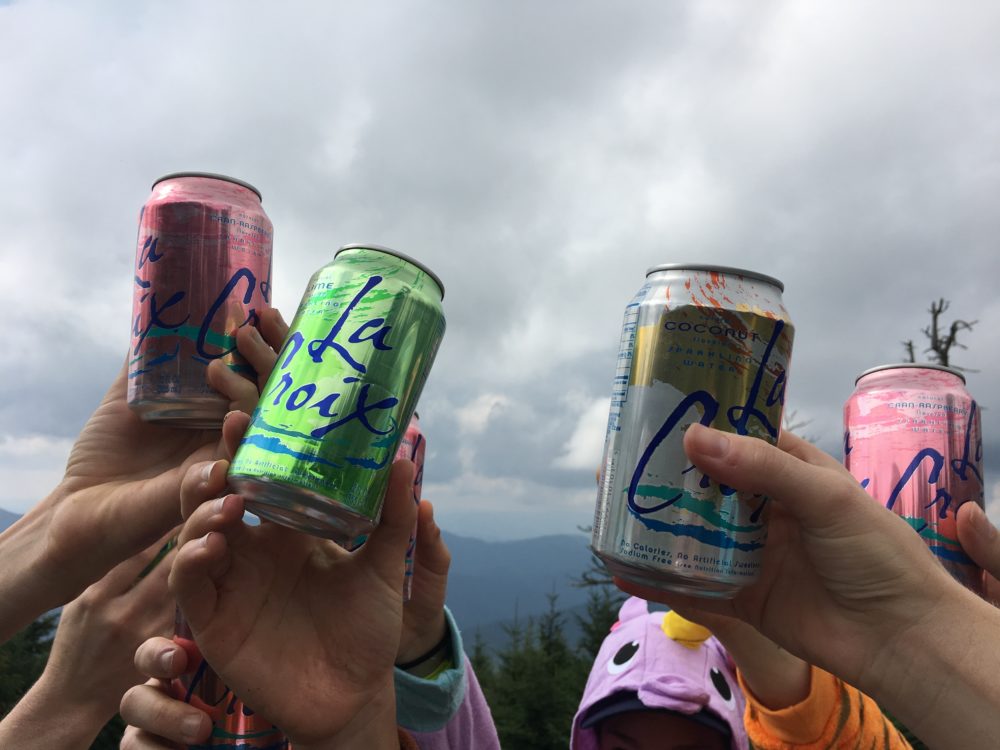 The Wilderness Press High-Altitude Cocktail Party
Posted on
September 7, 2017
50 years ago almost to the day, Wilderness Press founder Tom Winnett and 15 of his friends parked their cars, donned backpacks full of liquor and hors d'oeuvres, and set off into the Sierra for a high-altitude cocktail party. Why? To celebrate the printing of the first Wilderness Press guidebook, Sierra North. To mark the first guidebook to the Sierra. To reinforce their love of the wild and helping others love it as well.
50 years later, Wilderness Press is just as passionate about the outdoors and publishing high-quality guidebooks that get hikers from Point A to Point B. So of course we had to mark the anniversary a recreation of the high-altitude cocktail party.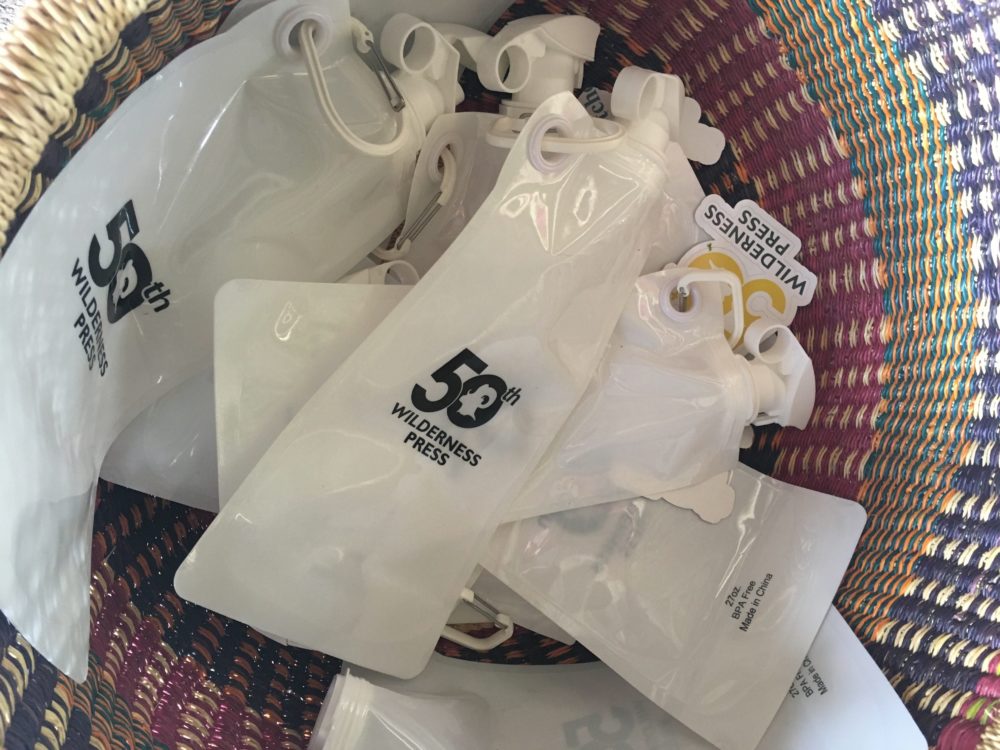 Only this party had to be a little different from the original. For one, the high Sierra is not exactly in Birmingham's backyard (where Wilderness Press now lives). We had to improvise by summiting Mount Mitchell, the highest mountain east of the Mississippi River. While it wasn't as high, 6,684 ft. is still a respectable elevation.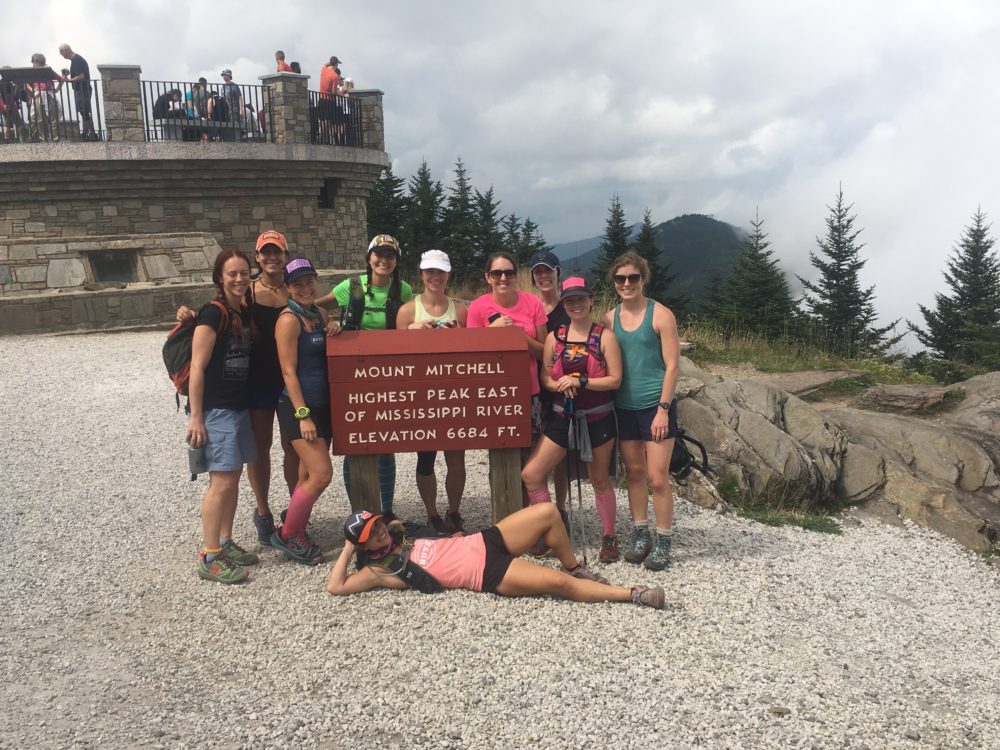 The other obvious difference in parties was the beverage selection. Liquor laws were more…lenient? Lax? Nonexistent? In today's time, as you may be familiar with, having alcohol in public places is a big no-no. So instead of using alpine snow to make martinis, we busted out the bubbly. But not that kind of bubbly (laws, remember?). We brought along everyone's latest favorite drink—La Croix. The carbonated nectar of the gods.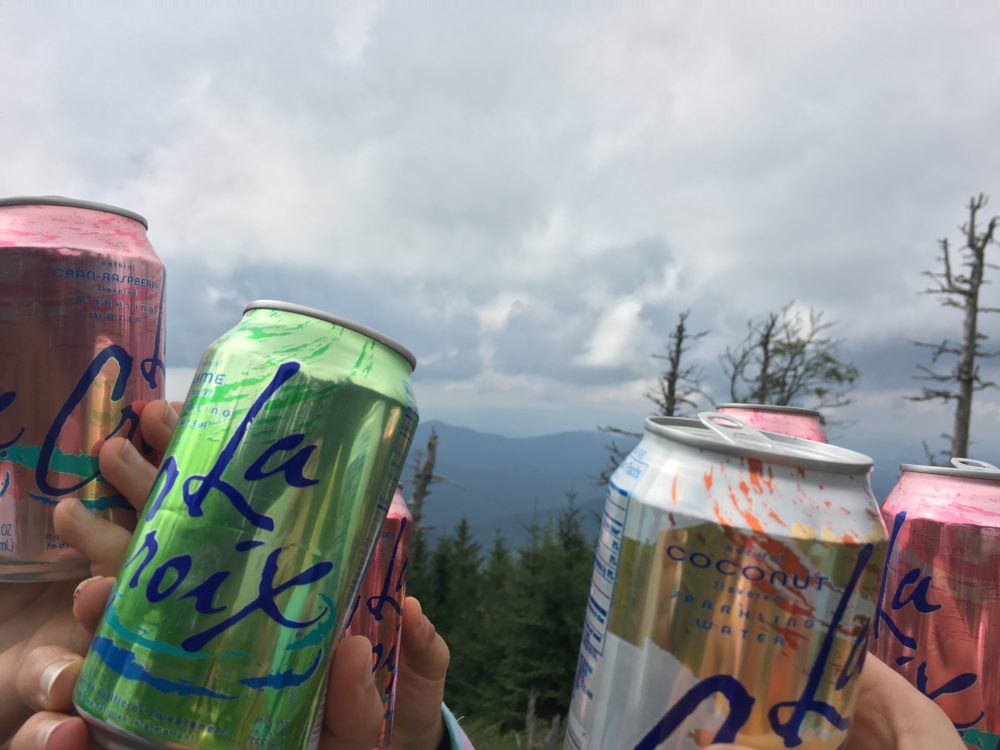 But the important things remained the same. The food. The camaraderie. The celebratory feel. The need to share our exuberance with each other and with the mountain high up on its summit with the wind whipping our hair.