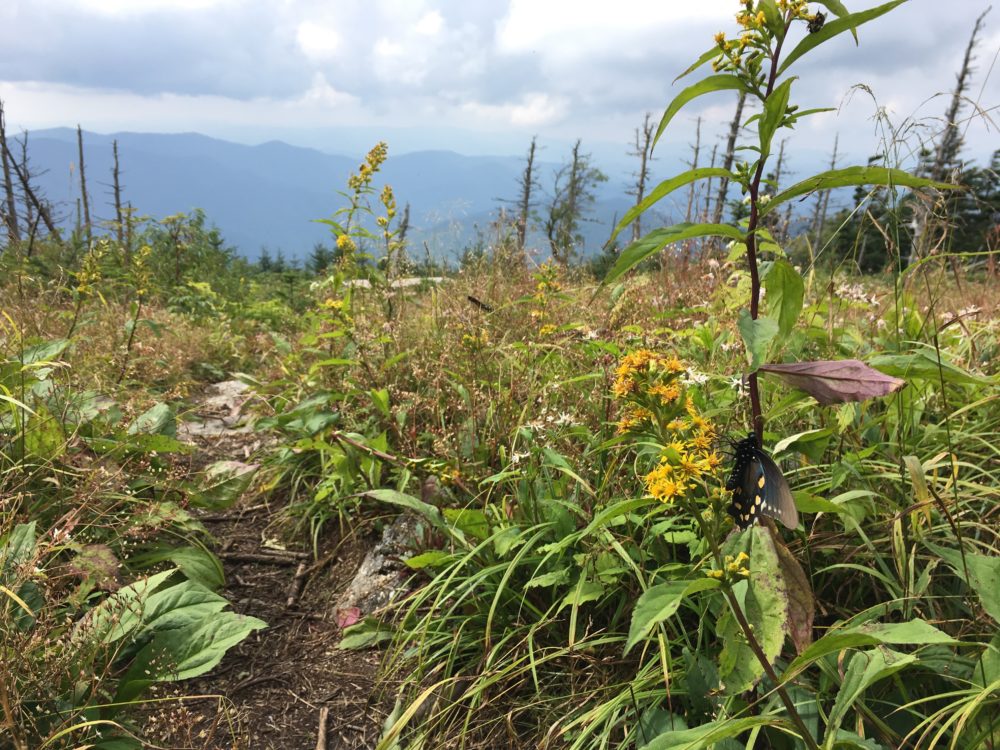 How to Maximize Labor Day
Posted on
September 4, 2017
Happy Labor Day! Labor Day weekend is always lovely. Three (or more!) days off to either go on a trip to soak in the holiday or to enjoy a staycation close to home. Labor Day weekend smells of grilled hamburgers and hot dogs, sunscreen, pine needles, and summertime happiness. It's the unofficial end of summer. The start of football season. The start of pumpkin spice (contain your groans) season. The start of zippering-pant-legs-back-onto-shorts season.
It's also many people's last day off work until Thanksgiving. How's that for a sobering thought? But Do. Not. Panic. You still have a glorious day stretching ahead of you to do whatever you'd like! We have some fun ideas to help you celebrate your final day of freedom before work starts back tomorrow.
Bring your breakfast onto the trail.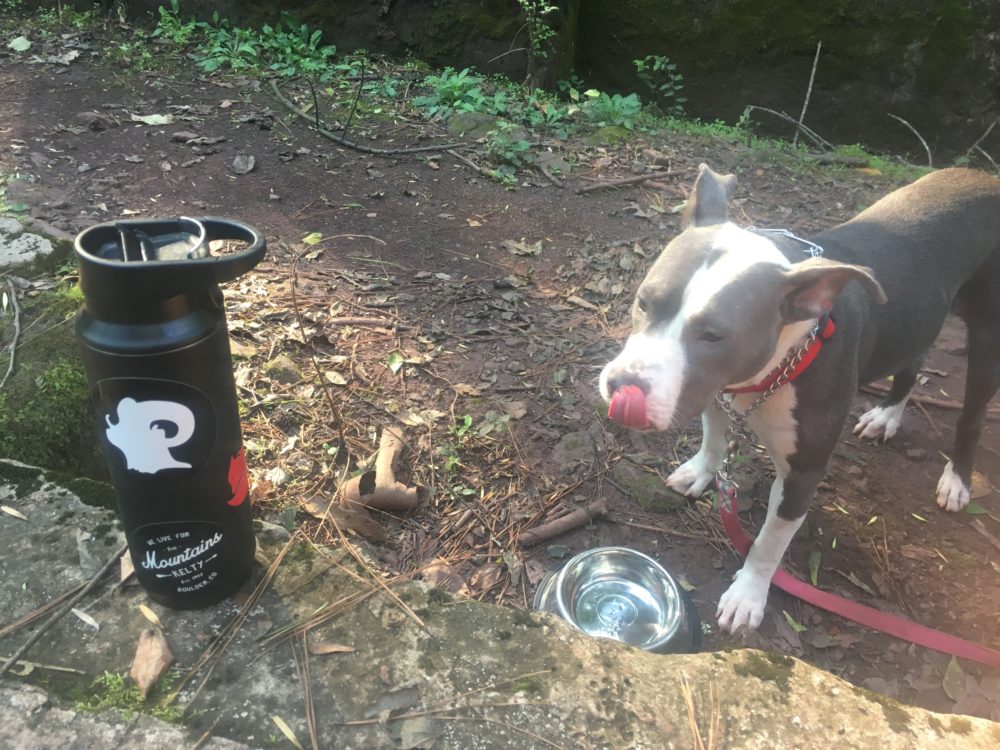 Make a friend who has a pool.
Whether you call it barbecuing, grilling out, or just grilling, cook food over a flame.
Hike from a trailhead with a brewery conveniently located nearby.
Pick some late-summer berries.
Rally some friends, grab some trash bags and gloves, and pick up litter while you take a walk.
Impromptu road trip to a beach or lake.
Hit the nearest rail-trail for an extended bike ride with stops at trailside cafes.
Sway in a hammock with a good book.
Indulge in some ice cream or ice pops.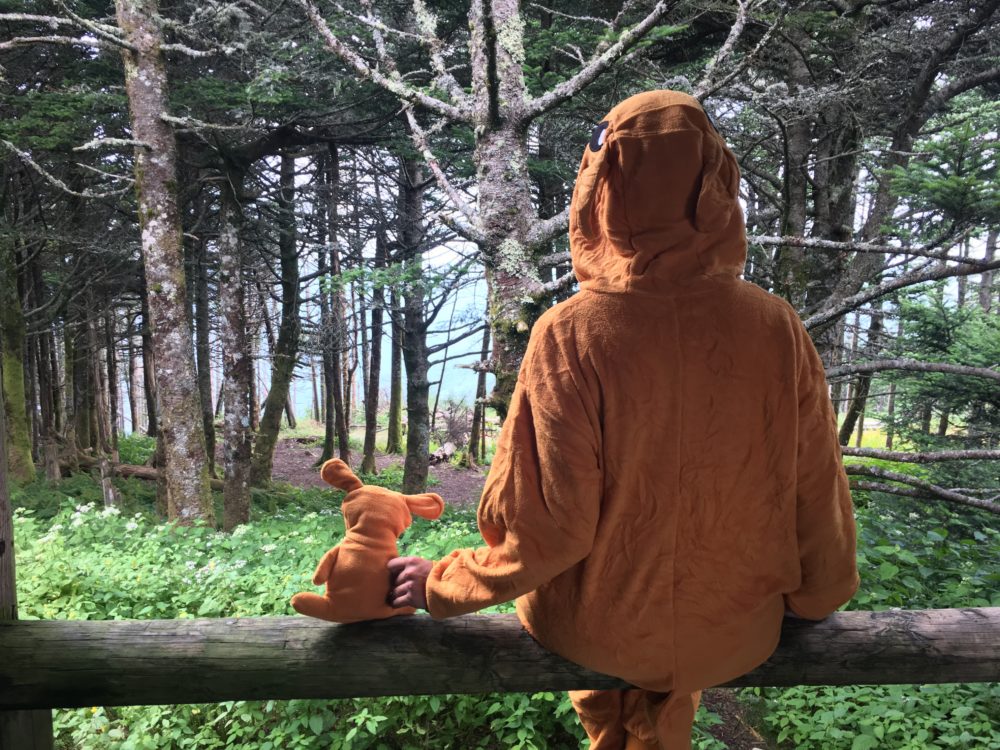 Dine al fresco with candles, bulb lights, and soft music.
Find out what all the Game of Thrones fuss is about.
We'd love to see how you spend Labor Day. Send us photos on Facebook or Twitter.