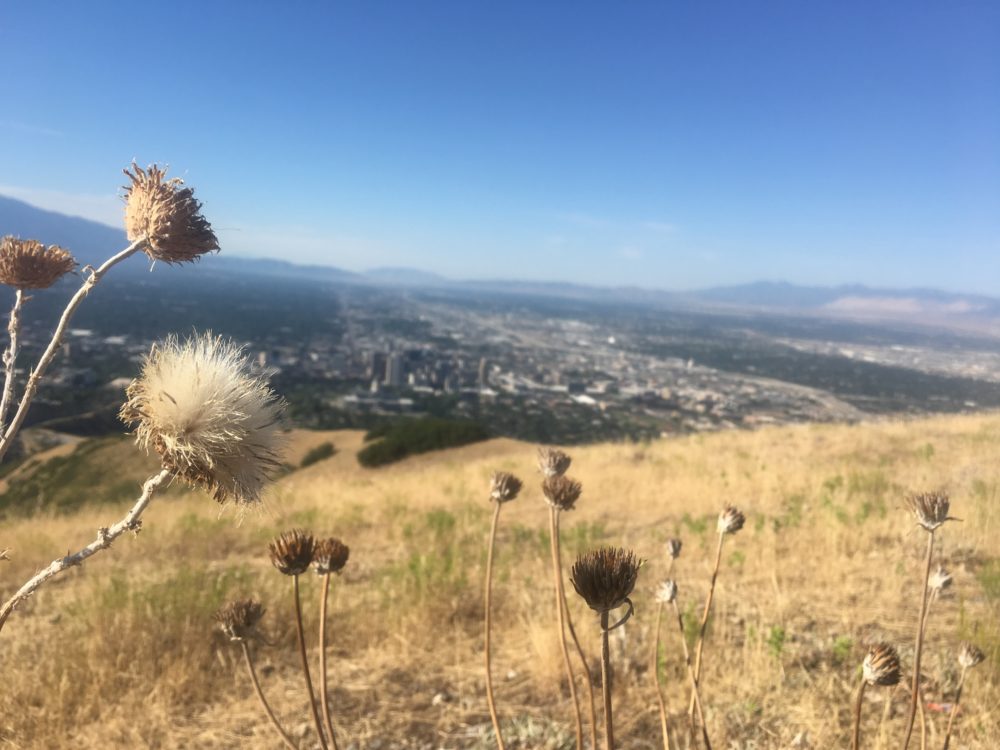 Outdoor Retailer – A Week of Photos
It's already a week after #ORshow and we're still trying to catch up on sleep and sort through business cards and edit photos and process all the awesomesauce we saw. Probably sounds familiar, right? It was good. It was sad. It was frustrating. It was inspiring.
Wilderness Press had a successful show. We celebrated our 50th anniversary, held sales that supported the Conservation Alliance and American Hiking Society, hung out with new and existing authors, and met with a lot of our advocacy partners.
Here are the photos that tell the story of this year's show.
This slideshow requires JavaScript.
---
Sign up for the Wilderness Press newsletter to keep up with us between now and Outdoor Retailer Winter Market in Denver.