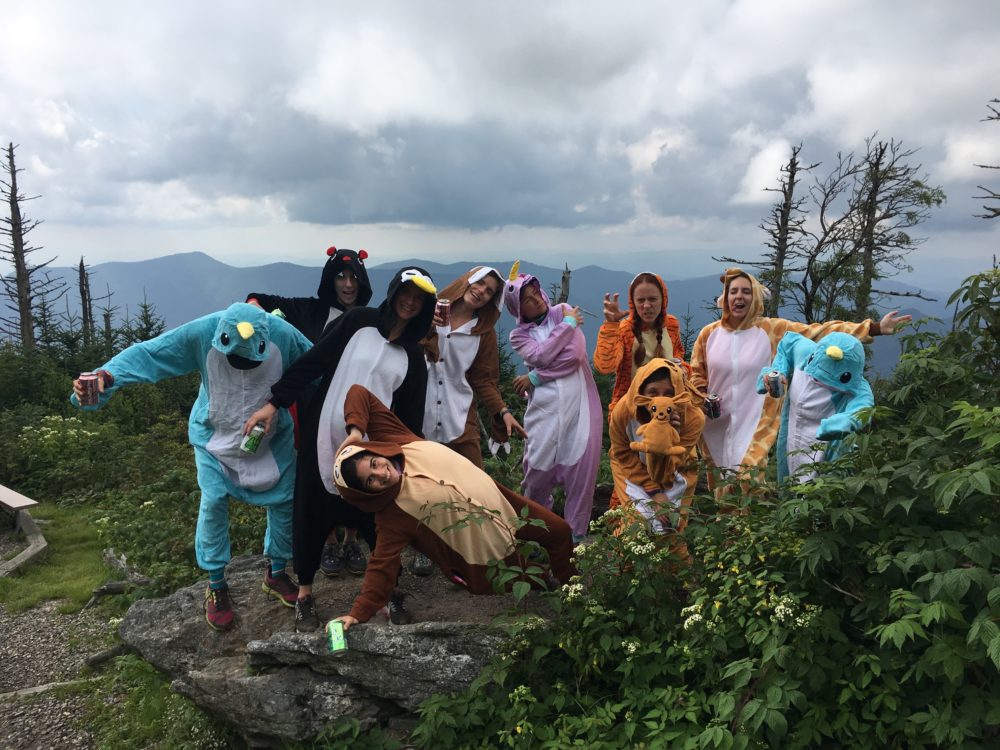 How to Hike in a Onesie
Posted on
August 29, 2017
You're on a pleasant mountain stroll on a Sunday morning when suddenly you round a switchback and find what appears to be a jubilant group of zoo escapees hiking down toward you.
No, you're not hallucinating from the lack of oxygen. You're seeing hikers wearing onesies. It's a thing, particularly among millennials. Because there's nothing more Instagrammable than standing on a mountain summit dressed as a penguin. Ok, maybe avocado toast in a well-lit coffee shop is more Instagrammable. But onesie summits are up there too!
But while hiking in a onesie looks like fun and games, it's actually quite a serious endeavor. Like any hike preparation, there's time and effort that must go into embracing onesie life.
Choose your spirit animal—The very first step to hiking in a onesie is acquiring said onesie, which is not a decision to be made lightly. Are you a North Carolina narwhal? A Midwestern penguin? Or the elusive Kansas kangaroo? Sit with yourself and contemplate which mammal speaks to you most.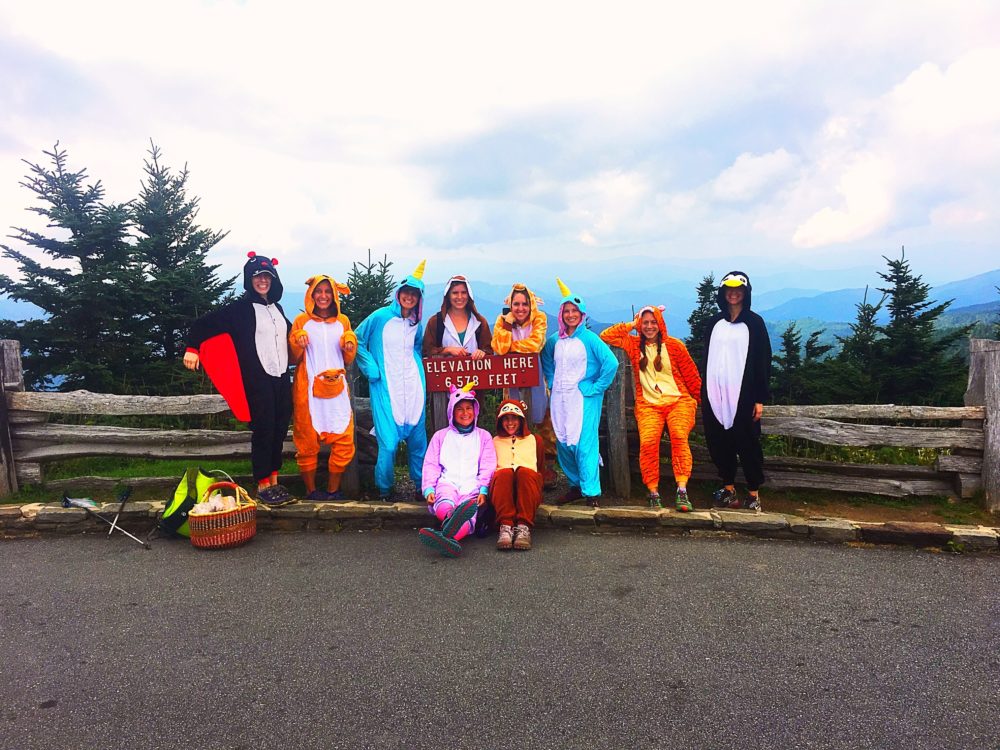 Embrace your spirit animal—You've chosen your second skin. Wonderful! Now you must truly become that animal. Slink through the forest like a sleepy sloth. Snack on the leafy green foliage like a giraffe. Swing on the branches like a playful monkey. Go big or go home, right?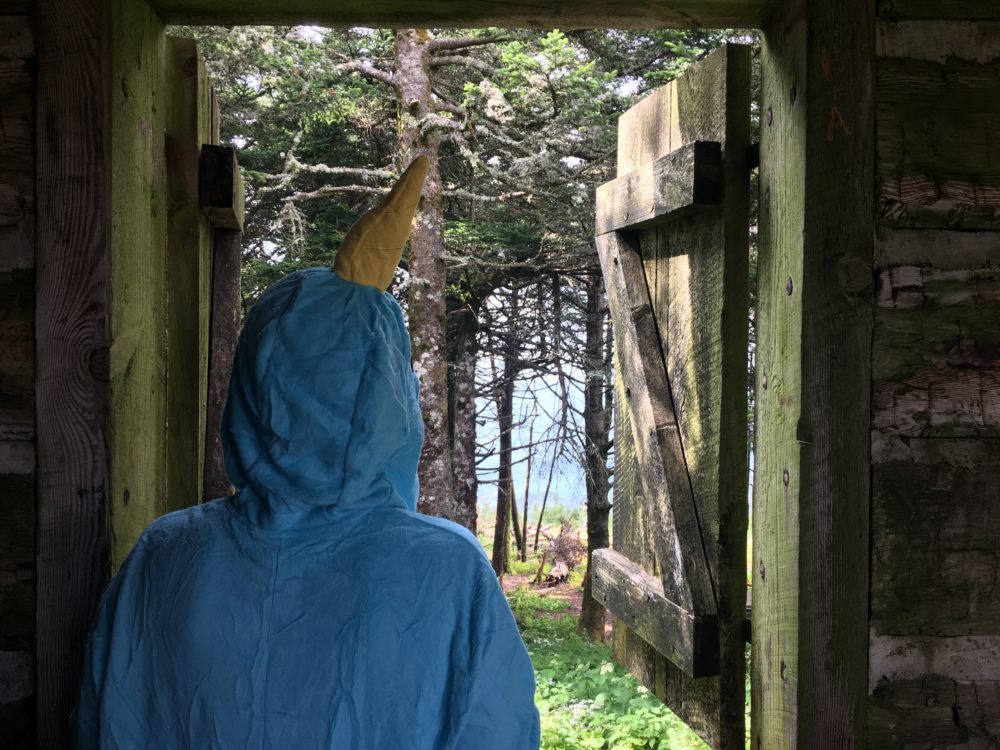 Watch your tail—You may inherit additional body parts the moment you don your onesie. Wings. Paws. A baby kangaroo. All of which warrants extra mindfulness on the trail. Don't drag that luxurious unicorn tail in the dirt! Don't snag a wing on a stump! Don't let the baby fall out of its pouch!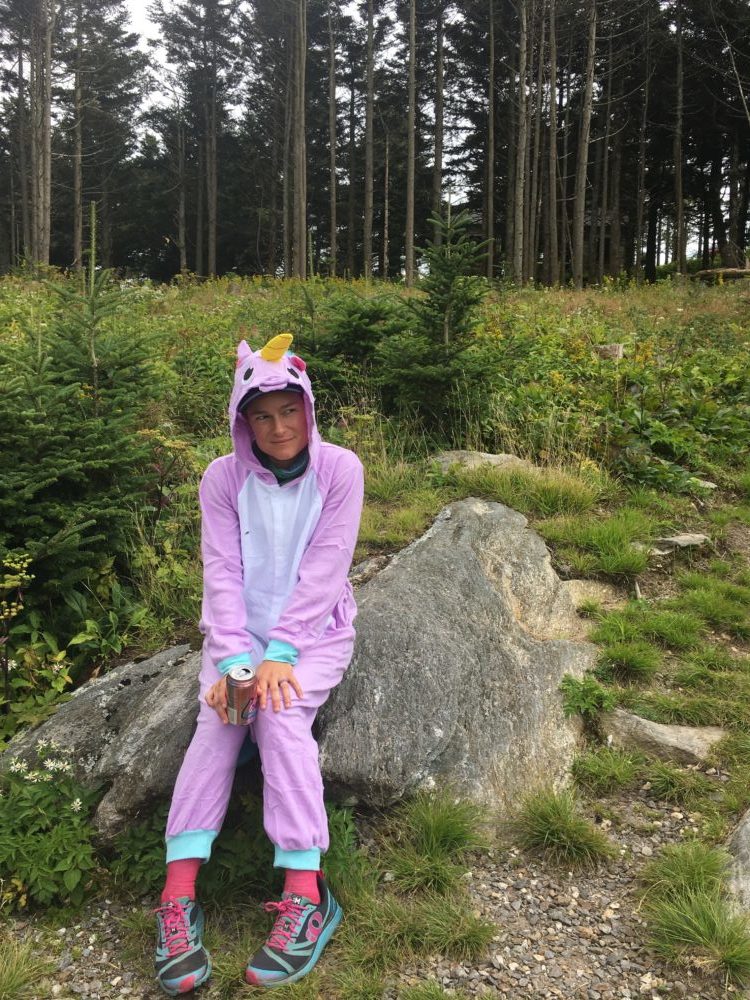 Be a steward of the trails—If there's one thing Snow White and the Seven Dwarfs taught us (other than not to eat a poison apple) it's that forest creatures are friendly. Greet every hiker with a warm smile and hearty "Hello!" Make someone's day with your silly attire.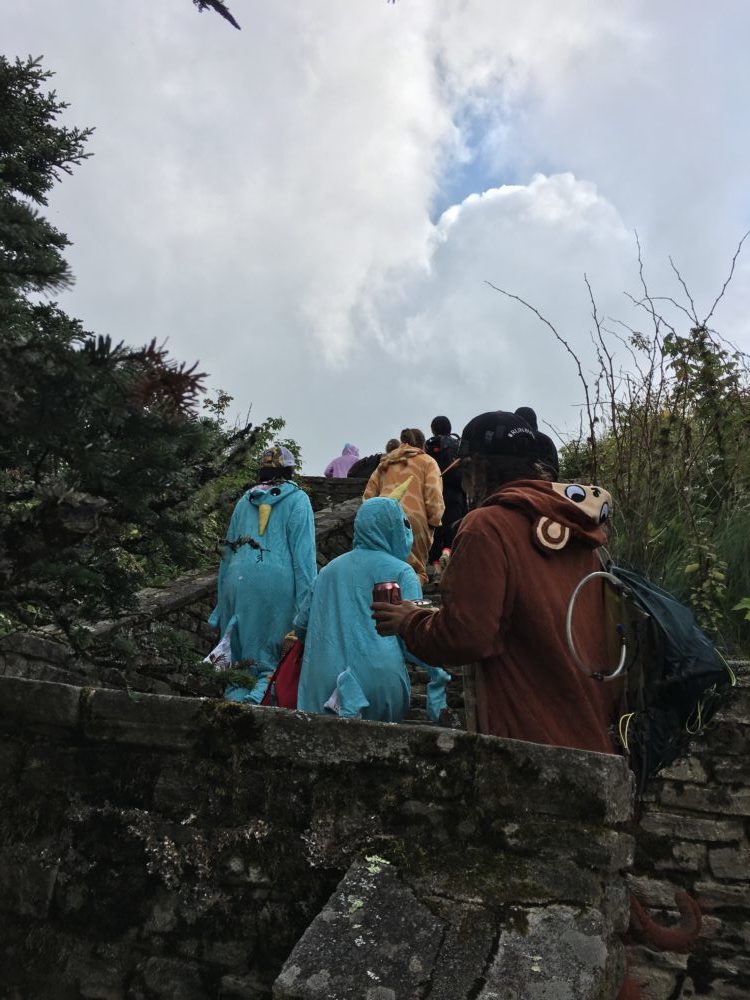 Shed your skin—Hiking up a mountain increases your heart rate and makes you sweat even without wearing a full fuzzy costume. Fortunately, this is only a costume. If your onesie gets to be too warm or cumbersome, take it off! Tie it around your waist, wear only the hood and let the body flap behind you as a cape, tuck it into your pack.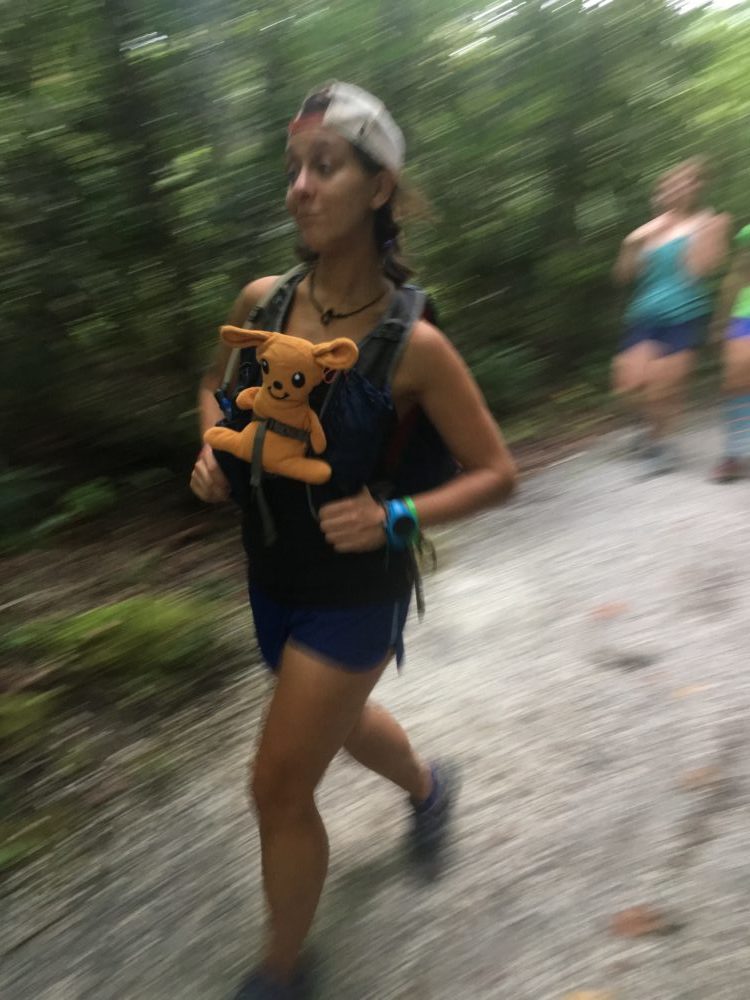 Wearing a onesie on an outdoor expedition has literally no downside. They're comfortable and mood-lifting. They're silly, yet functional. Give it a try and we promise they'll get you hook, line, and sinker. Which is only a negative if you chose to be a fish.
---
If you're about the outdoor onesie lifestyle, share your photos to our Twitter and Facebook!
For more incredibly useful hiking tips, sign up for our Wilderness Press newsletter.