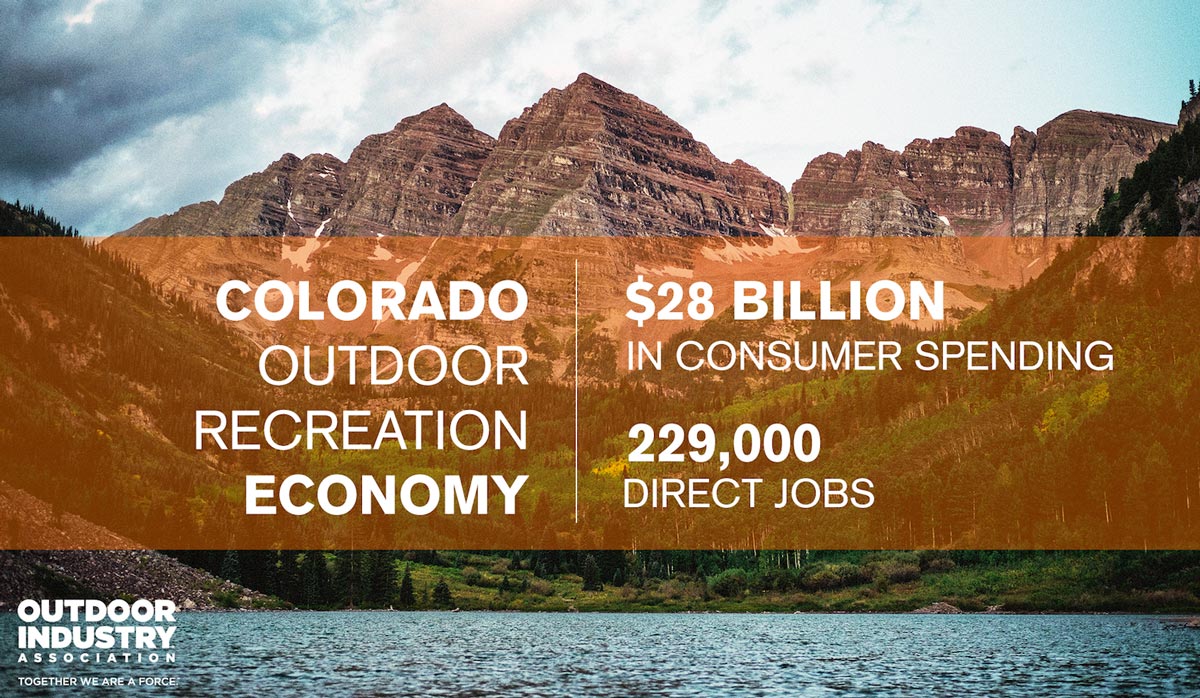 Why We're Excited About Outdoor Retailer in Denver
After waiting impatiently for months, the outdoor industry finally learned of our new home for Outdoor Retailer—Denver!
Here are all the reasons why we're stoked to be moving to the Mile-High City.
Colorado's Commitment to the Outdoors Industry—The Colorado outdoors recreation economy generates $28 billion in consumer spending and contributes 229,000 jobs. Wow.
Rocky Mountains—There are no mountains that compare to the Rocky Mountains. Tall, majestic, and rugged, they tower over Denver and hold endless opportunities for new adventures.
Abundance of Authors—We have a plethora of guidebooks for Colorado. There's Afoot & Afield: Denver, Boulder, Fort Collins, Rocky Mountain National Park, Best Summit Hikes Denver to Vail, and Day & Overnight Hikes: Rocky Mountain National Park, to name a few. And that means that Denver is crawling with our authors who will come to Outdoor Retailer, sign books, and share their insider tips with us all.
Easier to Fly To—Raise your hand if you fly from the East Coast and you've had a layover in Denver on the way to Salt Lake City. All of us? Now when we hop off the plane, we get to stay there.
Great Beer Scene—Colorado has some of the best craft beer in the country. And the most. With 148 breweries in Denver alone, Outdoor Retailer happy hours are about to get even more exciting.
Now, that's not to say that we're not sad to leave Salt Lake City. It's been our Outdoor Retailer home for 20 years. The Wasatch has become our favorite summertime playground. We're practically Utah residents by now.
We'll embrace our final Outdoor Retailer in Salt Lake City and live it up! We'll bag some summits and watch the sun rise over the city. We'll attend all the "Thank you, SLC" parties. And we'll undoubtedly come back to visit.