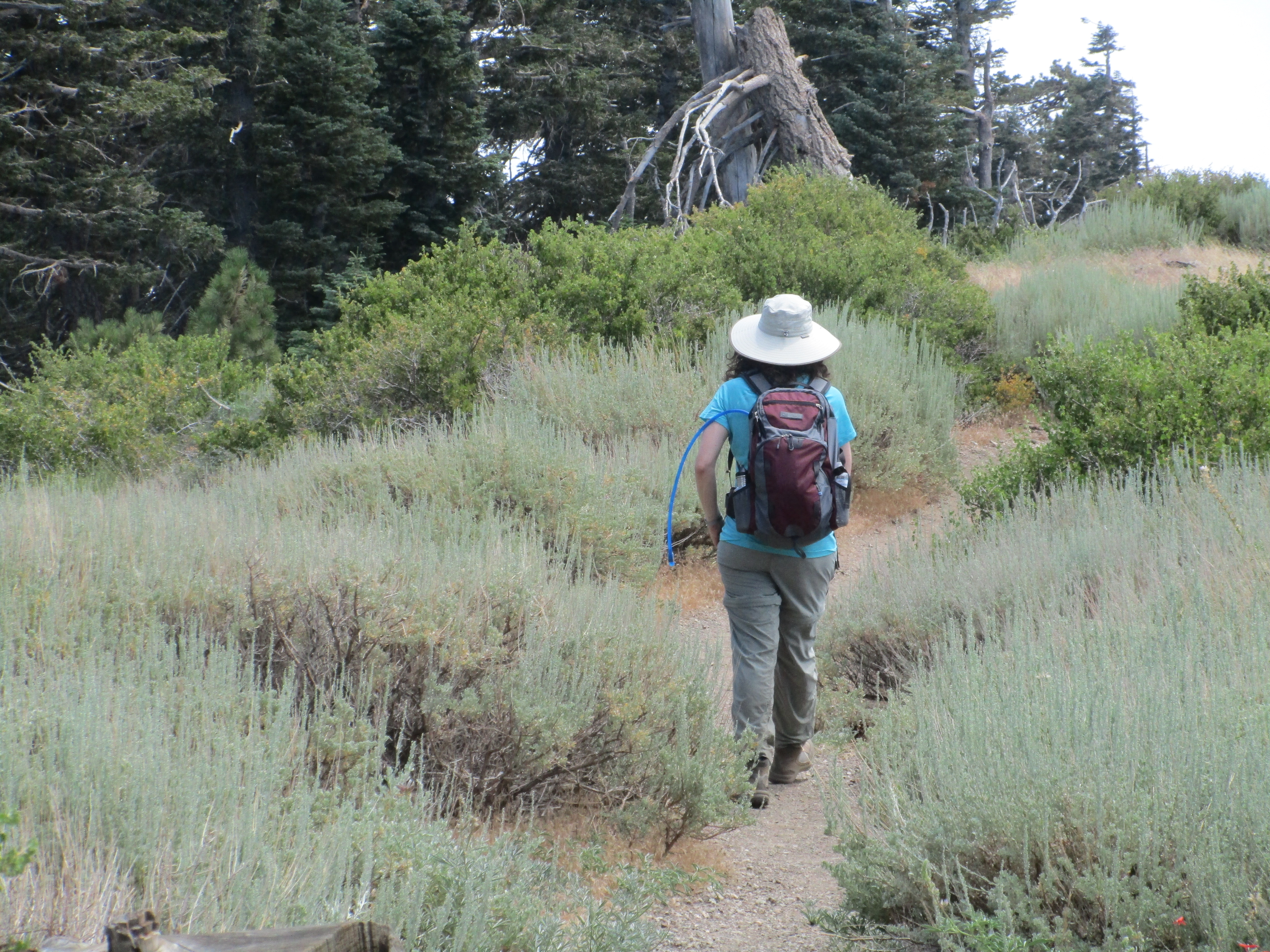 Two Perfect Summer Day Hikes on the SoCal PCT
Few people aspire to hike the PCT in Southern California in summer. Thru-hikers are long gone, focused on snow-melt in the Sierras and reaching Canada by September. Wildfire season is settling in, causing trails—and the roads leading to them—to close at a moment's notice.
And it's hot. Brain-melting, fry-an-egg-on-the-sidewalk hot.
But when summer is the only time window you have to experience the legendary trail, there are possibilities that don't require heatstroke risk or a long drive to the Sierras. I spent the last year section-hiking the PCT between Mexico and Yosemite while updating the upcoming 7th edition of The Pacific Crest Trail: Southern California. Below are two moderate hikes within a 70-minute drive of L.A. that are not only manageable but downright delightful on normal summer days. Just carry plenty of water and know your limits.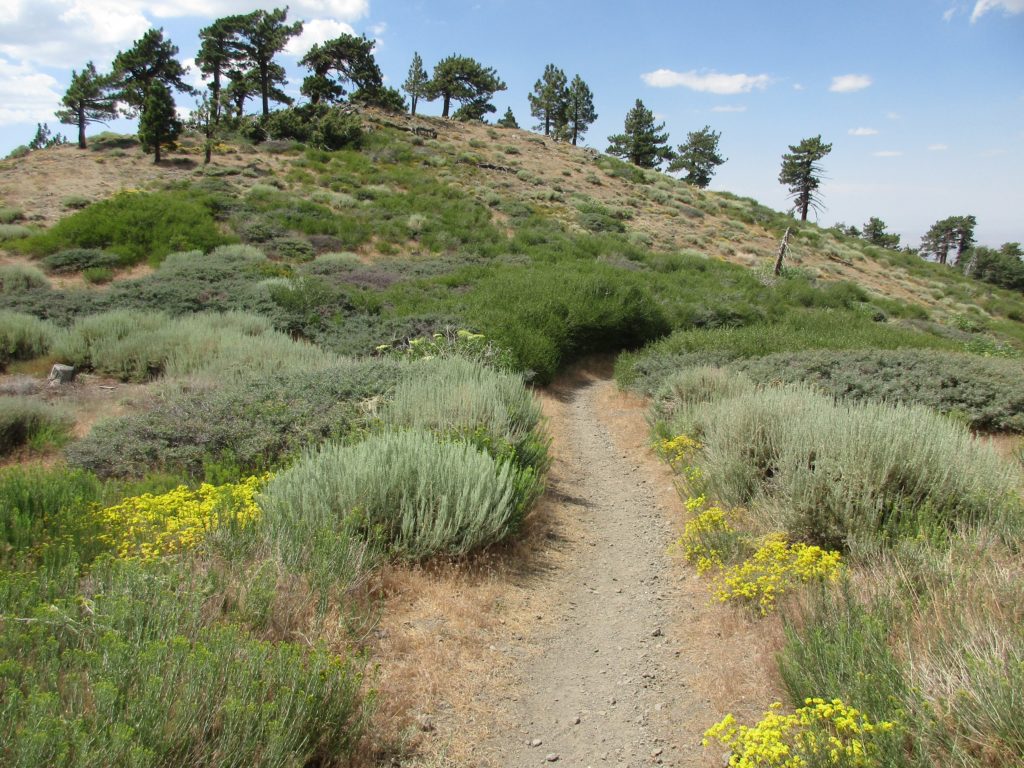 Inspiration Point to Guffy Campground
Mile 369.4
Elevation: 7,372
12 miles
This hike begins at Inspiration Point above Wrightwood and heads east on a well-maintained single-track trail. It passes Mountain High ski lifts, two large campgrounds, and two fenced-off reservoirs that supply snow to the ski resort when necessary. Views of the San Gabriel peaks unfold almost immediately, and wildflowers flank the trail, even in late July.
It has a bit of a roller-coaster cadence, with one significant climb, but that's all part of the adventure. It ends at Guffy Campground, which is quite large and framed by Jeffrey pines and mountaintop views. You'll likely have your pick of tables for a picnic; then you can follow the trail back the way you came.
Cloudburst Summit to Cooper Canyon Trail Camp
Mile 398
Elevation: 7,032
5.5 miles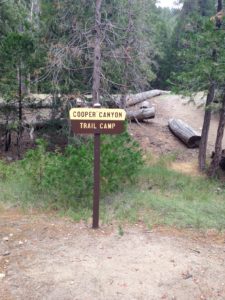 The above-the-clouds drive up twisting Angeles Crest Highway is part of the charm of this 5.5-mile hike down to a shaded stream and campsite. It tends to be at least 10 degrees cooler than greater Los Angeles up here and much less populated than other San Gabriel trails, almost guaranteeing you a comfortable and quiet hike. Plus, the descent into Cooper Canyon is gradual, so even semi-fit kids could tackle it. Plenty of picnic tables and a seasonal waterfall are your reward before making the gradual uphill climb back to the 2.