Photographing the Pages of my Favorite Book
Every once in a while, there's a moment in life where a single choice will send you down a profoundly different path. One of these choices happened to me in Spring 2011. I received an unexpected chunk of change, and with all that coin burning holes in my pocket, I walked into a Fry's electronics and pondered whether to buy a Playstation or a brand-new Sony Cybershot.
I'd love to say that I made the right choice off the bat, but I ended up getting the Playstation. After a three-day video game orgy of shame sprinkled with regret, I ended up going back to Fry's to exchange it for the camera. The significance? A few weeks later, I threw my leftover money into gas, camping reservations, and a new tent and headed up to Zion National Park for a four-day photographic orgy of delight sprinkled with beauty. 450 pictures later, I had taken my first step toward becoming a hiking writer/nature photographer.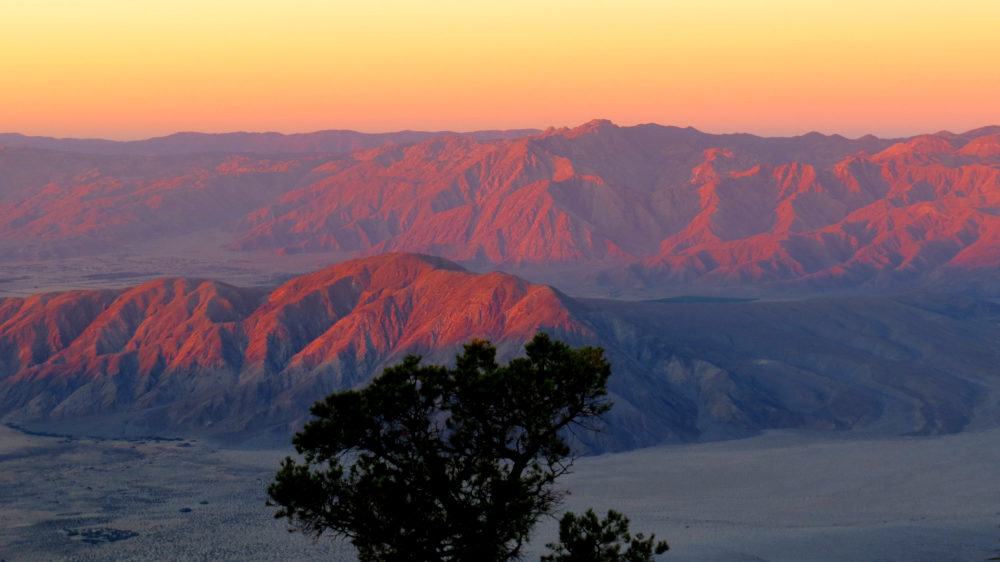 I had always been interested in photography, dating back to high school when I took several photo classes. I took more classes in college, mainly as a way to assuage my parents' concerns about my academic future without having to do anything hard. As the years went on, my interests drifted away from taking pictures toward taking my education seriously—until I rekindled an old interest in hiking, thanks to a hiking blog called Modern Hiker. I read through the write-ups, checked out the great pictures, and learned a lot about my hometown in the shadow of the Santa Monica Mountains. With my supposedly useless English degree and my rudimentary photography skills, I thought, "Hey, I can do that."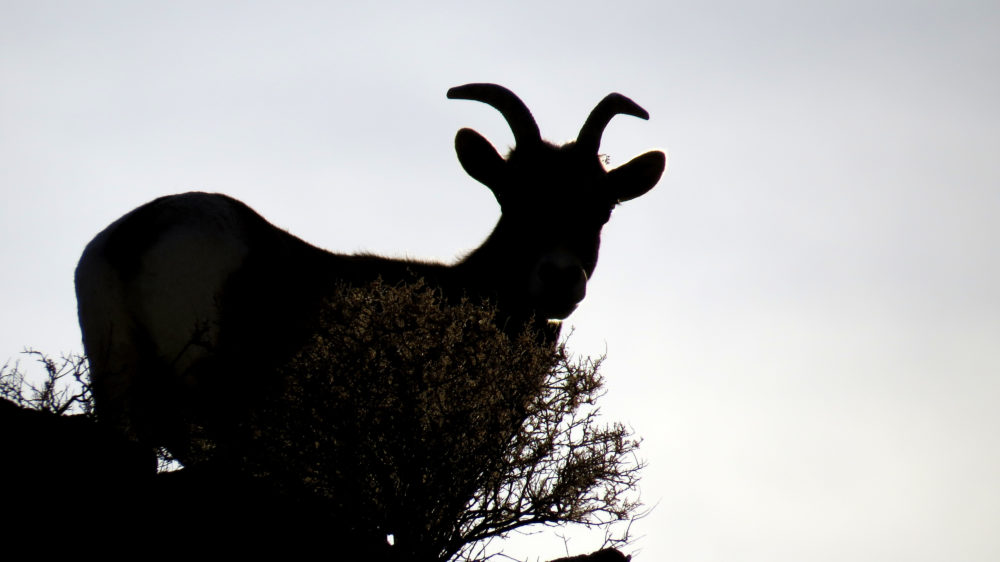 Trips to Sequoia, Kings Canyon, Haleakala, and Yosemite National Parks followed that first trip to Zion. In the six years since, I've taken nearly 60,000 nature pictures in and around the American Southwest. But despite all of those epic locations, the vast majority of my pictures captured scenes from my adopted backyard: San Diego County.
After I moved to San Diego County, I set out to hike as much as possible using Jerry Schad's Afoot and Afield in San Diego County for inspiration, instruction, and information. The camera came with me on nearly every hike, and viewing the landscape through the lens allowed me to capture aspects of the outdoors that I would have easily overlooked. While constantly surveying the landscape for pictures to take, I tended to notice more and, oddly enough, remember a lot more of what I saw. I could capture intimate details on penstemons, enhance the colors in a sunrise by futzing with the light meter, and draw focus to certain features in a scene using depth of field. All of these techniques and hours of practice accompanied the hikes, adding depth to my experience and awakening an old hobby.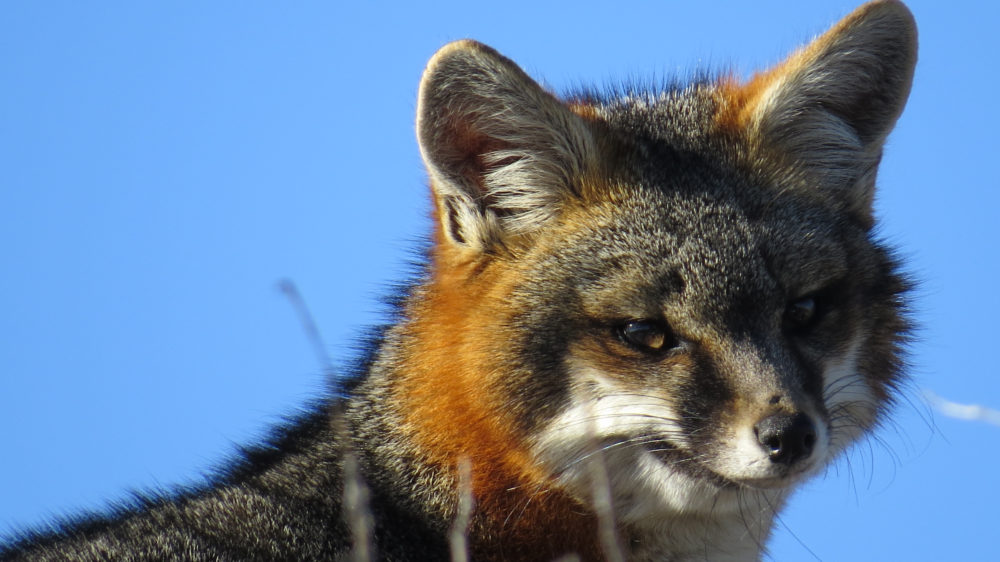 I have much to thank Jerry Schad for in this regard. Not only was he an accomplished hiker and writer, he was also a respected photographer with many published shots. It is clear that he enjoyed a similar process of his own, as evidenced by the countless fine pictures in the first four volumes of Afoot and Afield. This book, which quickly became a favorite, served as a portal for me both in developing photographic skills and noticing the layers and nuance in the environment. Much of taking a good picture depends on being in the right place at the right time; thanks to Jerry, I've spent an awful lot of time in the right place.
After four years of following in Schad's footsteps on the grand scavenger hunt he concocted in Afoot and Afield, I collected a massive volume of photographs that serves as a comprehensive documentary of the San Diego backcountry, a deep well of self-expression, and a tremendous amount of data that has allowed me to catalog in writing the various trails in Southern California. Through this process, I not only began writing for the website that re-sparked my interest in hiking, Modern Hiker, but I also ended up revising the very book that introduced me to the backcountry I love to photograph.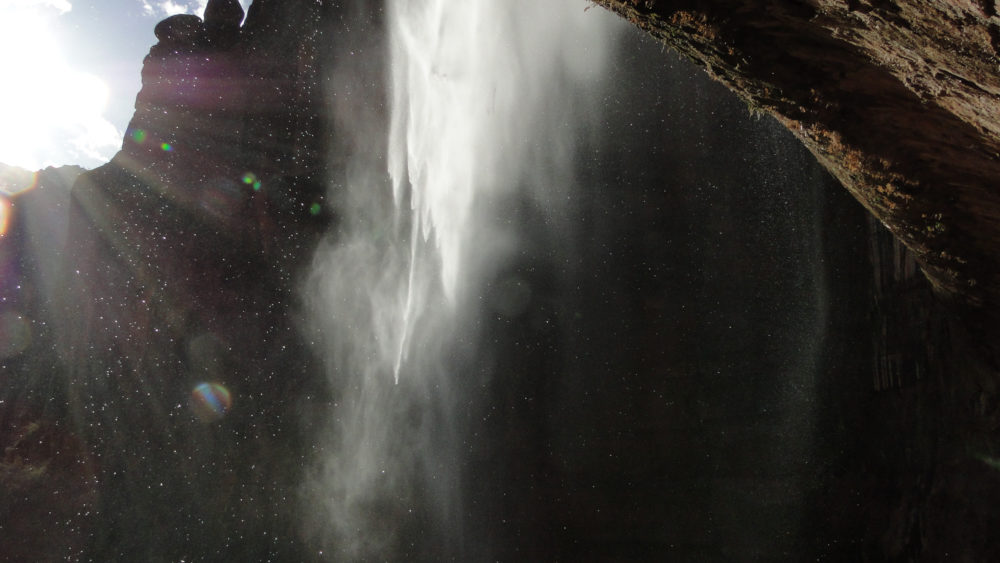 Guidebooks function like scavenger hunts, and the prizes you seek are destinations of noteworthy beauty. For a photographer, those destinations provide countless opportunities to capture moments that would otherwise be fleeting. With every hike out of a book, there's the possibility of something amazing happening. For instance, on a cold March morning, I followed the Black Mountain Truck Trail into a seemingly innocuous gulley shaded by coast live oaks. I looked to the right and saw a half-blind bobcat perched on a branch and eyeing me warily. Thankfully, I had my camera, or else this moment would have faded into some hazy recess of my memory.
Since that first moment when I chose expression over mindless entertainment, hundreds of other moments followed: a sunrise over Anza-Borrego Desert from the summit of Monument Peak, a grey fox paused in the snow at Cuyamaca Rancho State Park, a herd of bighorn sheep watching us thread our way through Mile 42 Canyon, a friend holding just the right pose while watching the sun sink into the sea. All of these moments are frozen in time, and they all came to me thanks to the pages of my favorite book.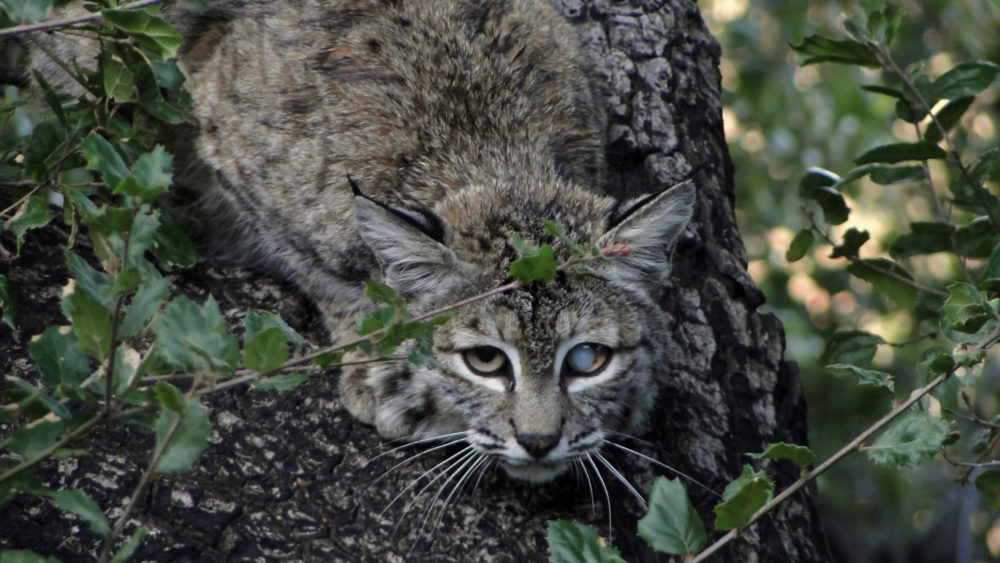 Scott Turner fittingly became the author of the fifth edition of Afoot & Afield: San Deigo County. You can follow his photography on Instagram. Also subscribe to our newsletter for more stories from Scott and our other authors.