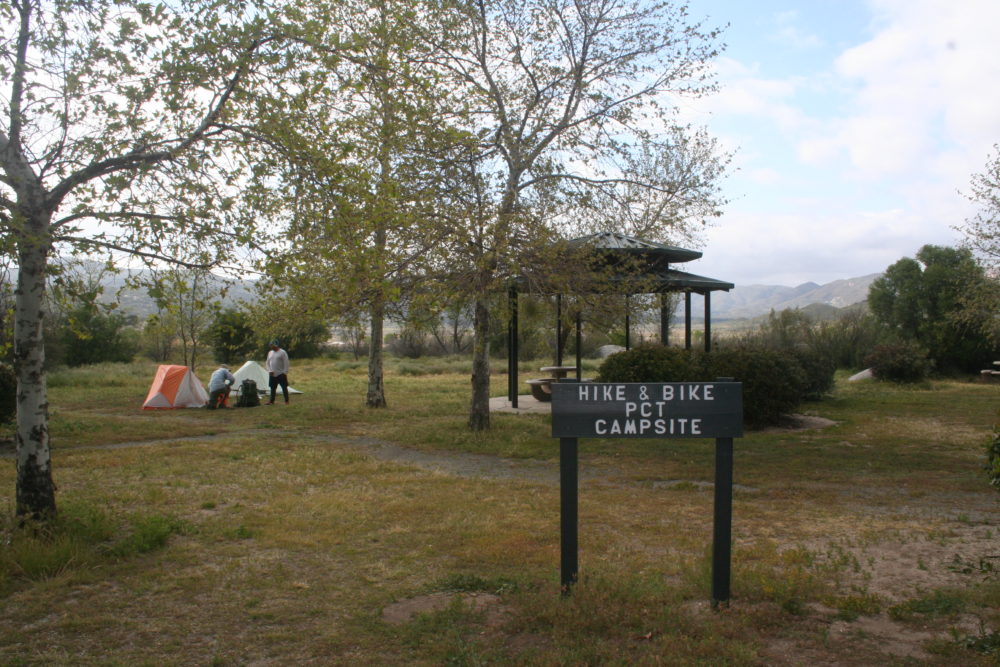 Tips for 2017 PCT Hikers to Complete Section A
Posted on
November 29, 2016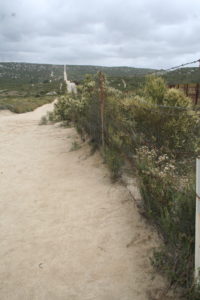 The first 100 miles of the Pacific Crest Trail are often a heady mix of desert views, strong winds, rattlesnakes, long stretches without water, and free apple pie.
As you start to plan your 2017 PCT hike, here are a few things to anticipate along Section A, the 110-mile stretch that begins at the Mexican border and ends in the tiny town of Warner Springs.
The trail begins on a lonely hill in Campo a stone's throw from the Mexican border, with a corrugated metal wall stretching endlessly on either side of a spiffy new PCT monument, rebuilt by volunteers in 2016. Many thru-hikers opt to spend the night at the home of San Diego trail angels Scout and Frodo and get a ride to the trail. The Gaskill Brothers' Stone Store in Campo also lets hikers camp on its property overnight, but be sure to call ahead and let them know you're coming.
From here, it's an often hot and strenuous 20-mile hike to Lake Morena, a county-run park that which lets thru-hikers camp in a designated area for $5. There's a hiker box in the ranger office and showers and food nearby.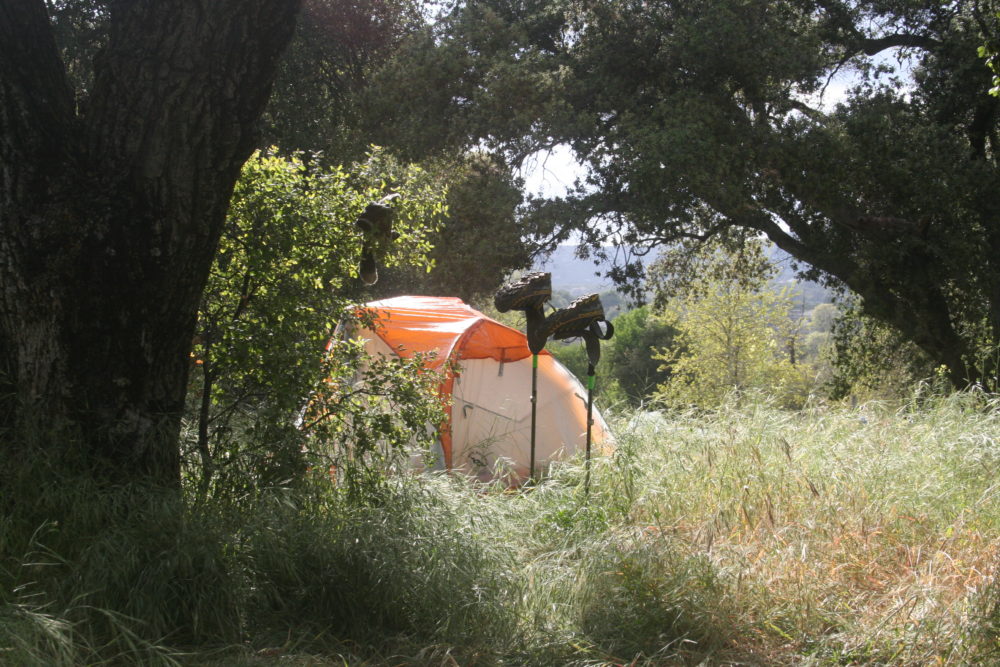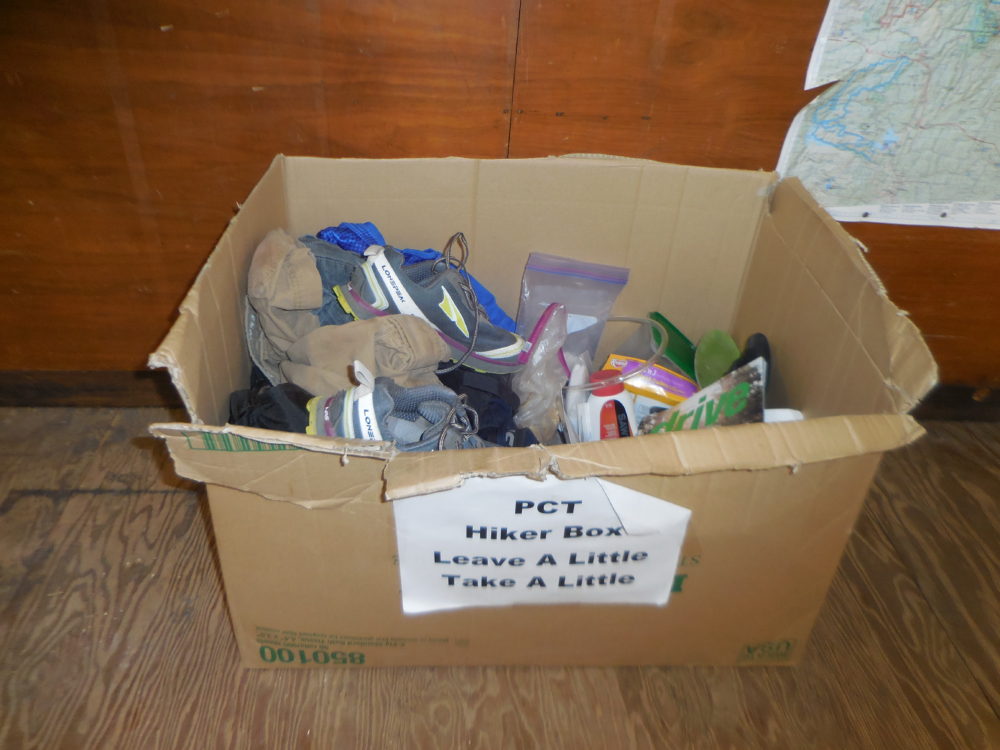 Trail conditions
The trail between Lake Morena and the hiker-friendly town of Mount Laguna is arguably the easiest stretch of Section A. Expect good trail tread, reliable water sources (Cibbet Flats Campground, Long Creek), and regular encounters with day and thru-hikers on the path.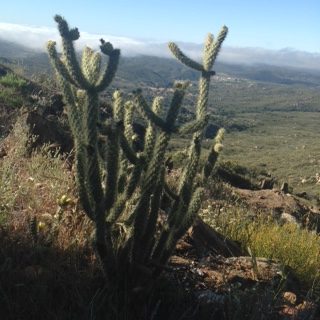 Most thru-hikers stop in Mount Laguna to pick up their first drop box from the Laguna Mountain store, a 1930s-era outfit that also rents rustic cabins and motel rooms (they fill up fast in March and April). Pine House Tavern, just off the trail at Burnt Rancheria Campground, also welcomes hikers with longer hours and hearty, healthy lunches for $5.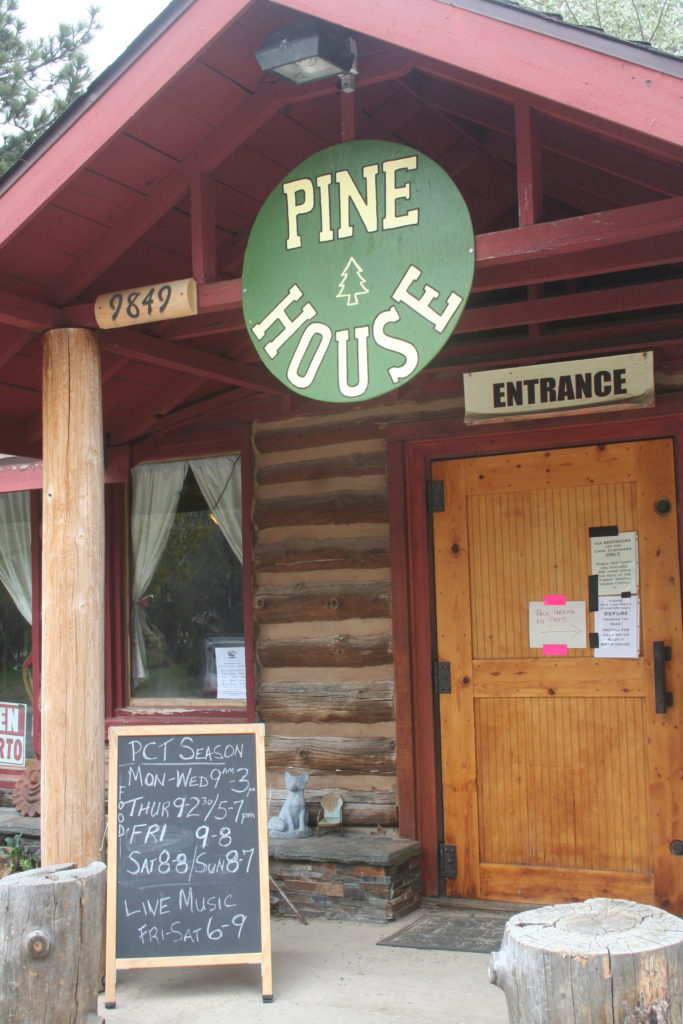 Snow still sometimes shows up around Mount Laguna in early spring. From here, it's a dogged, unprotected (i.e., no shade), and sometimes windy trek to the next reliable zero-day destination, Julian. Trail angels often leave water at the underpass at Scissors Crossing (though don't rely on that), and hikers report few problems with finding a ride into Julian, a 12-mile drive up the mountain, where free apple pie awaits all thru hikers at Mom's Pie House. A closer zero-day option is Stagecoach Trails RV Park, which has a well-stocked general store, cafe, swimming pool, and air-conditioned rooms.
The last 30 miles of Section A is a tough slog, often uphill, through the desert, with occasional rewards like shady Barrel Spring, where there is typically year-round water flow from a piped spring, and Eagle Rock, a monument of sorts that is worth the quarter-mile trek off trail. In Warner Springs, the volunteer-run Resource Center is a robust and welcoming beacon for all hikers — a double-wide trailer offering computers, plenty of tables, books, maps, a re-supply store (check for hours), and even showers. Hikers are encouraged to camp on the large and shaded lawn just behind it. It's a wonderful spot to cap your first section and exchange info with other hikers before you set off for Section B.