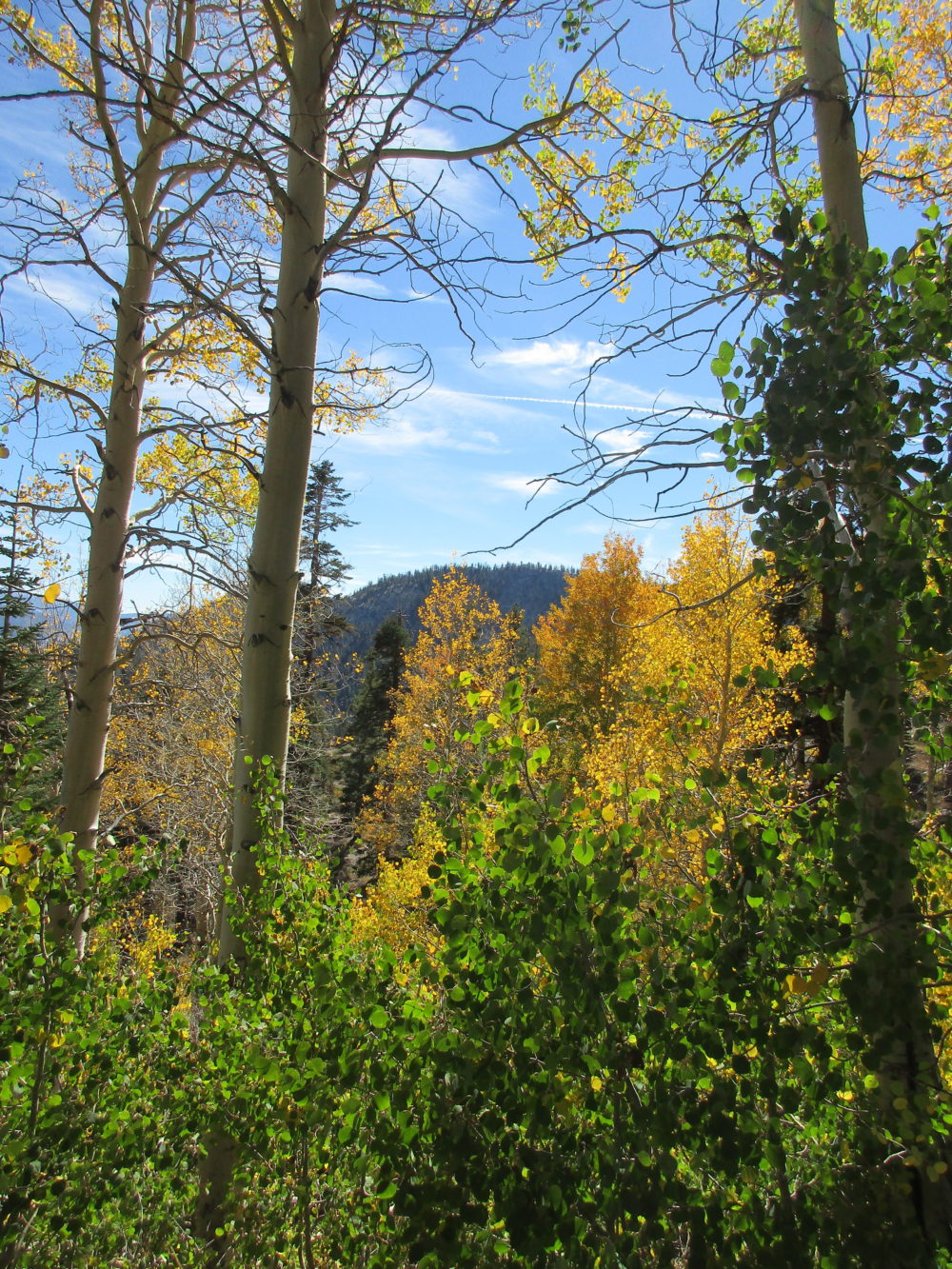 Fall Along the PCT in the High Sierra
Posted on
October 7, 2016
The timing of my backpacking trip through the Sierras had more to do with permit availability than with peak fall colors or precipitation levels. But I lucked out in both areas: There was no rain and plenty of beautiful foliage during a four-day trip along the Pacific Crest Trail in late September.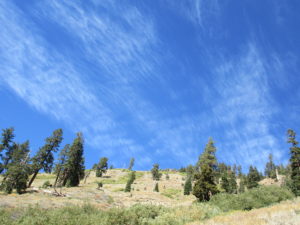 Much of my work updating Pacific Crest Trail: Southern California for Wilderness Press involves dry, desert hiking: I see a lot of chaparral and sand, and natural water sources are as rare as steel pennies, while the state endures a fifth year of severe drought.
But the last section before the PCT officially hits Northern California covers the Sierras from Mount Whitney to Tuolumne Meadows. I quickly discovered that it's a whole other universe up there. I didn't have to 'camel up' or consult the invaluable PCT Water Report for a change. Lakes and streams were around just about every corner. On the flip side, my pack nearly doubled in weight, between my bear canister (required on all trails in the Sierras) and extra clothing for the near-freezing nights.
Nothing prepared me for the exquisitely clear lakes that soon became too numerous to count or label.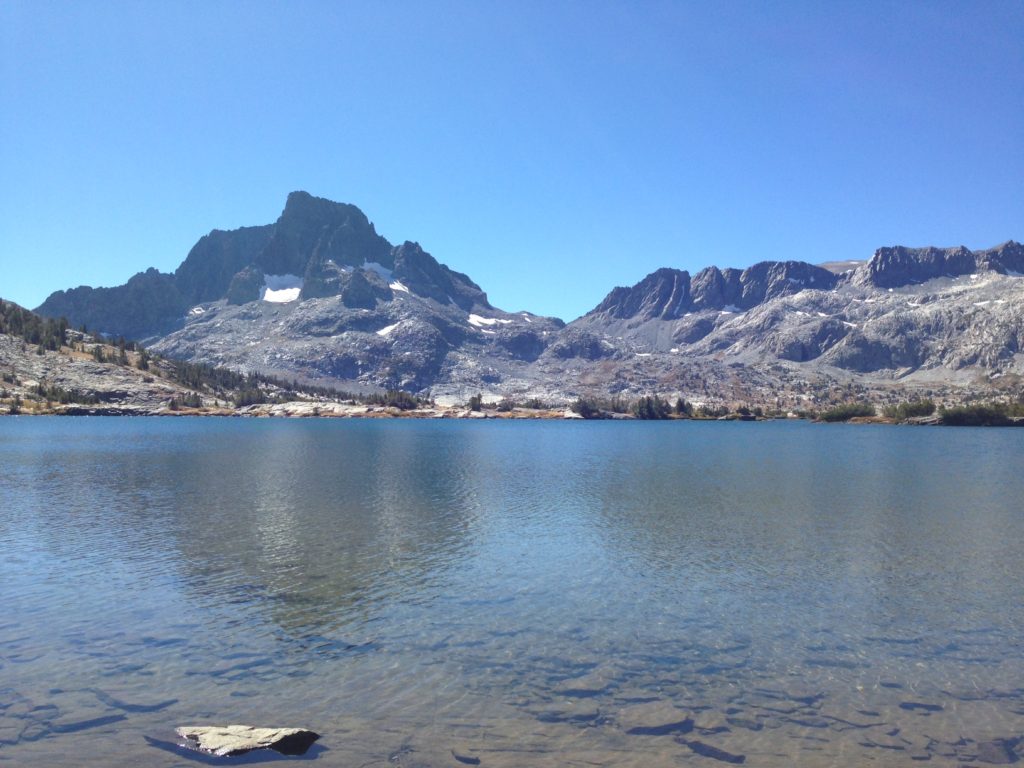 Other things I learned about the High Sierras in the fall:
* Expect crowds; the number of people doesn't quite reach summer levels, but it's still significant: Parking lots and hotels in nearby Bishop and Mammoth Lakes fill up, as do campsites throughout the Ansel Adams Wilderness. We heard a lot of grumbling from hikers about tent density around Thousand Island Lake, a popular crossroads of the John Muir Trail and the PCT.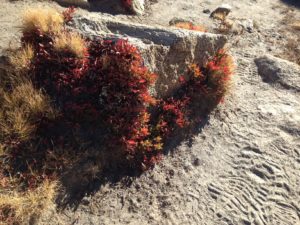 * Don't bring bear spray (it's prohibited). Even though an estimated 500 black bears live in Yosemite, the park prefers to emphasize the importance of proper food storage (in airtight bear canisters) and staying on the trail as the best way to avoid a bear encounter.
* Temperatures can be summer-like and in the 70s during the day, but it will be colder than you expect at 4 a.m. Don't be surprised if you wake up with frost on your tent and pack.
* The spectacular scenery will stay with you and might even carry you through a triple-digit heat wave awaiting you back in Los Angeles.