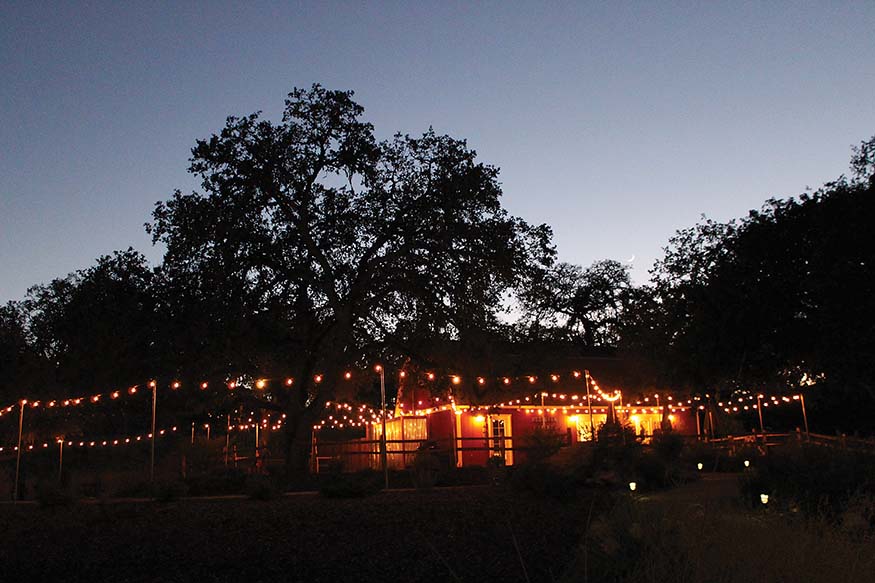 3 California Farm Getaways To Visit This Fall
Posted on
October 6, 2016
This is a great month to plan a weekend getaway—to somewhere close that still feels like a vacation. You want to unplug and unwind, but you don't want the hassle of camping for this trip. You want a comfortable bed to sink into, but not at a chain hotel. So where do you go?
Why not spend a weekend on a farm? Yes, 
an actual working farm. These three farms featured in Visit California Farms, by Erin Mahoney Harris, provide the perfect unique escape from your daily life. And the good news? You can either live out your dream of becoming Old MacDonald, or you can sit back and relax amid lush landscapes.
Now, if you don't live in California but still love the idea of spending the night on a farm, check with local farms in your region to see if you can crash their barns. If not, book a flight to California!
---
Full House Farm
Sebastopol, CA 
A stay at Full House Farm, in the ultra-laid-back town of Sebastopol in the Sonoma Valley, can be tailored to suit just about anyone's preferences. If you're eager to get your hands dirty with some real farming experience, Full House has you covered—you'll be invited to interact with the animals and harvest your own dinner. But if you're more in the mood for sipping a glass of local wine in a hot tub and simply reveling in the impossibly beautiful pastoral setting, you can do that too.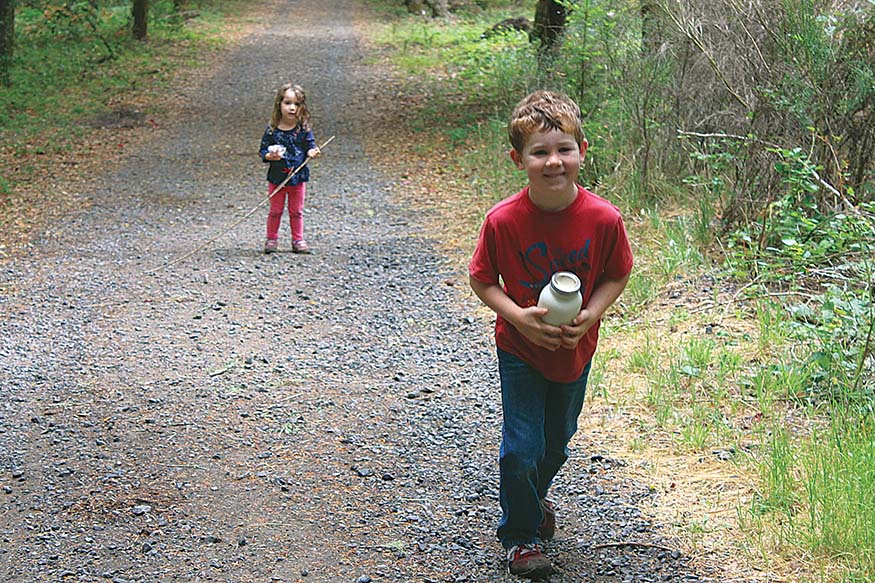 Naylor's Organic Family Farm
Dinuba, CA
There's an awful lot to like about staying at Naylor's Organic Family Farm, but the main draw is undoubtedly the Naylors themselves. Warm, welcoming, and convivial as can be, they quickly make you feel like you're staying with family or close friends.  The Naylors like to think of their home as a relaxing way station for travelers through the Central Valley and, to that end, don't have the two-night minimum that many farm stays require. But staying here is such a pleasure that many visitors book for a couple of nights or even a full week.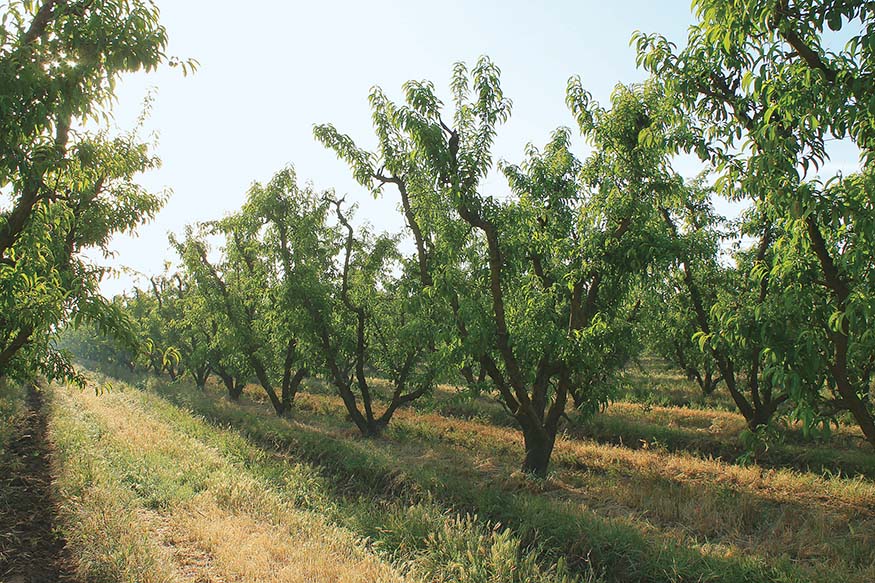 Rancho Dos Amantes
Bradley, CA
Tamera Clifford and her family have created the perfect amalgam of rustic farm stay and cushy bed-and-breakfast on the 49-acre Rancho Dos Amantes outside of Paso Robles. Visitors travel 25 miles of scenic winding road after exiting US 101 to reach the property and, once there, will find no TVs or Wi-Fi to distract from the feeling of total country escape. All guest quarters are comfortable and immaculate, and the grounds include a lush green lawn for stargazing, and fire pits (marshmallows, cozy blankets, wood, and kindling are provided) look out over the ranch's hay fields and the rolling hills in the distance.