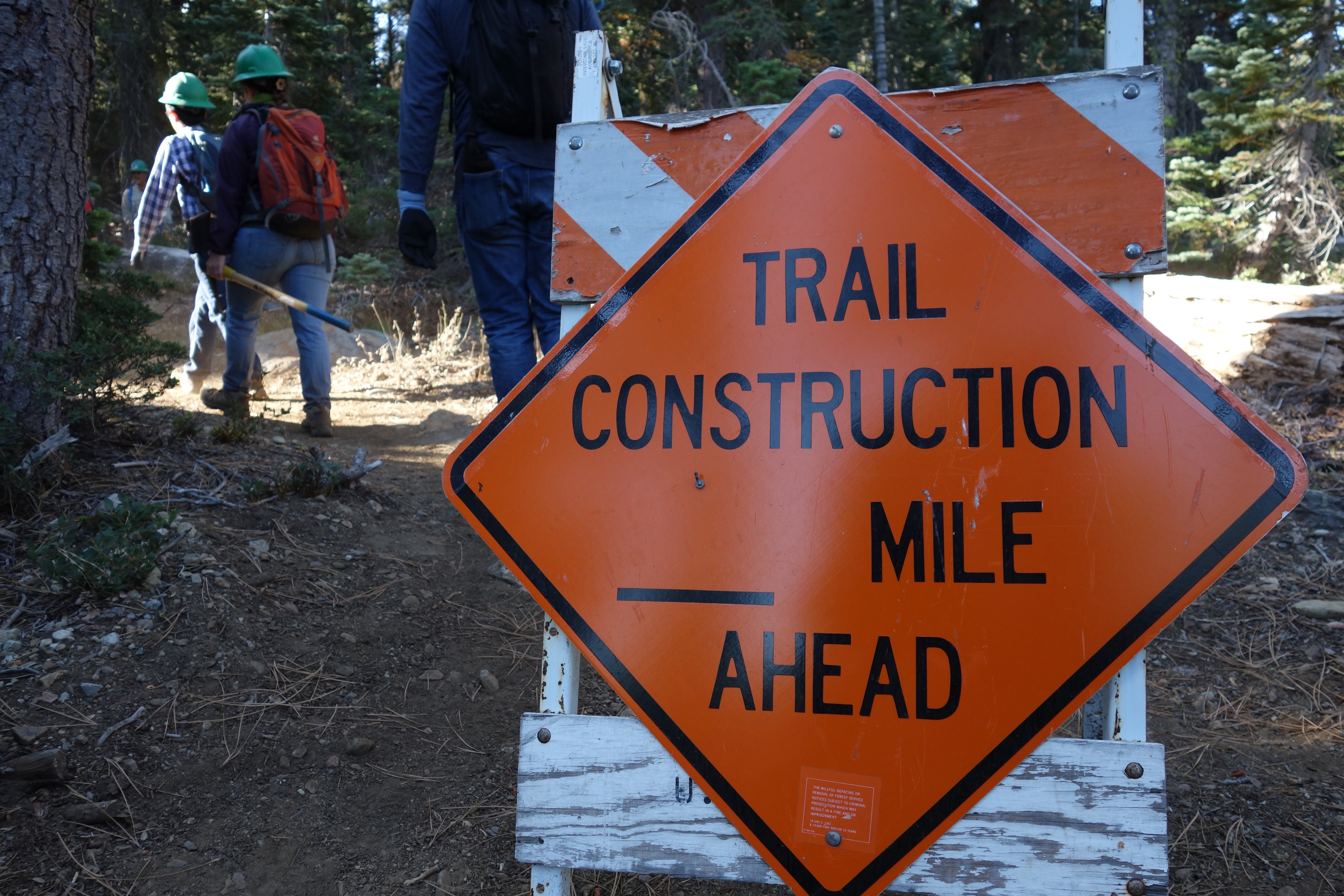 SoCal Wildfires and the Pacific Crest Trail
Detours and trail closures are nothing new for hikers on the Pacific Crest Trail, but disaster hit especially hard this June. California wildfires swept through two separate areas around the famous Mexico-to-Canada trail, closing stretches of it for more than a week near the Mexican border and farther north near the Sequoia National Forest.
The good news is that both recent closures have been lifted and trail damage appears to be minimal.
The Erskine Fire, which destroyed nearly 200 homes and burned across 48,019 acres near Lake Isabella in Kern County, is contained. The PCT between Highway 178 and Kennedy Meadows was closed for more than a week while more than 500 firefighters battled the flames, according to a local news report. It has since reopened, and there was "no damage to the PCT due to Erskine," reports Jack Haskel, trail information specialist for the Pacific Crest Trail Association.
The Border fire near Campo may have burned about four miles of trail, based on aerial surveillance, Haskel said. But, he added, "since there are no/few trees, there are no hazard trees to worry about falling." Most thru-hikers start from this area in April and early May, before the summer's triple-digit temperatures arrive.
Three other stretches of the PCT in Southern California are currently closed due to damage from earlier wildfires, but volunteer crews are working hard to restore them. The Mountain Fire in 2013 extensively damaged the PCT between Cedar Springs and the South Ridge Trail near Idyllwild. The PCTA is hopeful that this stretch will be reduced in size soon, but "long-term closure of the worst part will persist," Haskel said.
Another blaze, the Lake fire, struck the San Gorgonio Wilderness Area in 2015 and shut down about 15 miles of the PCT between Big Bear and Onyx Summit. Most thru-hikers have been hitching a ride or take public transit to Big Bear from the I-10 in Cabazon to get around the closure. Farther north, the Powerhouse fire struck in 2013 and damaged the PCT between mile 478 and mile 492 north of Agua Dulce. Work is progressing on both stretches, but they are closed until further notice, Haskel said.
Vist the PCTA for updated information on all trail closures along the trail.