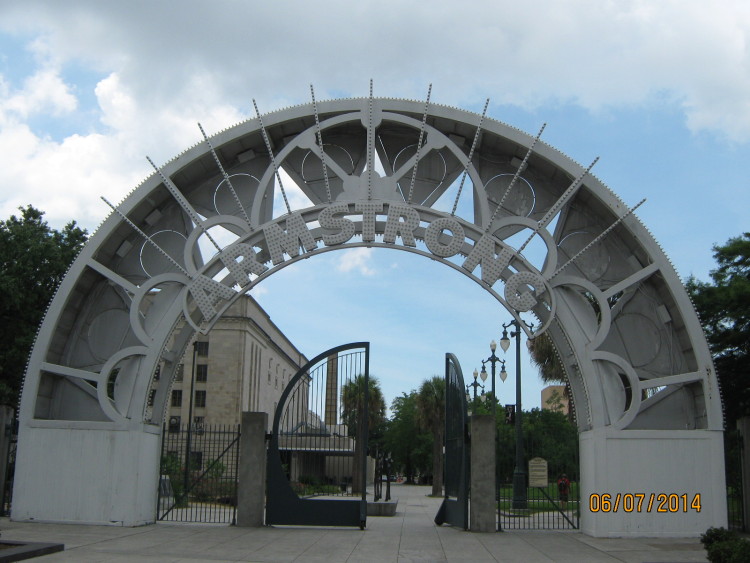 Five Neighborhoods to Walk in New Orleans for Mardi Gras
Posted on
February 8, 2016
Mardi Gras in New Orleans is quite an experience, full of music, laughter, and lots of people. But it can also be a bit overwhelming.
Barry Bronston, local author of Walking New Orleans, shares five neighborhoods where you can experience New Orleans without the crowds of Mardi Gras.
---
1. Faubourg St. John
1.6 miles
Faubourg St. John, a section of the Esplanade Ridge Historic District, is one of those neighborhoods that, once you call it home, will likely be home forever. This community has it all, from stunning Creole cottages and Victorian mansions to parks, restaurants, cafés, and museums.
It is also a tight-knit community that, through the Faubourg St. John Neighborhood Association, has participated in numerous beautification projects, among them playground and park improvements, tree plantings, and neutral-ground maintenance.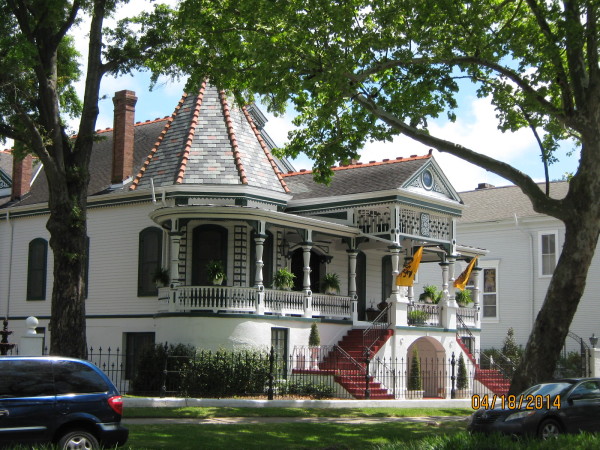 2. Tremé
1.46 MILES
Treme is home to the Backstreet Cultural Museum, which opened in 1999 to preserve and perpetuate the cultural traditions of New Orleans' African American community. It serves as both the starting and ending point for second-line parades and as an assembly area for the North Side Skull and Bone Gang and Mardi Gras Indians on Fat Tuesday. This is a great spot to see the spectacular garb and headdresses that the Mardi Gras Indians spend hours upon hours making throughout the year.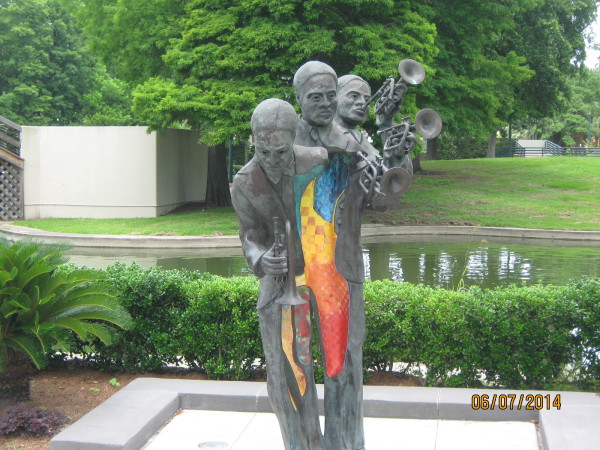 3. Bywater
1.29 MILES
The Society of Saint Anne is a New Orleans Mardi Gras marching krewe known for its members' elaborate costumes. The group assembles in the Bywater neighborhood on Mardi Gras morning and makes its way through Faubourg Marigny and the French Quarter, with throngs of costumed marchers joining in the festivities along the way. Led by the Storyville Stompers Brass Band, the parade usually starts at Bud Rips in Bywater around 10 a.m. and makes an extended stop outside the R Bar before proceeding into the Quarter.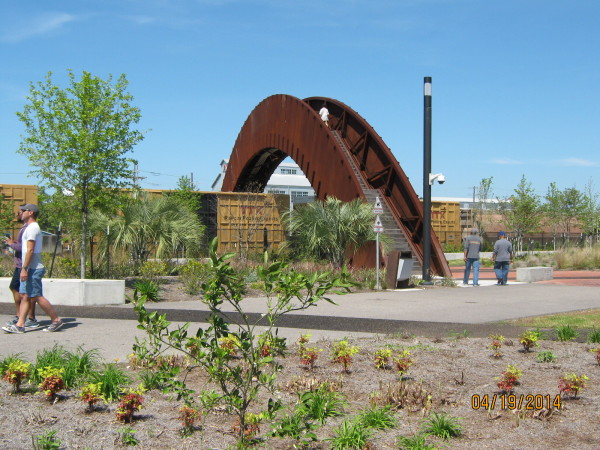 4. City Park
1.47 MILES
If you're looking for somewhere to escape with the kids, City Park is the place to go. It's a 1,300-acre wonderland that includes the New Orleans Botanical Garden, Storyland, Carousel Gardens, the New Orleans Museum of Art, and City Putt miniature golf.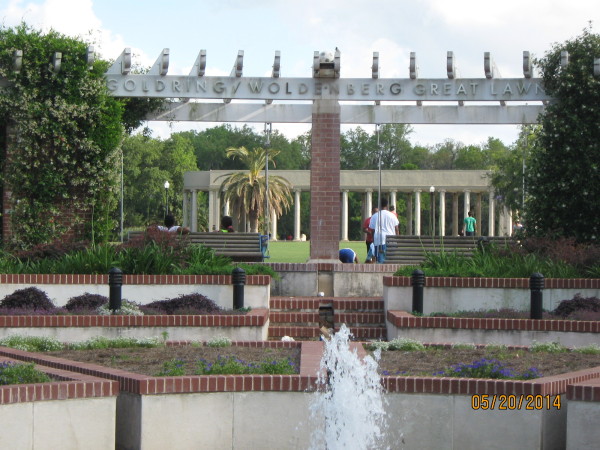 5. Faubourg Marigny
1.5 MILES
Locals tend to want to keep the Marigny—as it's commonly called—to themselves, though even they recognize that it's becoming a hot spot for tourists, particularly those looking for fun off the beaten path.
Just downriver of the French Quarter, the Marigny (MARE-uh-nee) is one of the coolest, most eclectic neighborhoods in all of New Orleans, and that's saying a lot, considering the uniqueness of each one. On Frenchmen Street, the main drag, you'll find tattoo parlors, art galleries, restaurants, a coffeehouse, a bike shop, a used-book store, and, the biggest draw of all, music clubs. It's a popular "Hollywood South" locale, as well, with the TV crime drama NCIS: New Orleans and the 2014 flick Chef among recent productions shooting here.